Ryann Redmond Broadway and Theatre Credits
Bio:
Broadway: If/Then, Bring It On. TV: "Younger." Off-Broadway: Gigantic, Marvelous Wonderettes. Tour: Bring It On. Regional: How to Succeed (TUTS), Hairspray (MUNY). Love to Mom, Dad, John, KMR, Kyle, Annette, Andrew, Craig, Rachel and the Berlins. NYU (CAP21). Twitter/Instagram: @ryannreds
(read complete bio)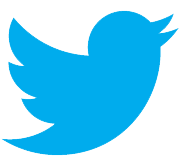 TWITTER WATCH
@ryannreds - 8/14/20 09:47am Any show with this crew is fine by me!
@ryannreds - 8/9/20 08:09pm QuaranTEAM. Thanks for the Birthday love errrbody. You made a girl feel really special ? • • • ?: Rachel Rachel Roy… https://
MORE TWEETS
Latest News on Ryann Redmond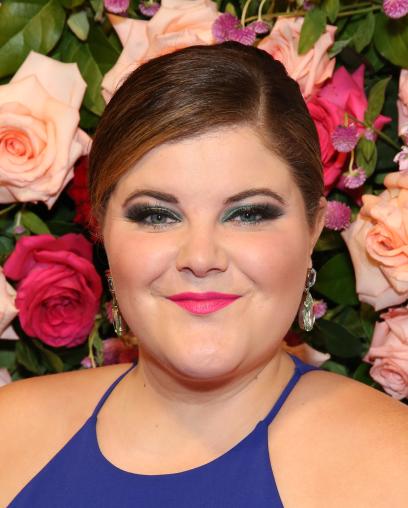 Bio:
Broadway: If/Then, Bring It On. TV: "Younger." Off-Broadway: Gigantic, Marvelous Wonderettes. Tour: Bring It On. Regional: How to Succeed (TUTS), Hairspray (MUNY). Love to Mom, Dad, John, KMR, Kyle, Annette, Andrew, Craig, Rachel and the Berlins. NYU (CAP21). Twitter/Instagram: @ryannreds
(read complete bio)
Latest News on Ryann Redmond
Ryann Redmond Stage Credits
Performances
[Off-Broadway]
Roundabout Underground World Premiere, 2018
KKG Sister
Older Girl
[Broadway]
Original Broadway Production, 2018
Olaf [Replacement]
[Broadway]
Original Broadway Production, 2018
Ensemble
[Off-Broadway]
Off-Broadway Revival Production, 2016
Suzy Simpson [Replacement]
[Off-Broadway]
Vineyard Theatre Off-Broadway Production, 2015
Taylor
[Broadway]
Original Broadway Production, 2014
Ensemble
[Broadway]
2012
Bridget
[US Tour]
National Tour, 2011
Bridget
Stage


Performances
[Off-Broadway]
Roundabout Underground World Premiere, 2018
KKG Sister
Older Girl
[Broadway]
Original Broadway Production, 2018
Olaf [Replacement]
[Broadway]
Original Broadway Production, 2018
Ensemble
[Off-Broadway]
Off-Broadway Revival Production, 2016
Suzy Simpson [Replacement]
[Off-Broadway]
Vineyard Theatre Off-Broadway Production, 2015
Taylor
[Broadway]
Original Broadway Production, 2014
Ensemble
[Broadway]
2012
Bridget
[US Tour]
National Tour, 2011
Bridget