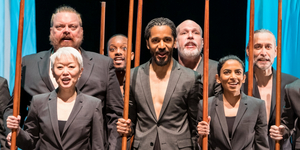 Euripides' BACCHAE is one of the bloodiest of the Greek tragedies we have: a grisly tale of how violently the capricious Olympian gods can retaliate on mortals if they feel disrespected. Here, the god in question is Dionysus, god of wine, passion, fertility--and theater. As played by Ellen Lauren, he's sinewy and androgynous and lewd: part Mick Jagger, part mad imp.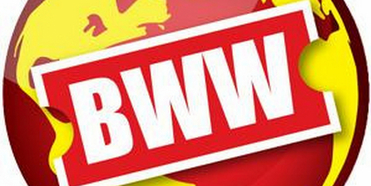 St. Paul Pioneer Press has reported that a Twin Cities theater-group is helping businesses board up and protect their property in the neighborhoods damaged by the riots following the death of George Floyd.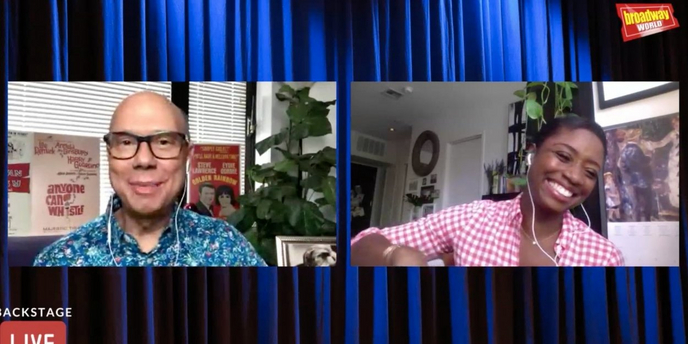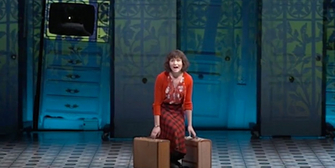 Los Angeles
Center Theatre Group has released a new video in its Scenes From the Vault series. This time, they're flashing back with a clip of Phillipa Soo in the pre-Broadway run of Amelie at the Ahmanson in 2016!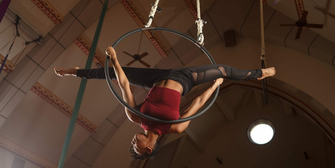 Philadelphia
Students from across America will graduate tonight in a virtual graduation ceremony at one of the most interesting full-time professional schools located right here in Philadelphia.