'Godspell' is a celebration of humanity and spirituality, free from any specific religion. it's a song filled ride about peace, love and hope for us all to be better people in a larger community.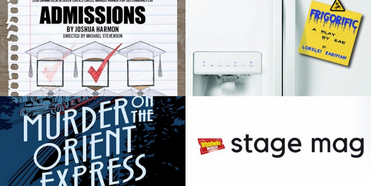 Check Out This Week's Top Stage Mags
Each week, we'll be highlighting the top virtual show programs from BroadwayWorld's Stage Mag! Want to create a Stage Mag for you own show? To get started on your own program, visit https://stagemag.broadwayworld.com. This week's Stage Mags include Murder on the Orient Express - Arrow Rock Lyceum Theatre, Frigorific - Hudson Guild Theatre, We Can All Relate - Clinton High School, and Admissions - Capital Stage.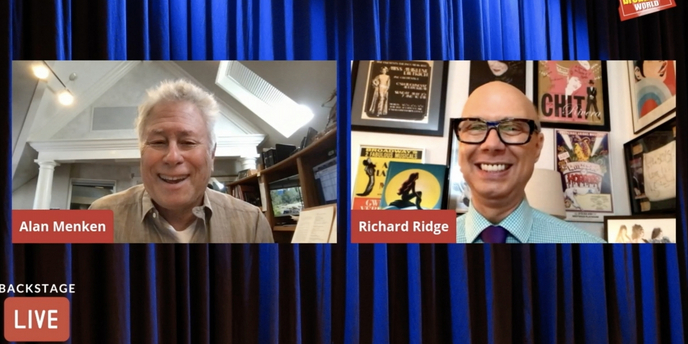 AROUND THE BROADWAY WORLD