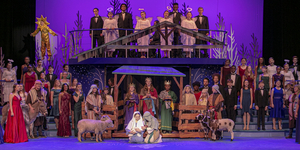 BWW Review: RED MOUNTAIN THEATRE'S HOLIDAY SPECTACULAR Gets You into the Spirit Through the Eyes of a Child
Red Mountain Theatre's Holiday Spectacular" is a joyful celebration of song, laughter, togetherness, and hope. Things with COVID may have dulled your view of unity right now. This production clears the isolation fog and allows you to believe in miracles again seeing with the eyes of a child.
Tickets On Sale Now As DIRTY DANCING IN CONCERT Comes To 36 Cities Across North America
Relive the timeless love story of Baby and Johnny as global content leader Lionsgate (NYSE: LGF.A, LGF.B), GEA Live, Karl Sydow and Innovation Arts & Entertainment announce Dirty Dancing in Concert, celebrating the film's 35th anniversary on a full-size cinema screen with a band and singers live on stage.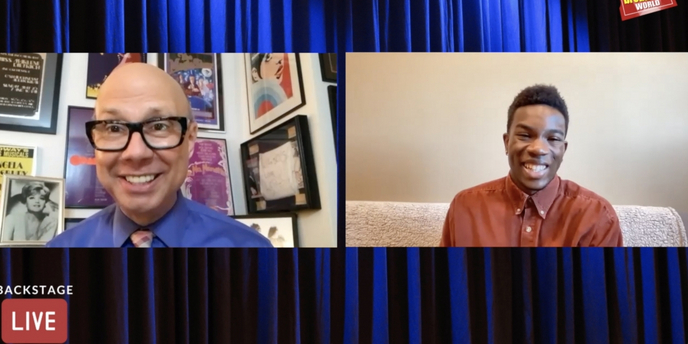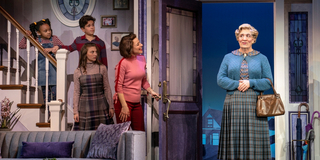 AROUND THE BROADWAY WORLD