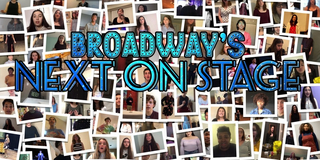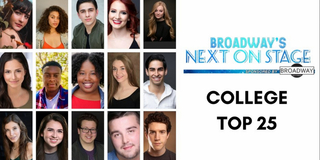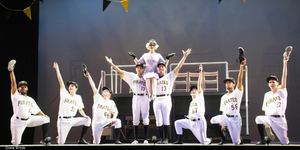 Spring is in the air which means the start of baseball season. Baseball is my all-time favorite sport. While many say it is boring, there is such a passion and purity to the American Pastime that its enjoyment and place in our culture cannot be ignored. So, when you take my favorite sport and combine it with my love of theatre, well there is the show I want to see. a?oeDamn Yankeesa?? at Manatee Performing Arts Center opened Thursday night and is sure to have that rare breed who love both sports and theatre in a?oeHeaven.
Florida Studio Theatre announces that, due to audience demand, it is extending its outdoor dining entertainment series, now running Thursday, Friday, and Saturday evenings each week. FST first opened the veranda of its Green Room Café & Bar for outside dining with live musical entertainment on select evenings the second weekend of May.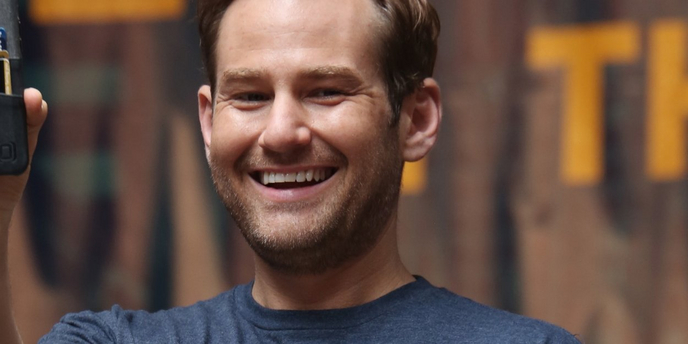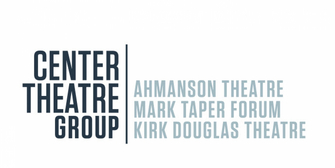 Los Angeles
Center Theatre Group is announcing panelists for a?oeL.A. Playwrights: Writing for a Changing World,a?? on Thursday, May 21 at 3 pm PT, including local writers Luis Alfaro, Bekah Brunstetter, Aleshea Harris, Molly Smith Metzler and Dominique Morisseau. They will be joined by one-time Los Angeles resident Jeremy O' Harris whose Broadway debut a?oeSlave Playa?? was recently announced as part of the upcoming season at the Mark Taper Forum.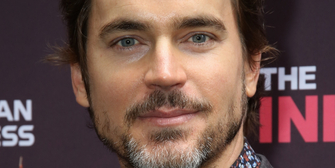 Los Angeles
MPTF (Motion Picture & Television Fund) announced today that Matt Bomer, Jeff Bridges, Regina Hicks, Norman Lear, Joel McHale, Katelyn Ohashi, Billy Ray, and Jeff Ross will join the star-studded line-up of talent participating in 'We All Play Our Part: A Benefit for MPTF'.