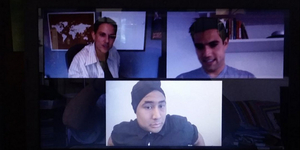 LAVENDER MEN, An Emancipation Play was developed in Skylight Theatre Company's Skylab and received a SOLD OUT reading at circle in the Square Theatre on Broadway this past summer as part of the Circle Reading Series. Originally scheduled to open at the Skylight Theatre on April 25, a scene from the play written by Roger Q. Mason was performed live on July 2 by Skylight Live, because as Mason shared, a?oeRona ran through and chased us into the Zoom Zoom Rooma?? when rehearsals had to be suspended due to the COVID-19 pandemic shutting down live theatre productions.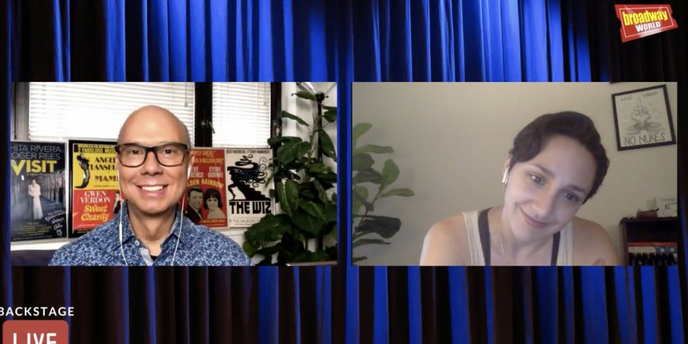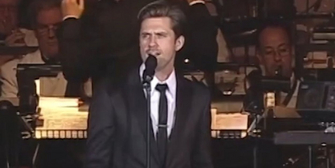 Los Angeles
Broadway baby Aaron Tveit (Next to Normal, Grease: Live) gives a one-of-a-kind spin on one of Sondheim's greatest hits, from this Pasadena POPS performance from 2014!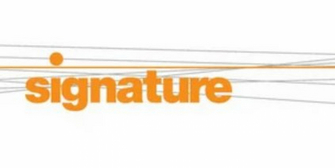 Washington, DC
BroadwayWorld reported earlier today that Signature Theatre denied sexual assault allegations against its co-founder and artistic director Eric Schaeffer.