On May 29, 2020, Opera Philadelphia presented the digital premiere of Royce Vavrek and Missy Mazzoli's Breaking the Waves, a story based on the 1996 international film of the same name directed by Lars von Trier. Winner of the Music Critics Association of North America 2017 award for Best New Opera, the story took place in the 1970s at a seaside settlement in the Scottish Highlands.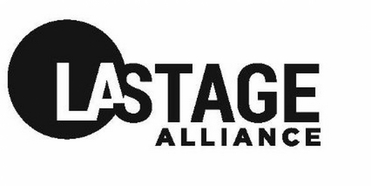 Spectrum News 1 has reported that smaller Los Angeles theaters are working together to address the issues around reopening their doors.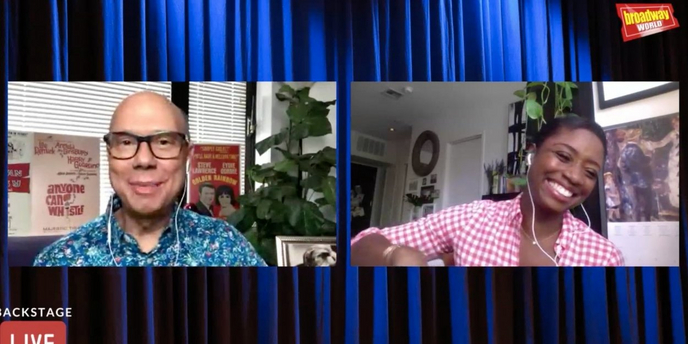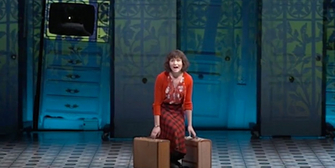 Los Angeles
Center Theatre Group has released a new video in its Scenes From the Vault series. This time, they're flashing back with a clip of Phillipa Soo in the pre-Broadway run of Amelie at the Ahmanson in 2016!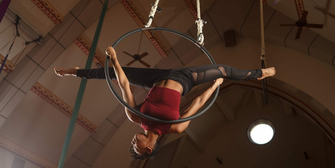 Philadelphia
Students from across America will graduate tonight in a virtual graduation ceremony at one of the most interesting full-time professional schools located right here in Philadelphia.