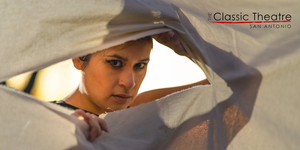 The Classic Theatre of San Antonio's next Theatre in the Rough Production, ANTIGONE, is now playing at the Botanical Garden! Penned by Sophocles in roughly 441 BC, ANTIGONE follows the daughters of Oedipus after his tragic demise. This production is an adaptation by Emily Mann and begins in the aftermath of Thebe's civil war as Creon takes the throne. The show centers on the battle of wills between Antigone and Creon that lead to a devastating and shocking finale.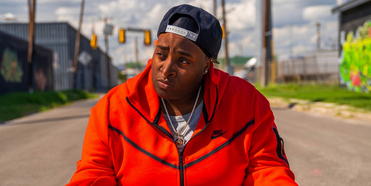 Studd Da Kidd Announces Exposure Explosion Festival
The entrepreneur Studd Da Kidd has always had a name for being innovative and creative. She has recently founded the entertainment firm DRH Consulting, which will be responsible for bringing the Exposure Explosion Festival to the world.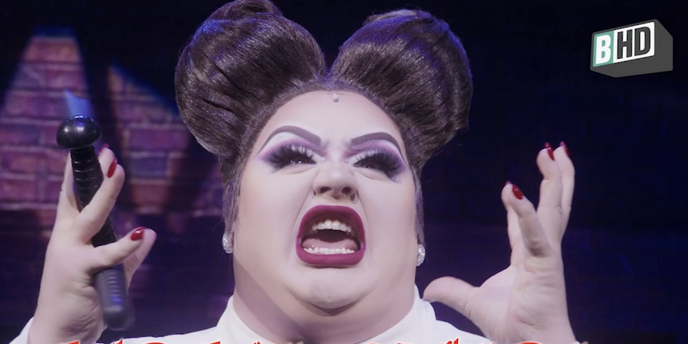 AROUND THE BROADWAY WORLD