The Lion King, a family favorite, performing at the Majestic is just that....Majestic.
Magik Theatre Announces Partnership With Live From The Southside For Its Local "Kid's Korner Writing Program"
Magik Theatre announces a special partnership with Live from the Southside for its local "Kid's Korner Writing Program" to serve as official student arts reviewers for the remaining the 2021-22 season. Student journalists will be invited to attend and review inspiring productions including: The Snowy Day & Other Stories by Ezra Jack Keats, as well as the world premiere production of Junie B. Jones: Toothless Wonder at its downtown theater at Hemisfair.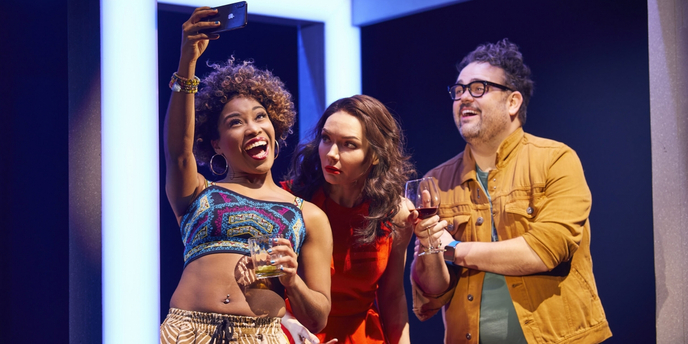 AROUND THE BROADWAY WORLD