Playwright Payne's evident intent here was to illustrate the fullest range of things that can happen when Boy Meets Girl. Boy and Girl here are, respectively, a Wiltshire beekeeper named Roland (Christian Smith) and a University of Sussex cosmologist named Marianne (Ryan Gunning). We are plunged right into the multifariousness of possibilities as they first encounter each other at a party. Each version of the encounter starts approximately the same way, with Marianne venturing a pickup line about the impossibility of licking one's elbows. But in the first, he is not available, because he is still sorting himself out after a recently ended relationship. In the second, he is married. In the next universe, other facts are different, but he is again married. Only on the fourth a?oeGroundhog Daya?? variation do the variables permit them to proceed. And then we follow them in similar fashion through differently realized smorgasbords of first dates, him proposing, her cheating, him cheating, them breaking up, them encountering each other in a post-breakup context, etc.
I hope everyone reading this is staying safe and healthy wherever you are. Remembera?? this is only an intermission.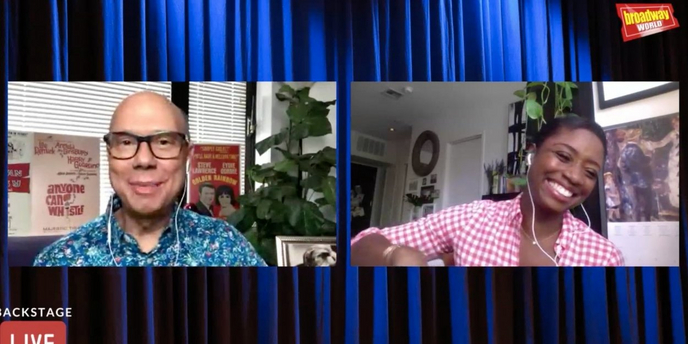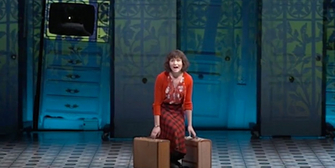 Los Angeles
Center Theatre Group has released a new video in its Scenes From the Vault series. This time, they're flashing back with a clip of Phillipa Soo in the pre-Broadway run of Amelie at the Ahmanson in 2016!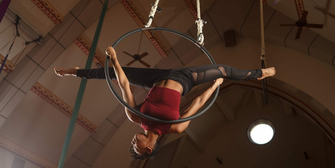 Philadelphia
Students from across America will graduate tonight in a virtual graduation ceremony at one of the most interesting full-time professional schools located right here in Philadelphia.