The Wind in the Willows
Musical Youth Theatre Stafford MYTS (7/8 - 7/11)

PHOTOS

VIDEOS

The Addams Family Young@Part?
Spectrum Musical Theatre Company (7/2 - 7/4)
THE ADDAMS FAMILY
Bournemouth and Boscombe Light Opera Company BBLOC (10/27 - 10/31)
GREASE
Jersey Youth Performing Arts (10/15 - 10/18)
THE ADDAMS FAMILY Young@Part?
Hope Aria Academy (8/4 - 8/4)

VIEW ALL ADD A SHOW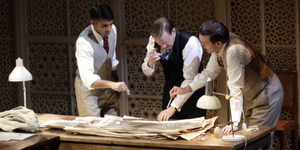 A surfeit of exposition and shouty scenes detract from an important story that resonates to this day.
The Mountaintop will be performed virtually on Wednesday, 10 June, at 7:30pm. The play is being performed to raise funds for legal costs of protestors incarcerated across the world.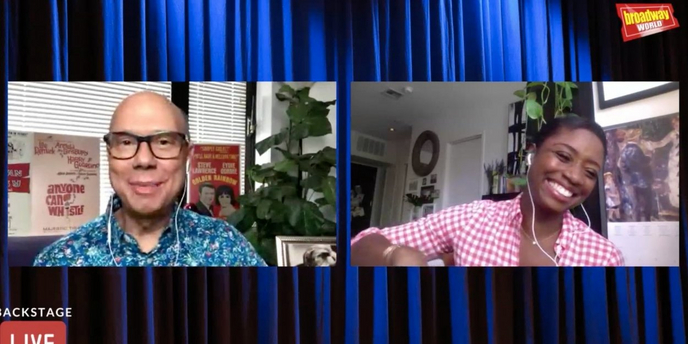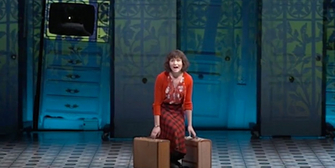 Los Angeles
Center Theatre Group has released a new video in its Scenes From the Vault series. This time, they're flashing back with a clip of Phillipa Soo in the pre-Broadway run of Amelie at the Ahmanson in 2016!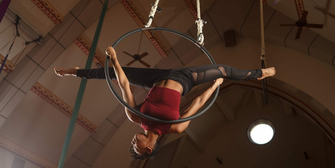 Philadelphia
Students from across America will graduate tonight in a virtual graduation ceremony at one of the most interesting full-time professional schools located right here in Philadelphia.