Cassidy has very cleverly reconfigured the piece to be presented as a radio play, presented in 1947 on local Franklin radio station, WAKM, adding some dialogue that rings authentic of the era and certain to gain a reaction from the play's audience. In less capable hands, this new conceit could be considered too cute by half, yet Cassidy and his ensemble very confidently bring the show to life with a spirit heretofore unrealized.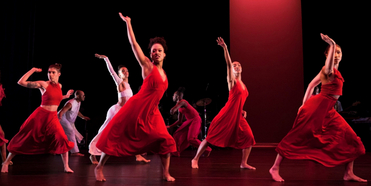 OZ Arts Nashville Presents Legendary Choreographer Ronald K. Brown And EVIDENCE
Contemporary arts center OZ Arts Nashville today announced it will present performances from acclaimed choreographer Ronald K. Brown and dance company EVIDENCE from February 10-12, 2022, in OZ Arts' expansive creative warehouse. The program will feature three original works by Brown titled Grace, Mercy and his latest piece titled The Equality of Night and Day: First Glimpse featuring text by Angela Davis and a score by Jason Moran.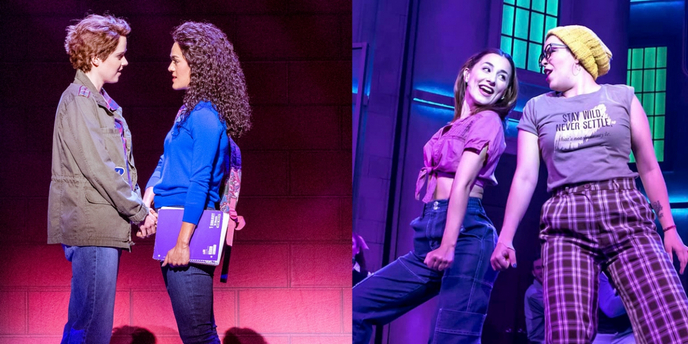 AROUND THE BROADWAY WORLD