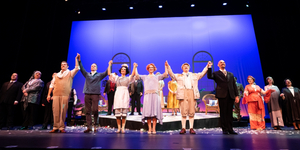 Review: LA RONDINE at Winter Opera
Winter Opera has presented a truly gorgeous production of Puccini's La Rondine (The Swallow). Puccini is the supreme master of romantic melody, and in Rondine he outdoes himself. I love this opera, my heart having been beguiled early by one lilting, gently syncopated romantic waltz refrain that recurs again and again like the memory of a distant sweet infatuation.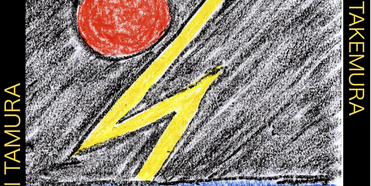 Out Today: Natsuki Tamura And Ittetsu Takemura's TAKEMURA, LIGHTNING 
Takemura, Lightning (available December 2 2022 on Bandcamp), is an adrenaline rush of joyful sound. They dive headlong into the music, taking the listener along on a wild journey of exploration. The sounds and ideas come fast and furious as the two challenge one another and push things as far as they can go.
AROUND THE BROADWAY WORLD