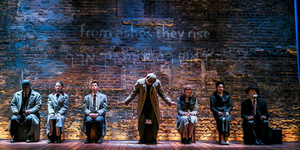 INDECENT by Paula Vogel is equal parts demanding and rewarding for both performers and audience members alike. Theatrical Outlet's cast steps up to that demanding challenge without reservation and leans into the emotionally complicated story with palpable respect and admiration.
Education at Serenbe Playhouse has made changes to its summer camp schedule, programming, and policies.  If you had previously booked for a summer camp between June 1st and June 19th, or for the Alice in Wonderland Performance Camp, please contact Serenbe at  boxoffice@serenbeplayhouse.org for exchange options.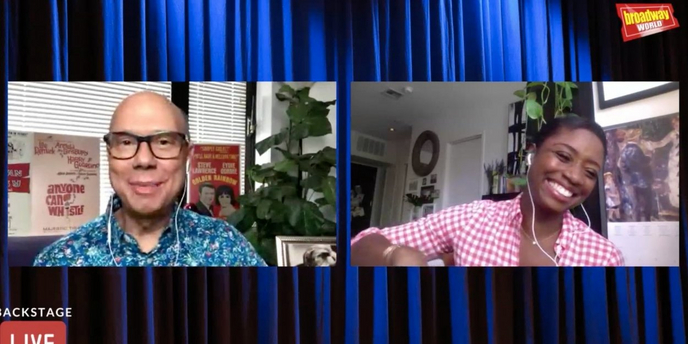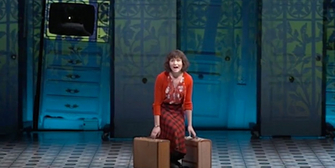 Los Angeles
Center Theatre Group has released a new video in its Scenes From the Vault series. This time, they're flashing back with a clip of Phillipa Soo in the pre-Broadway run of Amelie at the Ahmanson in 2016!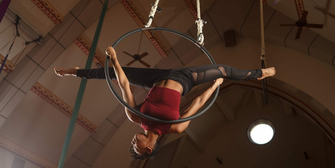 Philadelphia
Students from across America will graduate tonight in a virtual graduation ceremony at one of the most interesting full-time professional schools located right here in Philadelphia.