Everything these days seems to be ephemeral. With the attention span of a gnat, Americans lose interest faster than it took to write this sentence. Squirrel! Platforms such as TikTok, Instagram and Tinder (swiping for love based on appearances alone) is ever-shortening society's ability to focus and appreciate longevity. With an insatiable appetite for newer and better, the world has embraced change for change's sake. Longevity is, ironically, a thing of the past. That's why it's beyond remarkable that Theatre Memphis is now celebrating its 100th Anniversary Season with the opening of HELLO, DOLLY! (Now through September 19th). 100 years of the Memphis community coming together to put on a show-that's quite a feat! Like a fine wine, Theatre Memphis seems to be just getting better and better with age. Not only have the production values increased immensely over the past few years, but the overall space itself has been infused with millions of dollars in gorgeous renovations. Everything seems to be peaking for TM at just the right time.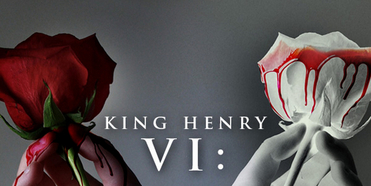 TN Shakespeare Co. Stages Free HENRY VI: Wars of the Roses
Tennessee Shakespeare Company launches its fifth annual Free Shakespeare Shout-Out Series on September 14 outdoors at Wiseacre Brewery's Broad Avenue location with the regional premiere adaptation of William Shakespeare's King Henry VI: The Wars of the Roses, generously sponsored by Evans/Petree, P.C.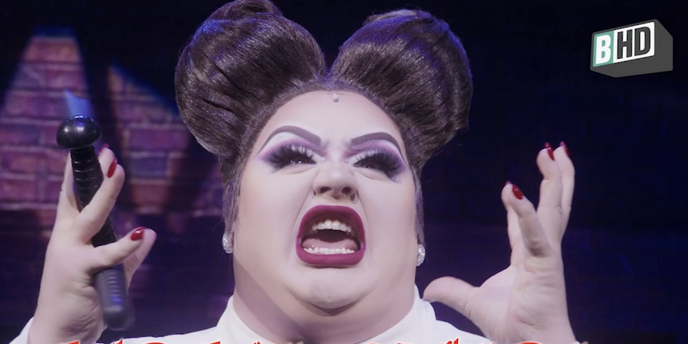 AROUND THE BROADWAY WORLD