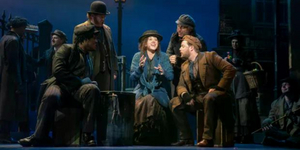 Review: MY FAIR LADY at The Orpheum Theatre Memphis
What did our critic think of MY FAIR LADY at The Orpheum Theatre Memphis? My Fair Lady is a musical based on George Bernard Shaw's 1913 play Pygmalion, with book and lyrics by Alan Jay Lerner and music by Frederick Lowe. The story centers around Cockney flower girl Eliza Dolittle, who becomes Professor Henry Higgin's 'experiment' in phonetics but quickly proves to Higgins and to the audiences that she is quite more and is more of a lady than anyone can originally see. If you enjoy the 'Golden Age' of musicals, this one is not to be missed.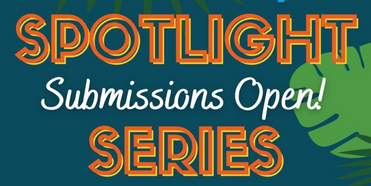 JOOK Now Accepting Submissions for 3rd Annual Spotlight Series
JOOK's 3rd Annual Spotlight Series is celebrating new plays by Southern writers! After two successful seasons, the series returns for a third round of submissions. This year's series will feature new two character plays written by emerging and established Southern writers.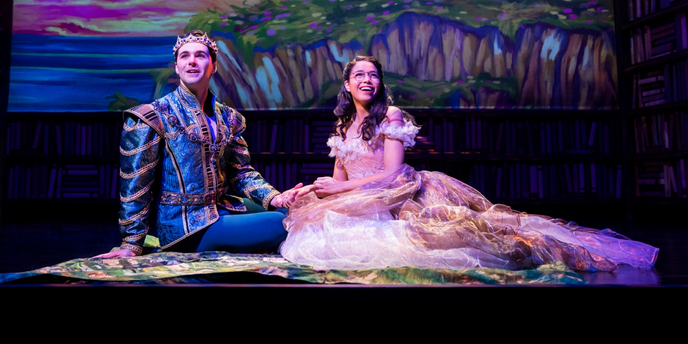 AROUND THE BROADWAY WORLD