Broadway Show Reviews & Critics' Ratings
Jump to: Latest Review Roundups | Regional Reviews





61.5%




50.0%




70.0%




68.4%




72.5%




95.0%




60.4%




82.1%




96.8%




89.5%




95.0%




82.5%




68.1%




75.8%




86.0%




58.3%




83.9%




73.3%




87.1%




87.5%




68.3%




53.3%
Latest Review Roundups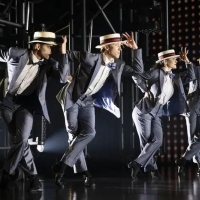 Review Roundup: Bob Fosse's DANCIN' Opens on Broadway!
The best of Broadway gathered tonight at the Music Box Theatre to celebrate the opening of Bob Fosse's DANCIN'. Read the reviews as they come in here!
---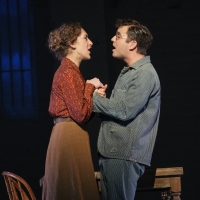 Review Roundup: PARADE Opens On Broadway Starring Ben Platt, Micaela Diamond & More
The new Broadway production of Parade starring Tony Award winner Ben Platt and Micaela Diamond, directed by two-time Tony nominee Michael Arden, opens tonight on Broadway at the Bernard B. Jacobs Theatre. Read reviews for the production!
---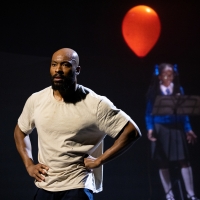 Review Roundup: Arinzé Kene's MISTY Opens at The Shed
Read the reviews for Arinzé Kene's Misty at The Shed.
---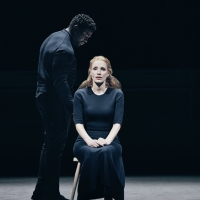 Review Roundup: A DOLL'S HOUSE Opens On Broadway Starring Jessica Chastain
A Doll's House, starring Academy Award winner Jessica Chastain as 'Nora Helmer' in Lloyd's radical new production of Henrik Ibsen's landmark drama in a new version by Amy Herzog, opens tonight at Hudson Theatre (141 West 44th Street). The limited engagement will now play through Saturday evening, June 10. Below, read reviews for this modern new take on Ibsen's classic!
---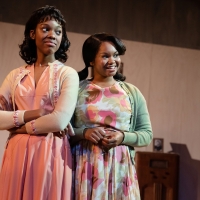 Review Roundup: CRUMBS FROM THE TABLE OF JOY at Keen Company
Keen Company's Crumbs from the Table of Joy by two-time Pulitzer Prize winner Lynn Nottage just celebrated its opening night. Let's see what the critics had to say...
---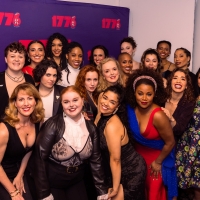 Review Roundup: 1776 Launches National Tour; What Do the Critics Think?
1776 officially opened on February 16, 2023, at the Forrest Theatre in Philadelphia, PA, and will make limited engagement stops at major cities across North America. Read the reviews for 1776 on tour here!
---