Photo Coverage: The Casts of MISS SAIGON, GREAT COMET & More Belt It Out at Bryant Park!
The best of Broadway will perform for FREE on six consecutive Thursdays this summer with '106.7 LITE FM's Broadway in Bryant Park 2017' - a lunchtime series on the Bryant Park Stage. Hosted by LITE FM's on-air personalities, the 17th annual presentation of open-air, On- and Off- Broadway lunch hour performances will run through Thursday, August 10.
Celebrating 17 years of providing free theatre entertainment, '106.7 LITE FM's Broadway in Bryant Park' will run from 12:30 - 1:30 p.m. for one final Thursday- August 10. The Bryant Park stage is located at 6th Avenue between 40th and 42nd Streets. Lawn seating is first-come, first-serve.
This week's event featured performances by the casts of Miss Saigon (Rachelle Ann Go, Eva Noblezada), Chicago (David Bushman, Gabrielle McClinton, Jessica Ernest, Michael Scirrotto, Robyn Hurder, Peter Nelson, Donna Marie Asbury, Denny Paschall, Jennifer Dunne), and Natasha, Pierre and the Great Comet of 1812 (Lulu Fall, Shoba Narayan, Lauren Zakrin) with special guests from Broadway Dreams.
Photo Credit: Jennifer Broski


David Bushman, Gabrielle McClinton, Jessica Ernest, Michael Scirrotto, Robyn Hurder, Peter Nelson, Donna Marie Asbury, Denny Paschall, Jennifer Dunne

Bob Bronson

Catherine Russell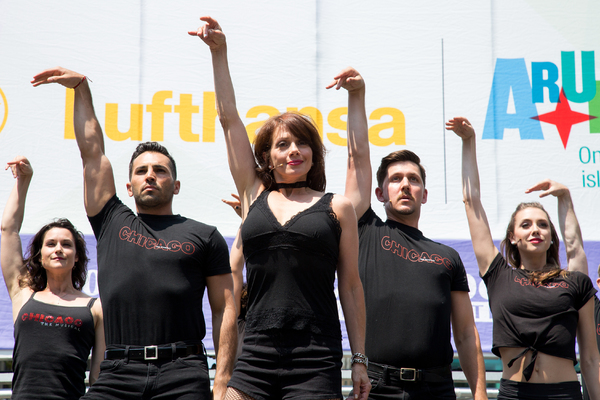 Jennifer Dunne, Michael Scirrotto, Donna Marie Asbury, Denny Paschall, Jessica Ernest

Peter Nelson, Jennifer Dunne, Michael Scirrotto, Donna Marie Asbury, Denny Paschall, Jessica Ernest, David Bushman

Peter Nelson, Jennifer Dunne, Michael Scirrotto, Donna Marie Asbury, Denny Paschall, Jessica Ernest, David Bushman

Michael Scirrotto, Donna Marie Asbury, David Bushman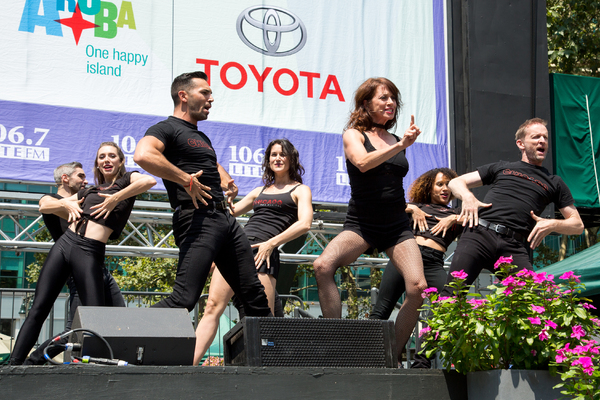 Peter Nelson, Jessica Ernest, Michael Scirrotto, Jennifer Dunne, Donna Marie Asbury, Gabrielle McClinton, David Bushman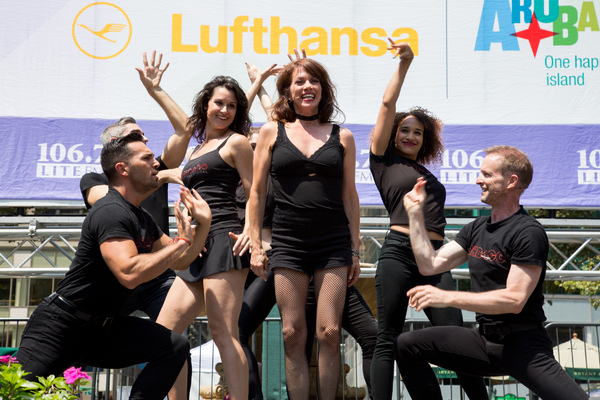 Michael Scirrotto, Jennifer Dunne, Donna Marie Asbury, Gabrielle McClinton, David Bushman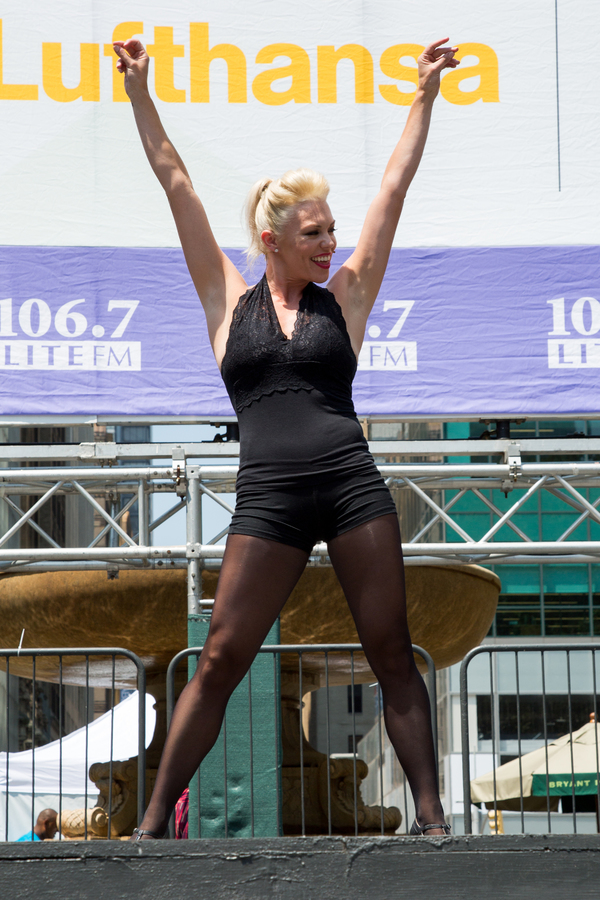 Robyn Hurder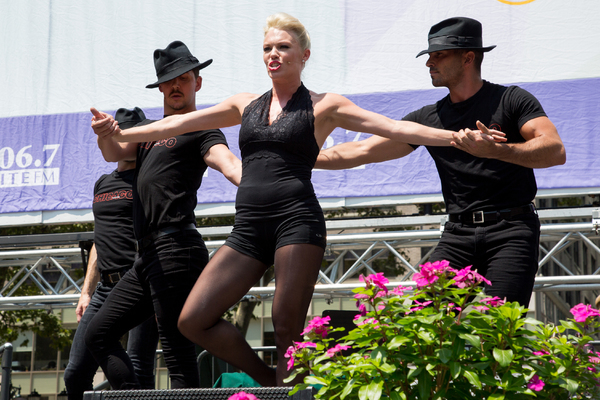 Denny Paschall, Robyn Hurder, Michael Scirrotto

Robyn Hurder and the cast of CHICAGO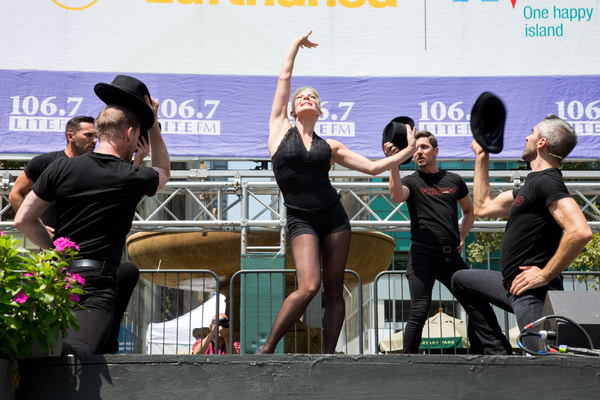 Michael Scirrotto, David Bushman, Robyn Hurder, Denny Paschall, Peter Nelson

Robyn Hurder, Donna Marie Asbury

Donna Marie Asbury, Robyn Hurder

Donna Marie Asbury, Robyn Hurder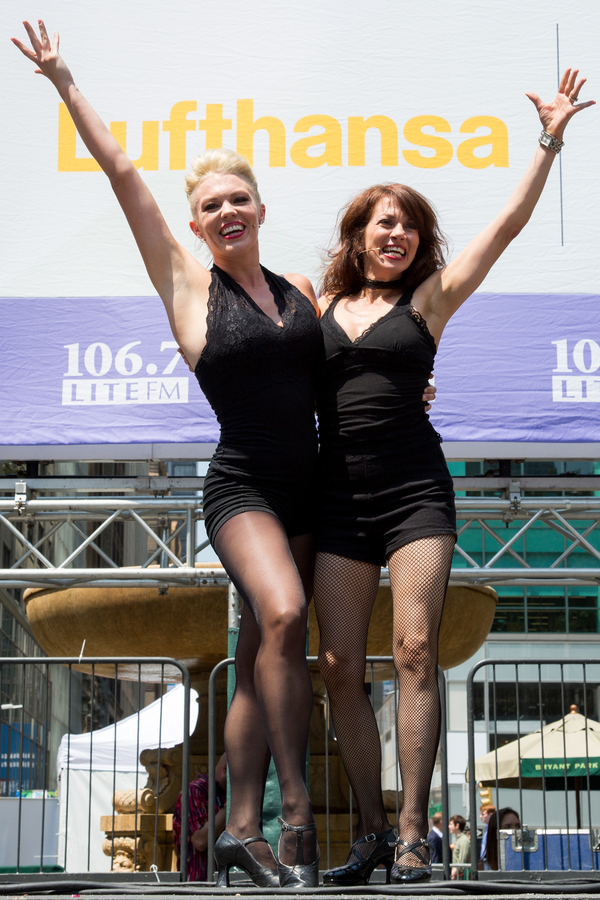 Robyn Hurder, Donna Marie Asbury

Peter Nelson, Jessica Ernest, David Bushman, Michael Scirrotto, Robyn Hurder, Donna Marie Asbury, Denny Paschall, Jennifer Dunne

Rachelle Ann Go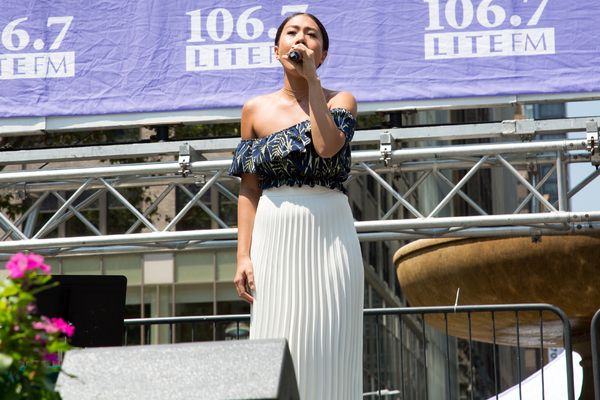 Rachelle Ann Go

Rachelle Ann Go

Eva Noblezada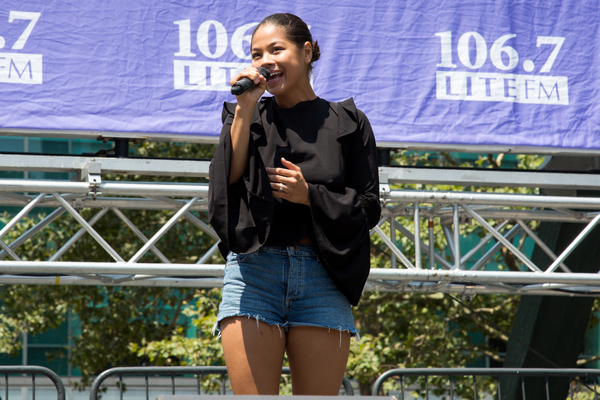 Eva Noblezada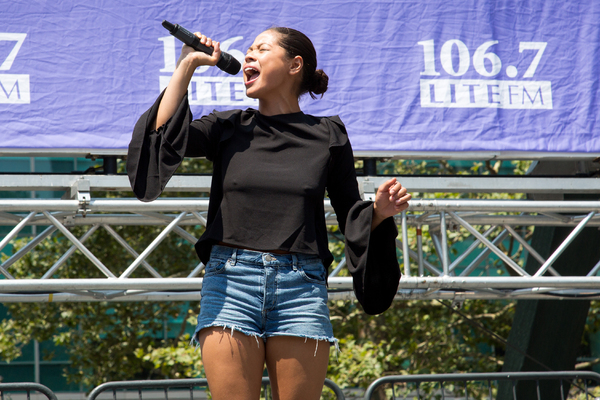 Eva Noblezada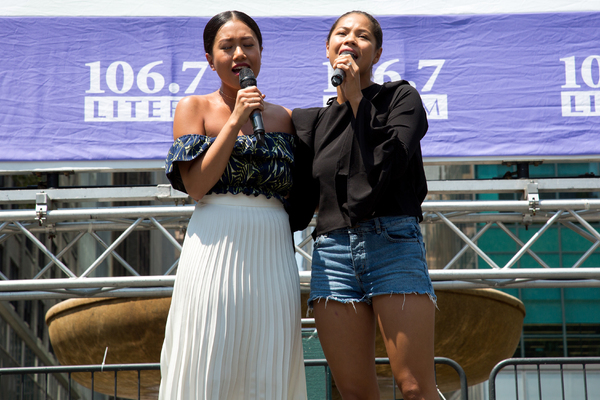 Rachelle Ann Go, Eva Noblezada

Rachelle Ann Go, Eva Noblezada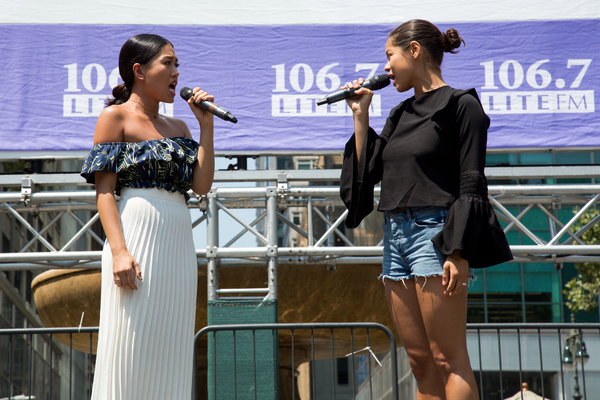 Rachelle Ann Go, Eva Noblezada

Eva Noblezada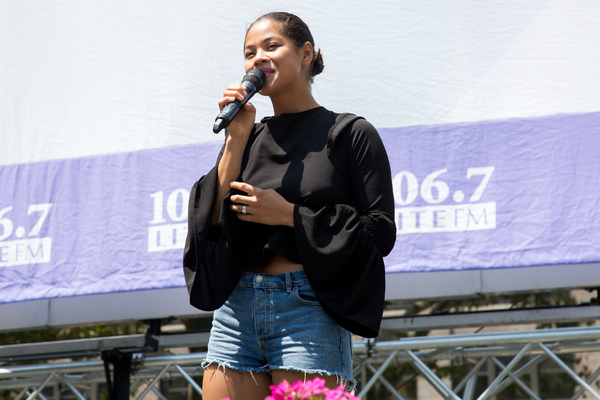 Eva Noblezada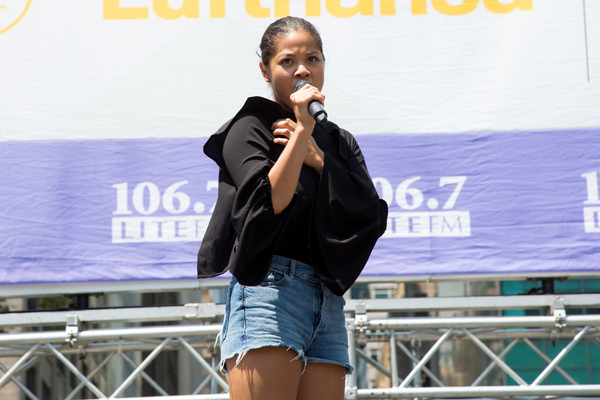 Eva Noblezada

Rachelle Ann Go, Eva Noblezada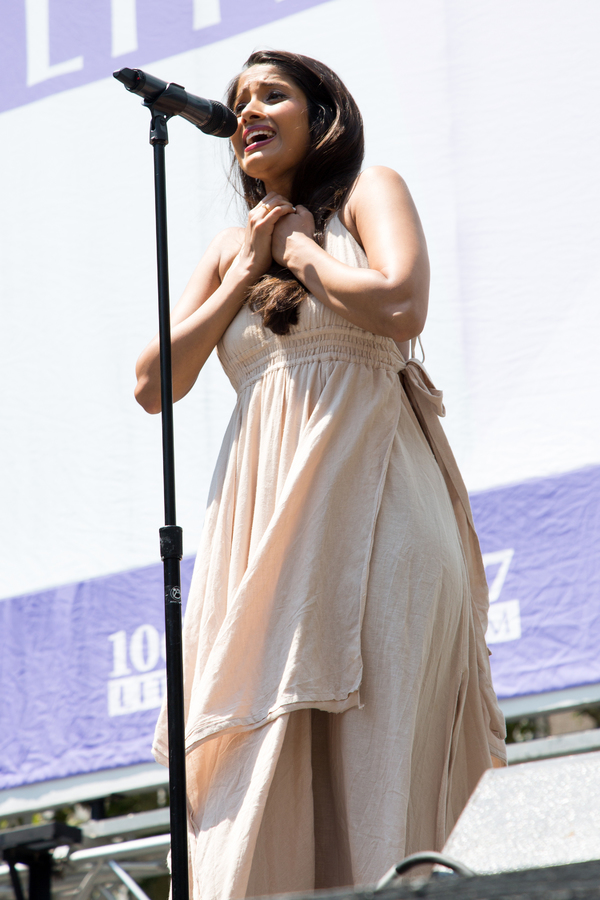 Shoba Narayan

Shoba Narayan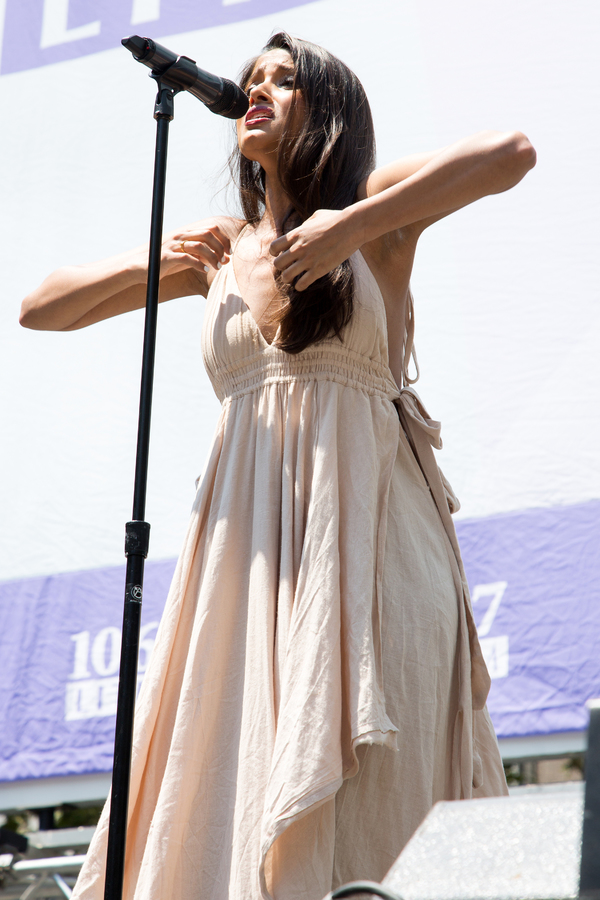 Shoba Narayan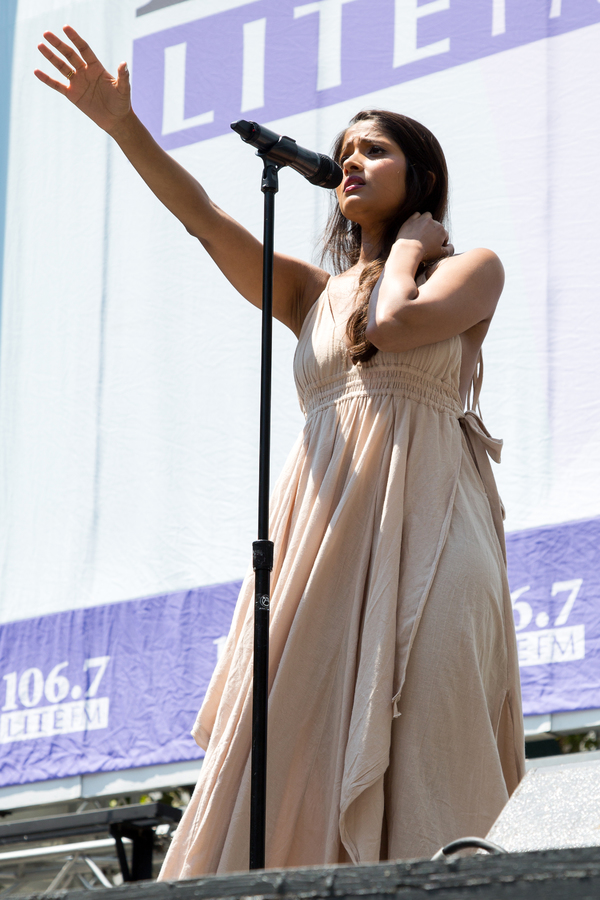 Shoba Narayan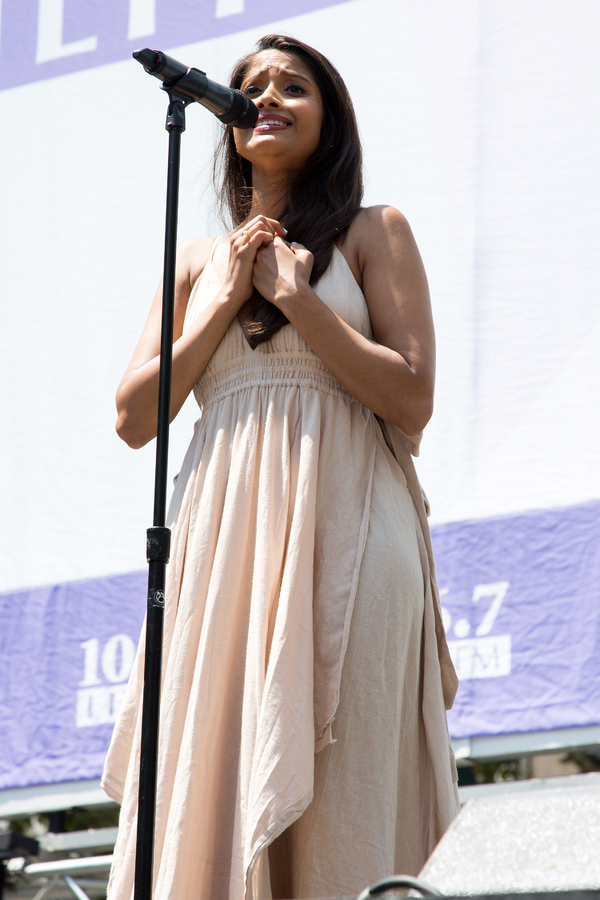 Shoba Narayan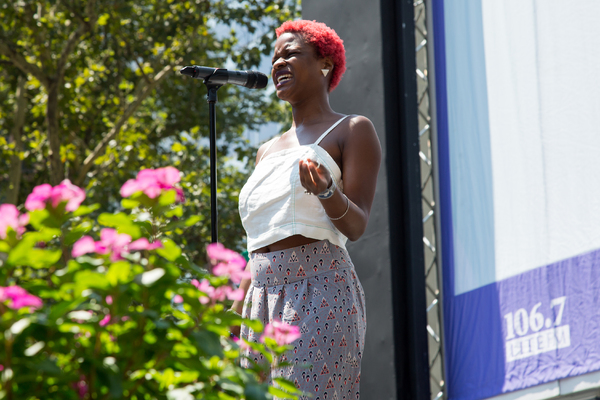 Lulu Fall

Lulu Fall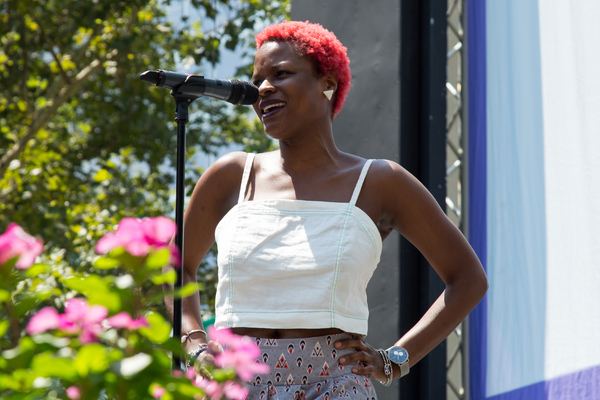 Lulu Fall

Lulu Fall

Lulu Fall

Lauren Zakrin

Lauren Zakrin

Lauren Zakrin

Lauren Zakrin

Lauren Zakrin

Lulu Fall, Shoba Narayan, Lauren Zakrin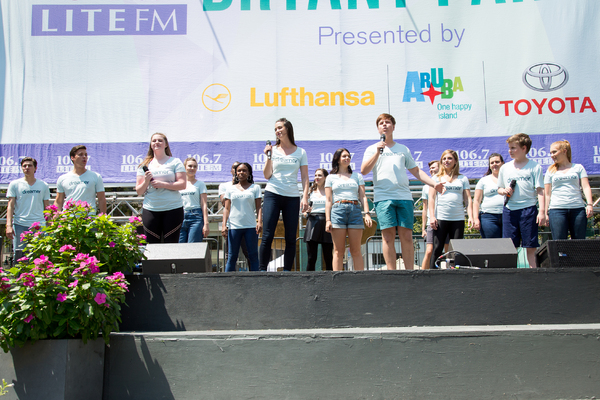 Broadway Dreams

Broadway Dreams

Quentin Earl Darrington

Quentin Earl Darrington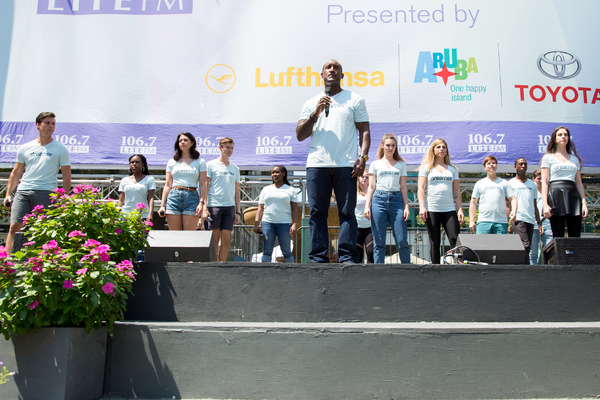 Quentin Earl Darrington and Broadway Dreams

Ryann Redmond

Lauren Elder

Ryann Redmond, Lauren Elder, and Broadway Dreams