BroadwayWorld Africa / Middle East
Israel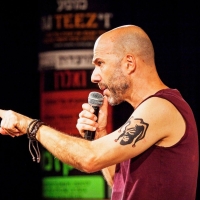 A HORSE WALKS INTO A BAR Comes to the Cameri Theatre This Week
by Stephi Wild on August 01, 2022 in Israel
This roller coaster moves rapidly between black humour and biting satire, between love and betrayal, nostalgia and regret. In stand-up, as in life, everything is possible. On this evening, which is Dovaleh's birthday and, apparently, his last performance, there's nothing left to lose.
South Africa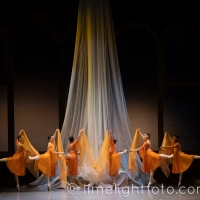 Review: Cape Town City Ballet brings the romance of ROMEO AND JULIET to the Artscape
by Faeron Wheeler on August 07, 2022 in South Africa
Cape Town City Ballet's rendition of ROMEO AND JULIET is a rich tapestry of music, dance, colour and emotion. The score is exquisite, and it was an absolute treat to have it played live by the Cape Town Philharmonic Orchestra under internationally renowned guest conductor Jonathan Lo. A live orchestra paired with ballet always makes my heart sing.