BroadwayWorld Africa / Middle East
Israel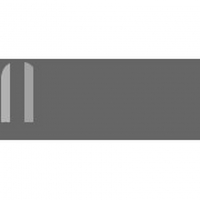 The Felicja Blumental International and Israeli Music Festival is Happening Now
by Stephi Wild on August 04, 2021 in Israel
The annual Felicja Blumental International Music Festival has played an important role in the Israeli musical scene since its inception in 1999. Although the cosmopolitan city of Tel Aviv has always been well known for its classical music activities, it never before had a classical music festival that combines, in one intense and exciting week, chamber, orchestral and vocal music, as well as films, plays and folk music.
South Africa
Gripping Theatre and Fabulous Music Comes to The Drama Factory in August
by Alexa Criscitiello on August 03, 2021 in South Africa
Catch award-winning, gripping theatre and a selection of fabulous music at The Drama Factory this August.