BroadwayWorld Africa / Middle East
Israel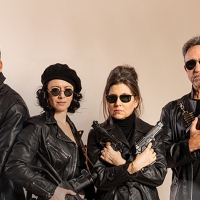 GOD OF CARNAGE is Now Playing at Cameri Theatre
by Stephi Wild on June 24, 2022 in Israel
What happens when two sets of parents meet to solve a fight between their children? Will it be a civilized, positive evening intended to educate their children about coexistence, openness, and mutual understanding? Or will it evolve into a violent, traumatic, hysterical evening of swearing, insults, and tears?
South Africa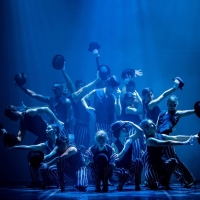 Review: LAMTA'S COME TOGETHER Will Make You Want to Get up And Dance
by Faeron Wheeler on June 23, 2022 in South Africa
What did our critic think? The latest dance production from LAMTA is a celebration of so many things – dancing, theatre, music and performance excellence. Sitting at The Theatre on the Bay, watching these talented young performers up on stage, you can easily forget that these are actually students dancing and singing for you.