Photos: Leslie Odom Jr., Alice Ripley and More Perform at ROCKERS ON BROADWAY
Tony Award nominees John Tartaglia (Avenue Q) and Chad Kimball (Memphis) and Tony Award winner Alice Ripley (Next to Normal) along with Jeremy Kushnier (Jersey Boys) and Tituss Burgess (The Little Mermaid) appeared in last night's "ROCKERS ON BROADWAY – BEHIND THE MUSIC" concert at the newly re-designed Cutting Room.
BroadwayWorld brings you photos from the concert below!
They were joined on stage by Academy, Grammy and Golden Globe-Award winning composer
Paul Williams
(A Star Is Born, The Muppet Movie), and three-time Tony-Award winning composer
Rupert Holmes
(The Mystery Of Edwin Drood, Curtains). Proceeds will benefit The
ASCAP Foundation
's Children Will Listen Program, The Broadway Dreams Foundation and Broadway Cares/Equity Fights AIDS.
Rockers' was presented by The Path Fund Inc. with generous sponsorship from The Frye Company, Four Seasons Partnership - Robert Gaudio and O'Connor Consulting & Management. All proceeds from this event will go to support The ASCAP Foundation's Children Will Listen Program, Broadway Cares/Equity Fights AIDS, and The Broadway Dreams Foundation through who's education and performance programs work to brighten the future of young talent and brings young performers closer to their Broadway dreams.
THE PATH FUND, INC. As a result of the continued success of Rockers On Broadway, the producers formed an official 501(c)3 foundation to continue the original magic and produce other charitable events. The PATH Fund, Inc. (Performing Artists That Help) gives artists of all kinds an avenue to share their unique talents while helping raise money for charities that benefit the arts and entertainment. Such charities have included Broadway Dreams Foundation, Broadway Cares Equity Fights AIDS, UNICEF, Save The Children, The Bachman-Strauss Dystonia & Parkinson Foundation, Wingspan Arts. This year we are pleased to add The ASCAP Foundation. Since the inception of Rockers and the creation of PATH we have raised hundreds of thousands of dollars for charity.
Photo Credit: Genevieve Rafter Keddy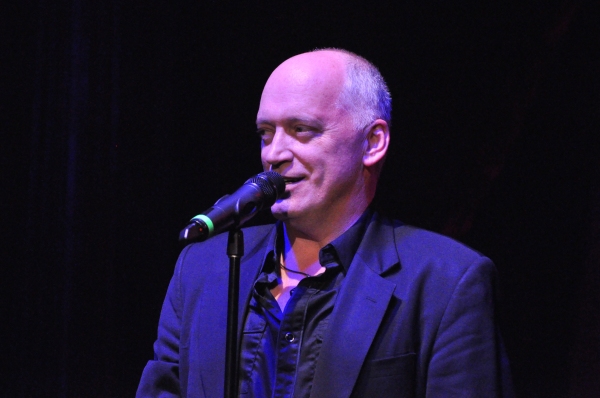 Donnie Kehr kicks off the show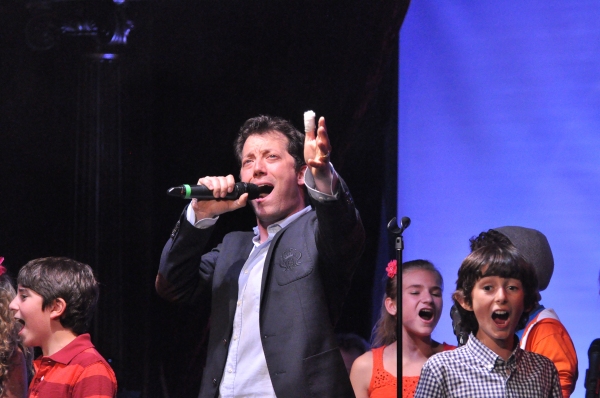 John Tartaglia and Trapper's Kids

Alan Kalter-tonight's host

Jeremy Schonfeld

Jeremy Schonfeld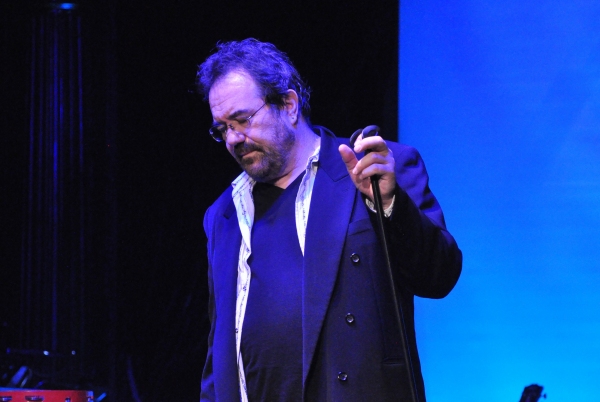 Michael Lanning

Michael Lanning

Donnie Kehr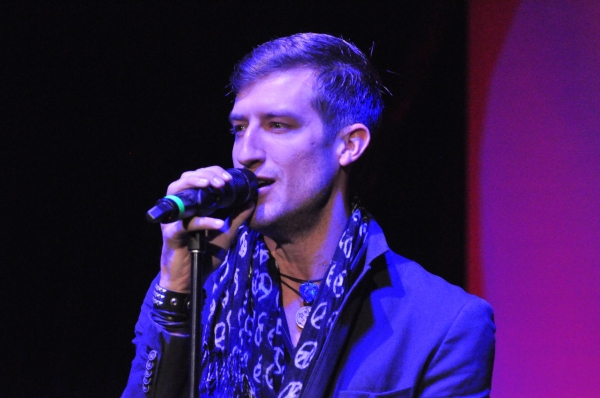 Bryce Ryness

Bryce Ryness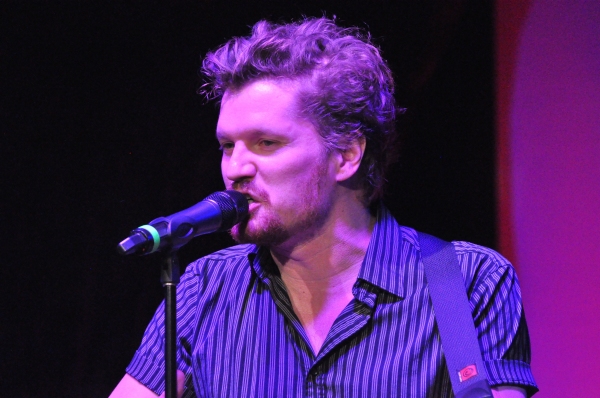 Ryan Link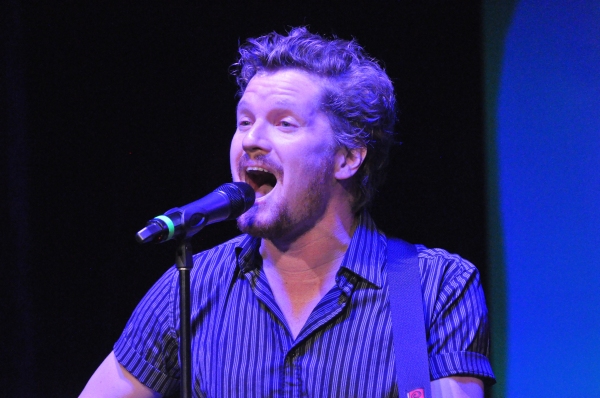 Ryan Link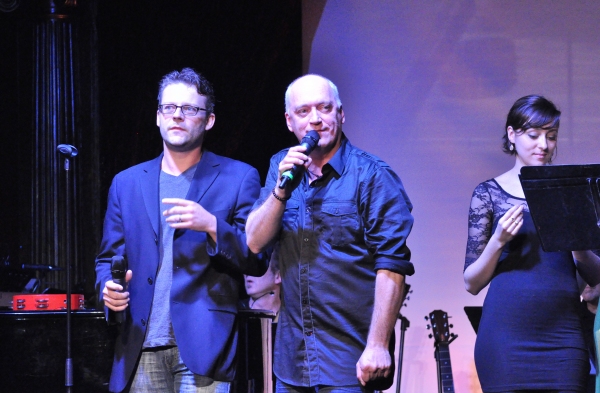 Jeremy Kushiner and Donnie Kehr

Jeremy Kushiner and Donnie Kehr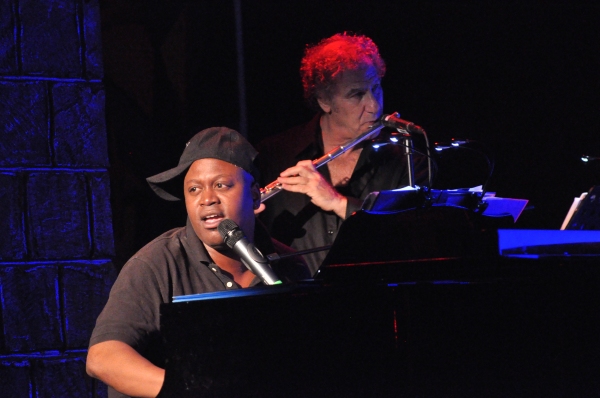 Titus Burgess

Ryann Redmond

Ryann Redmond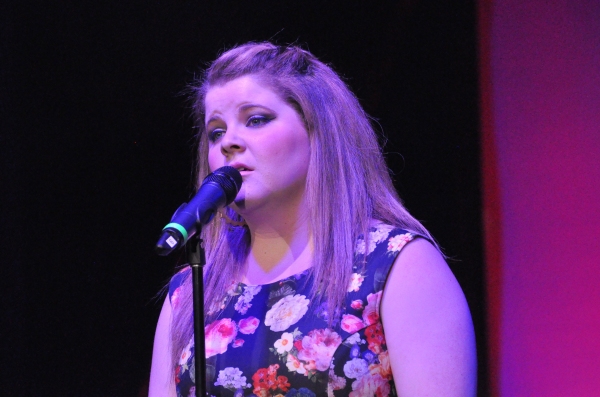 Ryann Redmond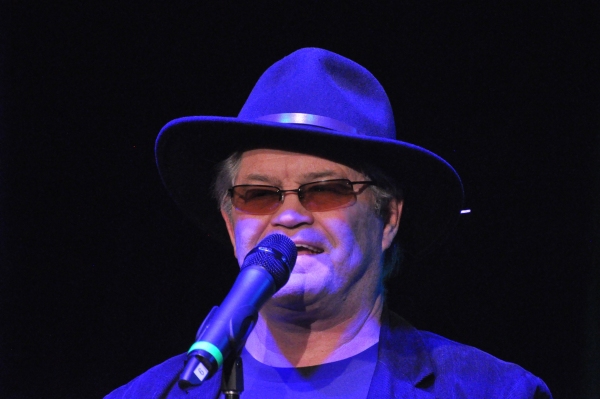 Micky Dolenz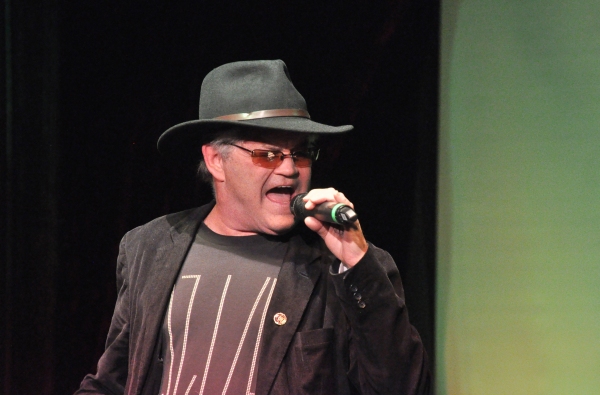 Micky Dolenz

Micky Dolenz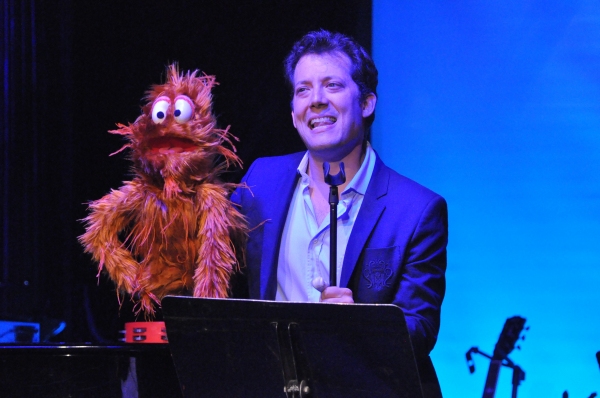 John Tartaglia

John Tartaglia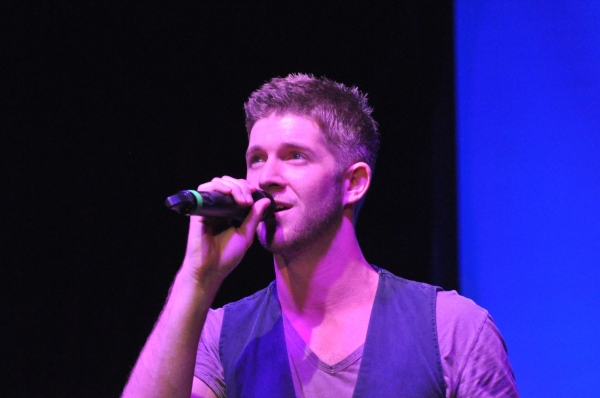 Eric Michael Krop

Eric Michael Krop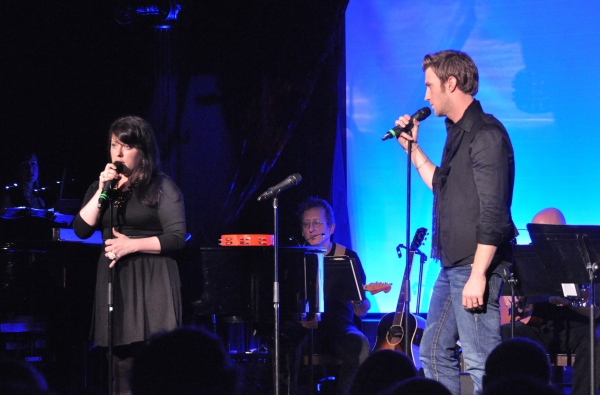 Michelle Kinney and John Arthur Greene

John Herrera

John Herrera

Trapper Felides

Jeremy Kushiner with-Lauren Weintraub, Isabela Moner and Tanner Tompkins

Lauren Weintraub, Isabela Moner and Tanner Tompkins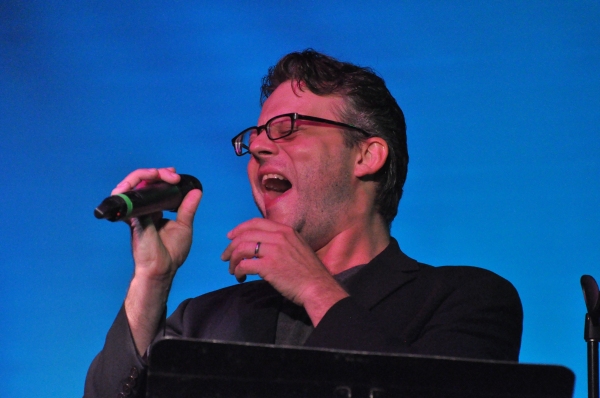 Jeremy Kushiner

Jeremy Kushiner with-Lauren Weintraub, Isabela Moner and Tanner Tompkins

Eric Michael Krop

Sara Schmidt

Sara Schmidt

Eric Michael Krop and Sara Schmidt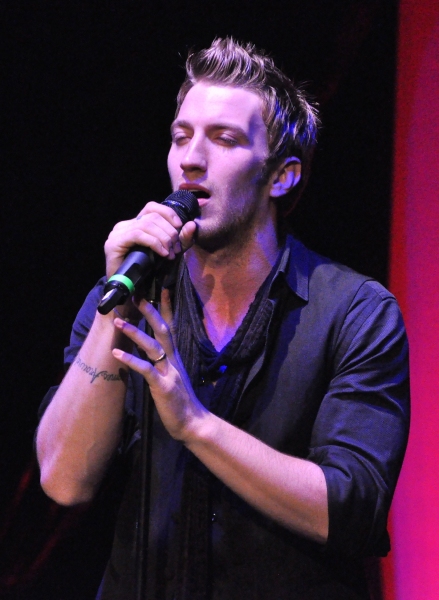 John Arthur Greene

John Arthur Greene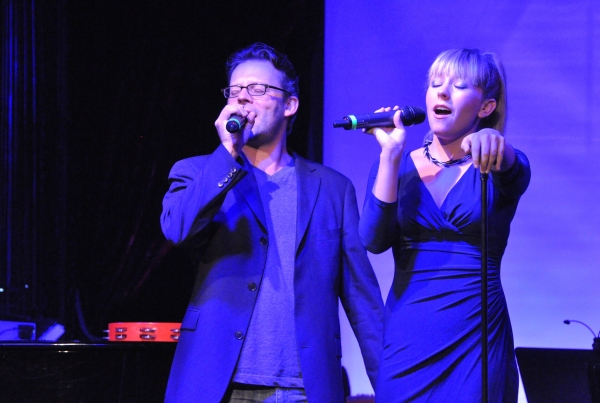 Jeremy Kushiner and Tracy McDowell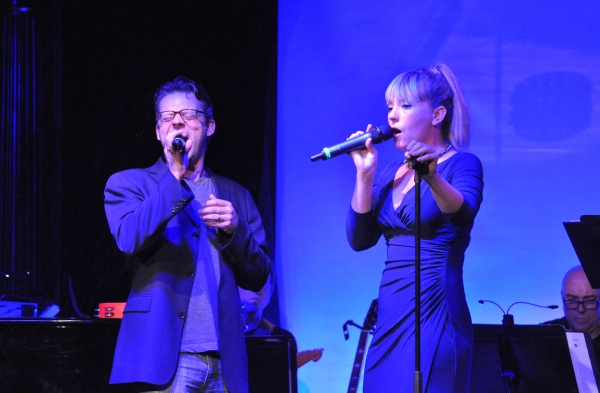 Jeremy Kushiner and Tracy McDowell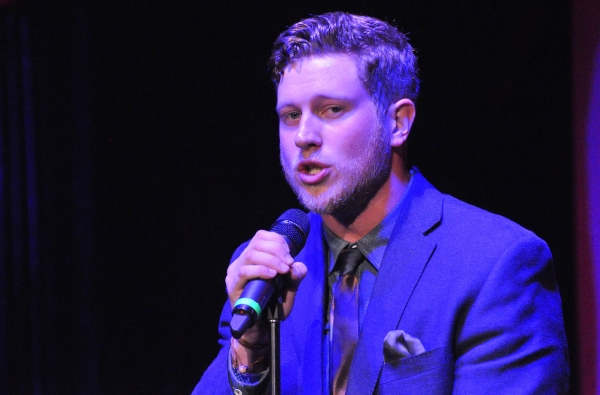 Preston Truman Boyd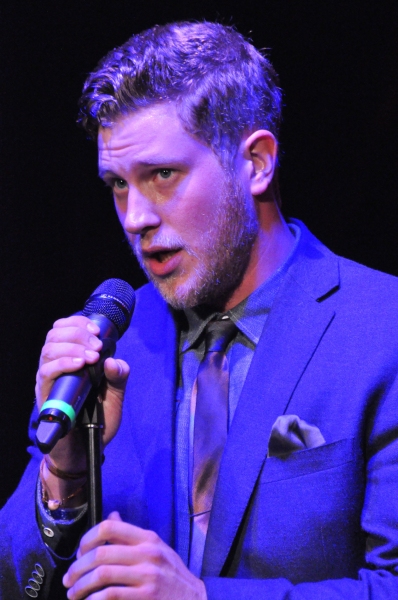 Preston Truman Boyd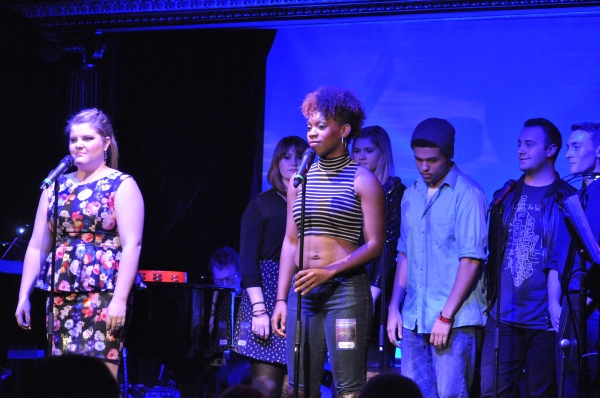 Ryann Redmond and Ariana Groover

Ariana Groover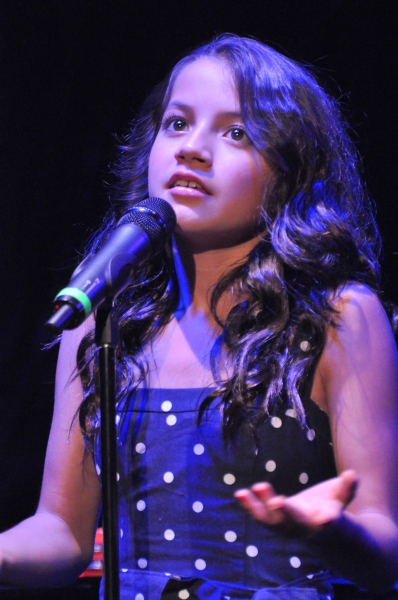 Isabela Moner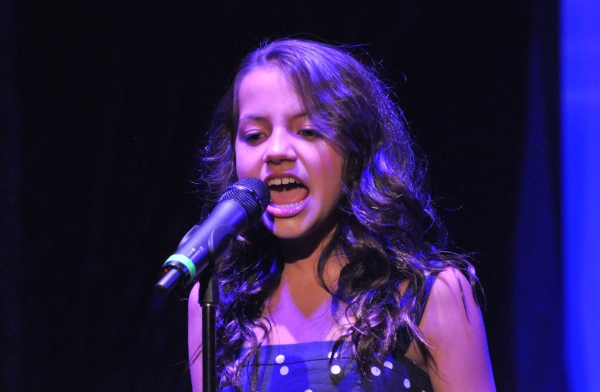 Isabela Moner

Tracy McDowell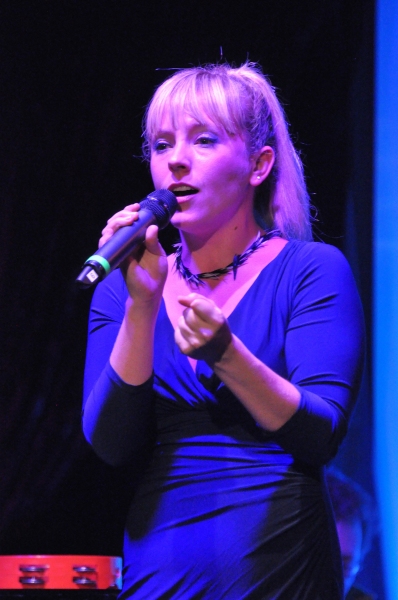 Tracy McDowell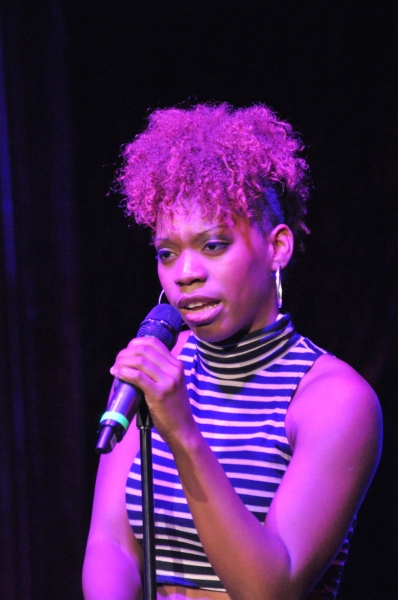 Ariana Groover

Alice Ripley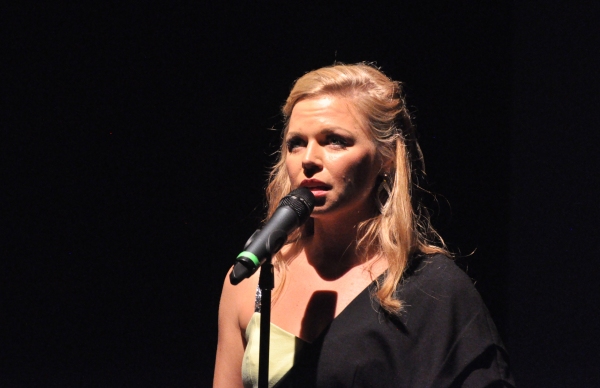 Crystal Mosser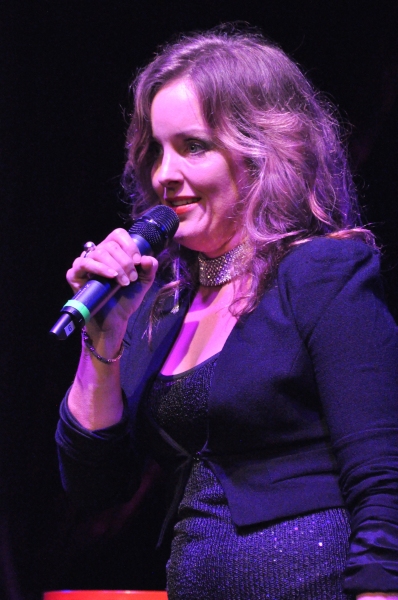 Alice Ripley