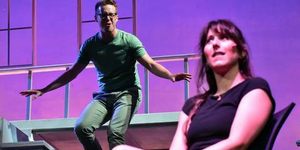 I love it when I go to the theatre and there's a Vaccine Raffle! That's right, if you show your vaccine card you can be entered to win a prize! I feel like I'm back in a place where people care about the health of their community and do things like this to promote it. Crown Arts Collaborative is a 501(c)(3) nonprofit organization with a mission of returning theatre and art to the historic Crown Uptown Stage, and to make art for the community, by like-minded artists in the community.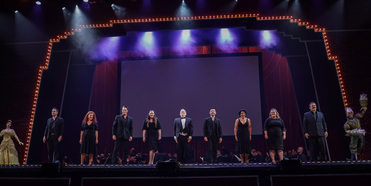 BWW Review: GOLDEN: MTWICHITA AT 50 at Music Theatre Wichita, Century II PAC, Convention Hall
How lucky are we in Wichita to have such a wonderful theatre community?! Better still, how lucky are we to have such a gem like Music Theatre Wichita? Producing Director Wayne Bryan and his cohort of Wichita Favorites paid homage to the city that has supported MTW for the past 50 years by showering them with some of the amazing talent that has graced the Concert Hall stage. Talent that was nurtured by Wayne and the MTW organization; talent that cut their baby teeth and grew up on the Concert Hall stage.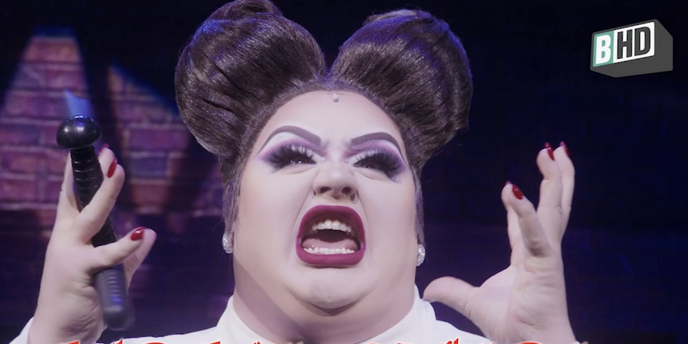 AROUND THE BROADWAY WORLD