Oh, those summer nights! What a treat to sit under the stars on a cool evening and watch Grease! I felt like I was at a drive-in. The folks behind me were singing along to every song, and I was tempted to as well! It was such a feel-good production.
Midwest Trust Center Series Announces 2022 Spring Season
Emily Behrmann, Executive Director for the series branded Midwest Trust Center (formerly Carlsen Center) Series, today announced the upcoming spring season featuring accomplished artists from around the world and around the corner.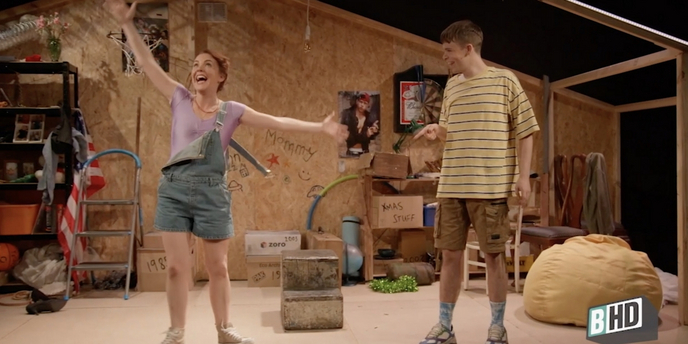 AROUND THE BROADWAY WORLD