BWW Review: SOMETHING ROTTEN by The Charleston Light Opera Guild
Occasionally a show comes along that ignores all the established rules of what musical theatre is supposed to be and instead opts to poke fun at, well, the theatre itself. Something Rotten, the acclaimed Broadway hit which opened in 2015 and was nominated for ten Tony awards, including Best Musical, is one of those shows. Unapologetically silly and enthusiastically fun, the audience can't help but be charmed by its chaotic joyfulness.
Greenbrier Valley Theatre to Open 2022 Season with SILENT SKY
Silent Sky tells the story of real-life astronomer Henrietta Leavitt and the work she and a group of female colleagues did to map out the night's sky while working in the Harvard Observatory. The show mixes humor, wit, and human emotion while exploring the hardships of women breaking into the world of science in the early 1900s.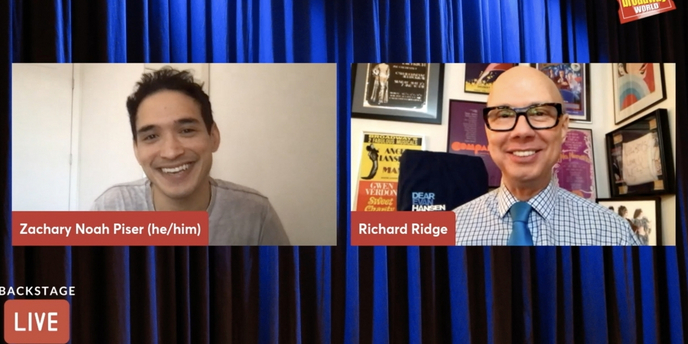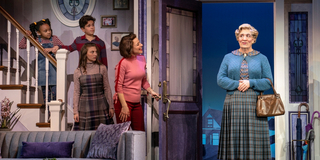 AROUND THE BROADWAY WORLD