BWW Review: SOMETHING ROTTEN by The Charleston Light Opera Guild
Occasionally a show comes along that ignores all the established rules of what musical theatre is supposed to be and instead opts to poke fun at, well, the theatre itself. Something Rotten, the acclaimed Broadway hit which opened in 2015 and was nominated for ten Tony awards, including Best Musical, is one of those shows. Unapologetically silly and enthusiastically fun, the audience can't help but be charmed by its chaotic joyfulness.
Cast And Tour Dates Announced For The Ultimate Aretha Franklin Tribute, R.E.S.P.E.C.T.
The Queen of Soul is coming to you with a concert experience like no other! The cast has been announced for the North American debut of R.E.S.P.E.C.T., an electrifying tribute experience celebrating the legendary Aretha Franklin.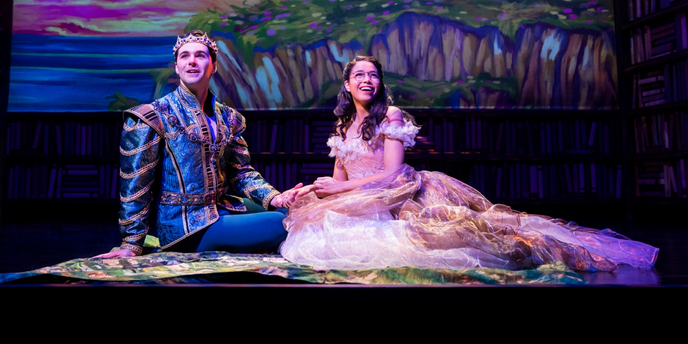 AROUND THE BROADWAY WORLD