Photo Flash: Stephanie J. Block, Jennifer Damiano & More Perform at NYMF's WOMEN OF NOTE Concert
The New York Musical Theatre Festival (NYMF) presented Women of Note, a one-night-only concert event celebrating the women writers who are changing the landscape of musical theatre. Women of Note took place at The Alice Griffin Jewel Box Theatre at The Pershing Square Signature Center (480 W. 42nd St.) on Monday, July 20 at 8:00 pm.
The Women of Note performers included Jaron Barney, Derrick Baskin, Stephanie J. Block, Alex Brightman, Liz Lark Brown, Jessica Crouch, Jennifer Damiano, Kate Ferber, Kerri George, Samantha Gershman, Jay Armstrong Johnson, Zach Reiner-Harris, Leslie Kritzer, Melody Madarsz, Mary Jo Mecca, Kelly McComick, Melissa Mitchell, Julia Murney, Taylor Noble, Ryann Redmond, Katie Thompson, Gabe Violett, Rema Webb, Nadia Vynnytsky, and Sally Wilfert.
The concert included songs by Tony Award winners Jeanine Tesori and Lisa Kron (Fun Home), Deborah Abramson, Lynn Ahrens, Barbara Anselmi, Maggie-Kate Coleman, Carmel Dean, Zina Goldrich, Amanda Green, Marcy Heisler, Anna K. Jacobs, Kait Kerrigan, Zoe Sarnak, Georgia Stitt, and Shaina Taub.
For photos from inside the event look through the gallery below.
Photo Credit: Russ Rowland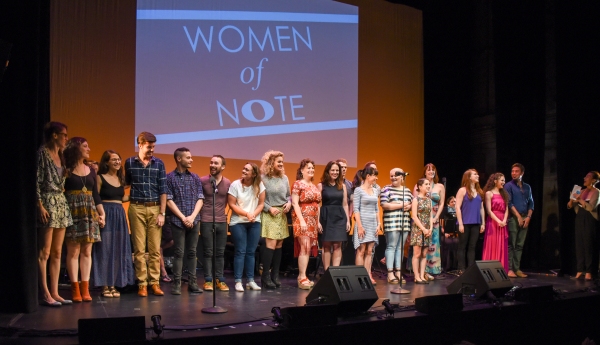 Women of Note Final Bow

Taylor Noble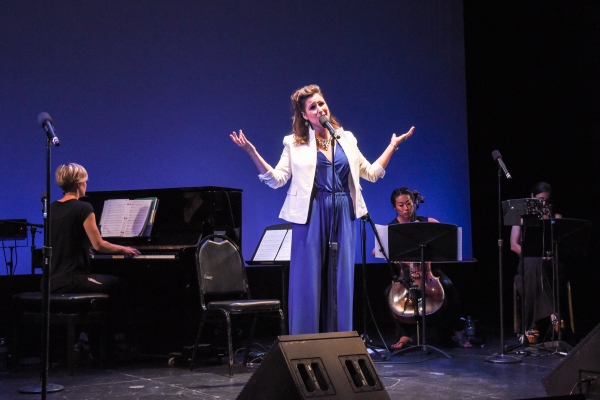 Stephanie J. Block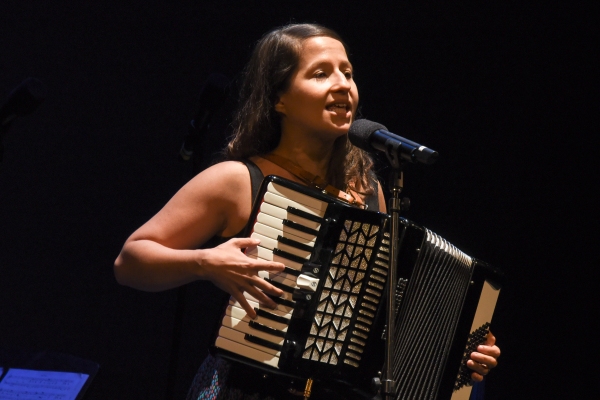 Shaina Taub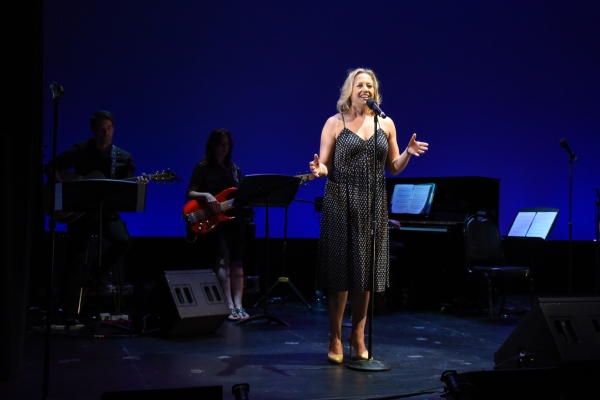 Sally Wilfert

Ryann Redmond

Remy Zaken

Jeanine Tesori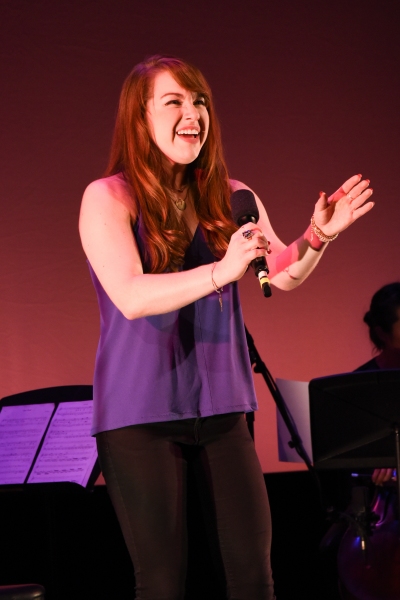 Nadia Vynnytsky

Liz Lark Brown, Kerri George and Melody Madarsz

Leslie Kritzer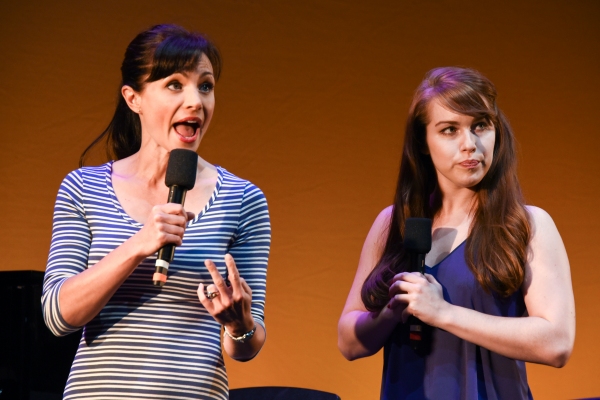 Kelly McCormick and Nadia Vynnytsky

Julia Murney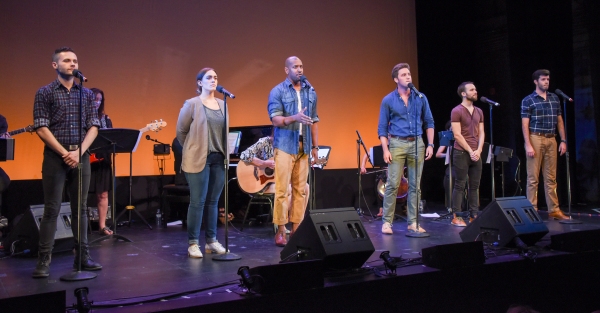 Josh Tolle, Bryan Terrell Clark, Jaron Barney, Taylor Noble, Zach Reiner-Harris and Gabe Violett

Jessica Crouch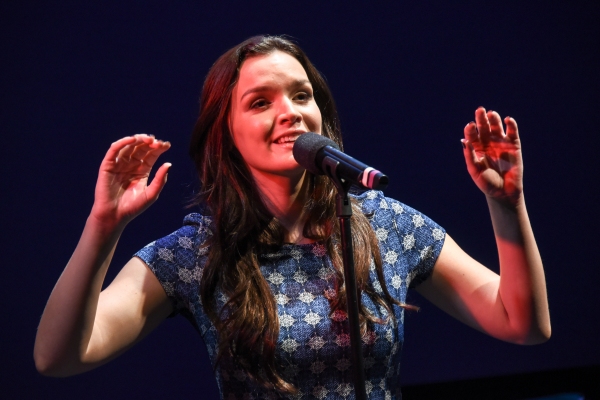 Jennifer Damiano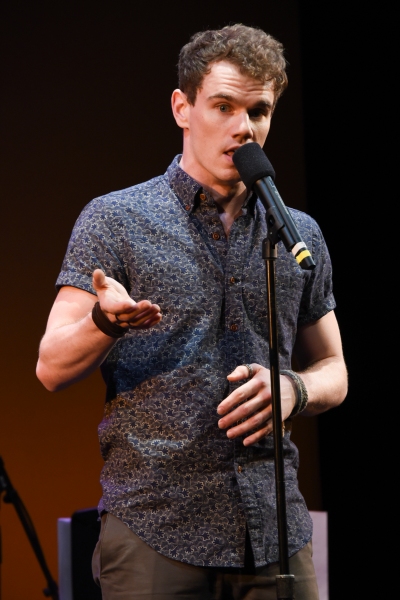 Jay Armstrong Johnson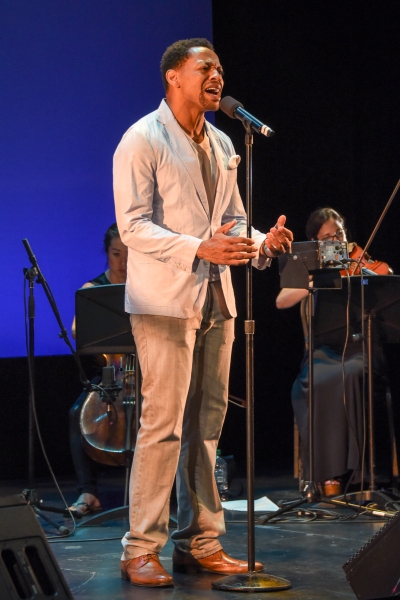 Derrick Baskin

Brian Lowdermilk and Kait Kerrigan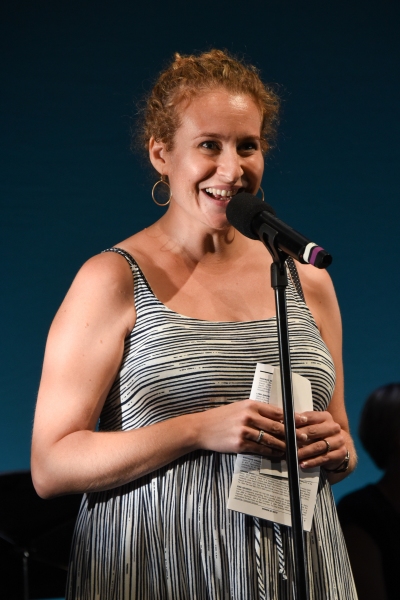 Anna K. Jacobs

Amanda Green