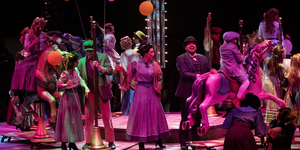 Review: CAROUSEL Has June Bustin' Out All Over at Broadway At Music Circus
The world has changed a lot since 1945, when Carousel opened on Broadway.  The Tony Awards hadn't been established yet.  Interracial marriage was not yet legal.  Its score speaks of a bygone era when people comported themselves with a certain modesty and societal rules were very different.  One would wonder how such a show has survived through the years, but Rodgers and Hammerstein's second musical has themes that are relevant today.  Domestic violence, poor choices, hope, and redemption are all things that society still experiences.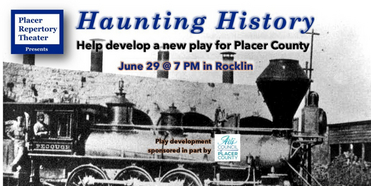 Placer Rep's Haunting History show comes to Rocklin, the Origin of Inspiration
Standing in the Rocklin History Museum, reading a handout about a local ghost story and chatting with docents in late summer 2021 was the inspiration for T.S. Forsyth's new play Ghosts of Placer County, featured at Placer Rep's HAUNTING HISTORY show on June 29 at the Parkview Room in Rocklin's Johnson-Springview Park.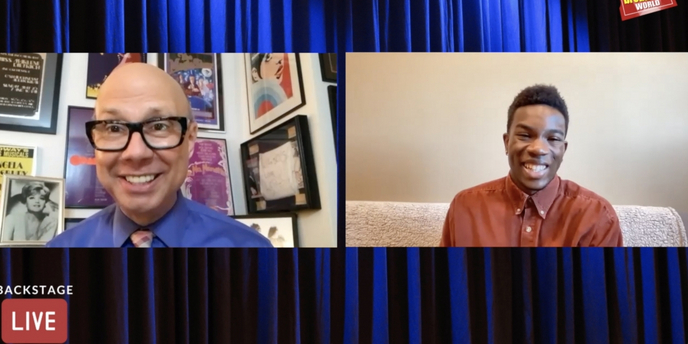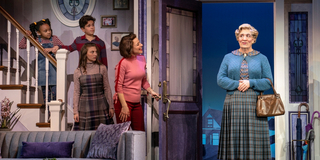 AROUND THE BROADWAY WORLD