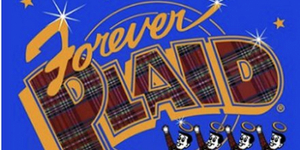 It feels like it was just last week that I was at Diamond Head Theatre (DHT), experiencing the joyous all-female cast of Shout! and now, I got to experience more joy from DHT, except through an all-male cast in its energetic production of Forever Plaid. As remained the case with Shout!, Forever Plaid was certainly a welcome and impressive addition to the repertoire of amidst-Covid-mounted productions at the Broadway of the Pacific.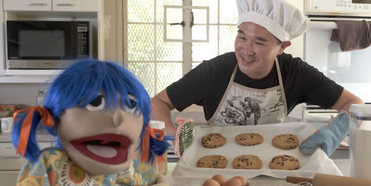 Honolulu Theatre For Youth Announces Premiere Of Season 4 Of THE HI WAY
Honolulu Theatre for Youth announces the premiere of Season 4 of its EMMY Award winning television show, THE HI WAY. The new season continues showcasing issues relevant to the diverse communities in Hawaiʻi.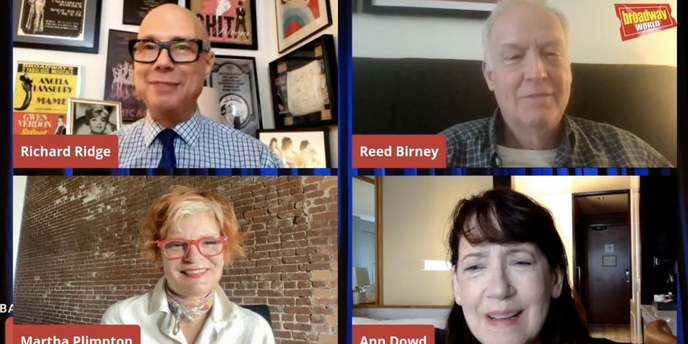 AROUND THE BROADWAY WORLD