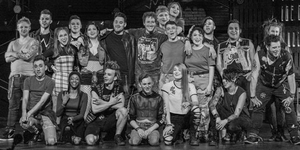 When Green Day's American Idiot arrived on Broadway in 2010, it received a mixed response. When I saw the original Broadway production, I thought the cast was glorious and found the Book, like everyone else, safe; an emotional roller coaster. Furthermore, you have the rocking score of Green Day's Grammy-winning album the musical is based on. Overall, it was an enjoyable experience seeing it on the Great White Way, and I am delighted Oakdale's Noel S. Ruiz Theatre at CM Performing Arts Center (CMPAC) has added it to their current season.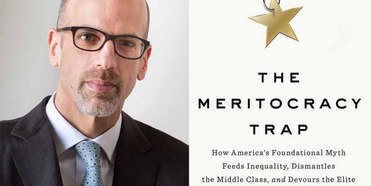 Daniel Markovitz, the author of The Meritocracy Trap: How America's Foundational Myth Feeds Inequality, Dismantles the Middle Class, and Devours the Elite, is Tom Needham's exclusive guest this Thursday on THE SOUNDS OF FILM. In addition, the show will feature interviews with filmmakers Susan Lacy and Martha Shane.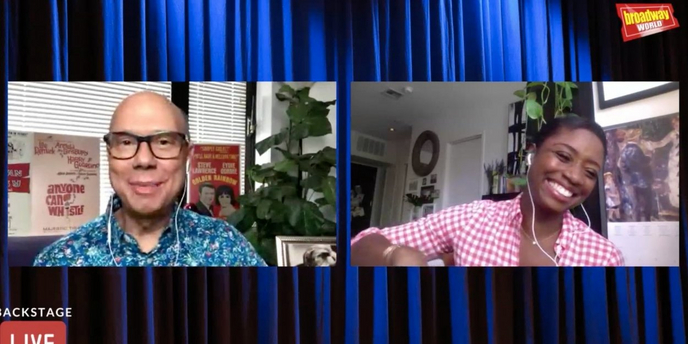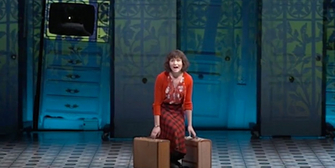 Los Angeles
Center Theatre Group has released a new video in its Scenes From the Vault series. This time, they're flashing back with a clip of Phillipa Soo in the pre-Broadway run of Amelie at the Ahmanson in 2016!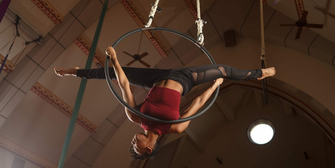 Philadelphia
Students from across America will graduate tonight in a virtual graduation ceremony at one of the most interesting full-time professional schools located right here in Philadelphia.