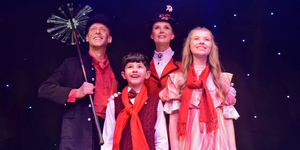 BWW Review: MARY POPPINS Delights Families at Beef & Boards Dinner Theatre
Mary Poppins, the classic story of a practically-perfect nanny who comes to care for the neglected Banks children is on stage now at Beef and Boards Dinner Theatre. It's a perfect show for families with young kids to enjoy. Statues come to life and kites are flown as the characters learn the timeless lesson of remembering what's truly important in life.
Tickets On Sale Now As DIRTY DANCING IN CONCERT Comes To 36 Cities Across North America
Relive the timeless love story of Baby and Johnny as global content leader Lionsgate (NYSE: LGF.A, LGF.B), GEA Live, Karl Sydow and Innovation Arts & Entertainment announce Dirty Dancing in Concert, celebrating the film's 35th anniversary on a full-size cinema screen with a band and singers live on stage.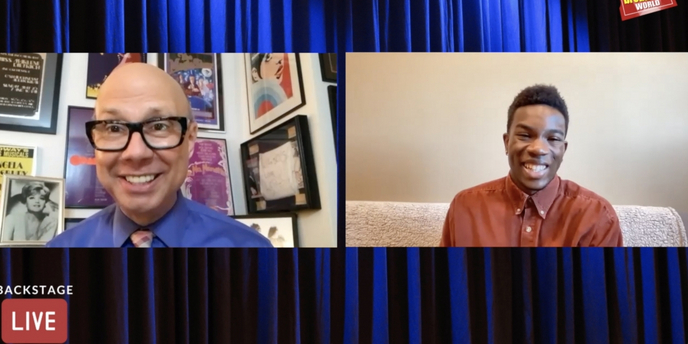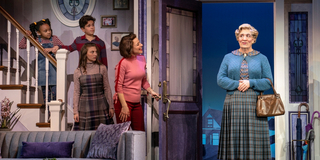 AROUND THE BROADWAY WORLD