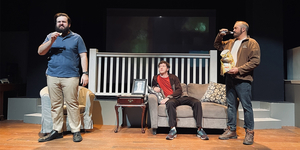 BWW Review: BECKY'S NEW CAR at Theatre Tallahassee
Many people lose themselves a little bit as middle age approaches. When "Becky's New Car" at Theatre Tallahassee puts one woman's experience of realizing she has worked too hard and (perhaps) played too little on stage, surprises await.
Tickets On Sale Now As DIRTY DANCING IN CONCERT Comes To 36 Cities Across North America
Relive the timeless love story of Baby and Johnny as global content leader Lionsgate (NYSE: LGF.A, LGF.B), GEA Live, Karl Sydow and Innovation Arts & Entertainment announce Dirty Dancing in Concert, celebrating the film's 35th anniversary on a full-size cinema screen with a band and singers live on stage.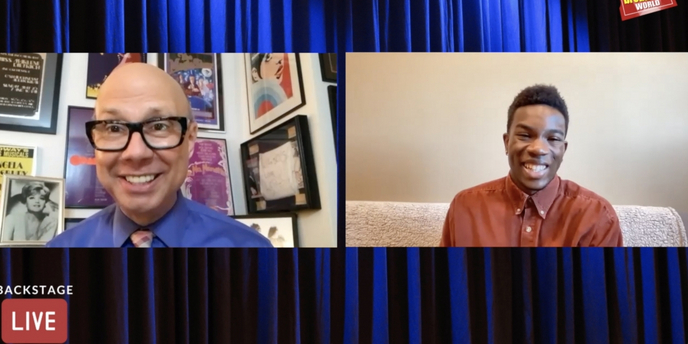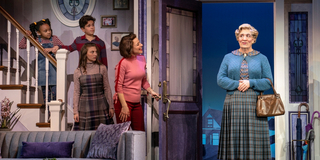 AROUND THE BROADWAY WORLD