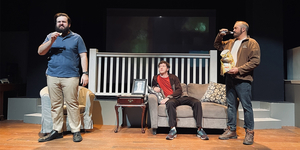 Many people lose themselves a little bit as middle age approaches. When "Becky's New Car" at Theatre Tallahassee puts one woman's experience of realizing she has worked too hard and (perhaps) played too little on stage, surprises await.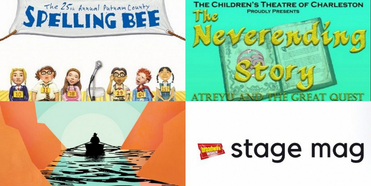 SPELLING BEE, MEN ON BOATS, & More - Check Out This Week's Top Stage Mags
Each week, we'll be highlighting the top virtual show programs from BroadwayWorld's Stage Mag! Want to create a Stage Mag for you own show? To get started on your own program, visit https://stagemag.broadwayworld.com. This week's Stage Mags include Men On Boats - Thunder River Theatre Company, The NeverEnding Story - Children's Theatre of Charleston, Let Me Down Easy - Connecticut College Department of Theater, and The 25th Annual Putnam County Spelling Bee - Oak Park High School Pavilion.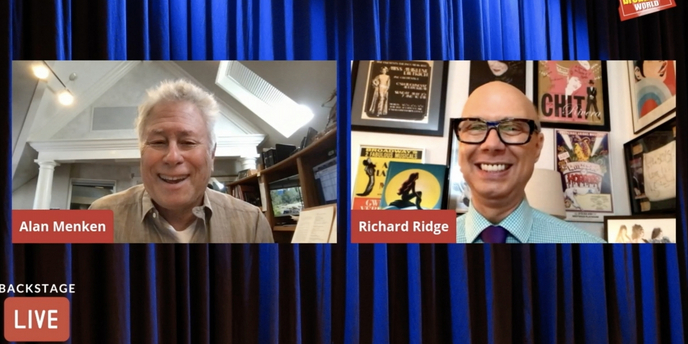 AROUND THE BROADWAY WORLD