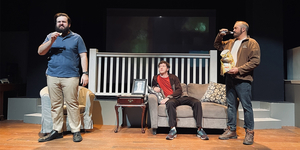 BWW Review: BECKY'S NEW CAR at Theatre Tallahassee
Many people lose themselves a little bit as middle age approaches. When "Becky's New Car" at Theatre Tallahassee puts one woman's experience of realizing she has worked too hard and (perhaps) played too little on stage, surprises await.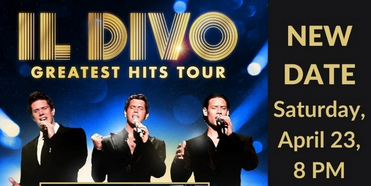 Il Divo Brings its GREATEST HITS TOUR to the King Center This Weekend
Following the tragic passing of Il Divo's Carlos Marin, the remaining members of the multi-national group – America's David Miller, France's Sebastien Izambard and Switzerland's Urs Buhler – will proceed with their tour in tribute to Marin.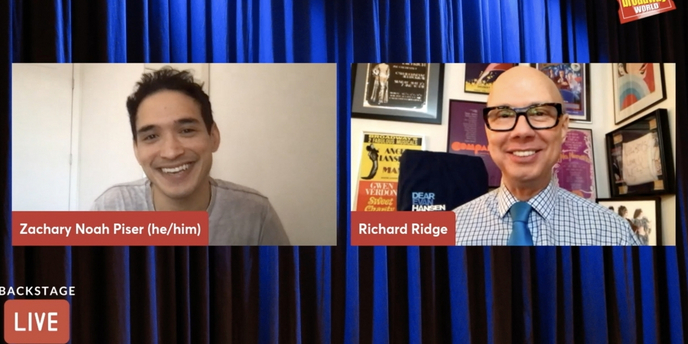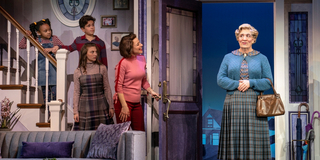 AROUND THE BROADWAY WORLD