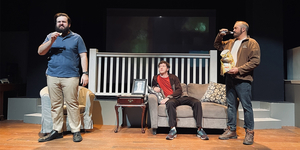 Many people lose themselves a little bit as middle age approaches. When "Becky's New Car" at Theatre Tallahassee puts one woman's experience of realizing she has worked too hard and (perhaps) played too little on stage, surprises await.
Dance Theatre of Harlem Comes To Tallahassee 9/30
The Dance Theatre of Harlem is coming Ruby Diamond Concert Hall on Thursday, September 30, 2021 for one night only. The performance will begin at 7:30 PM.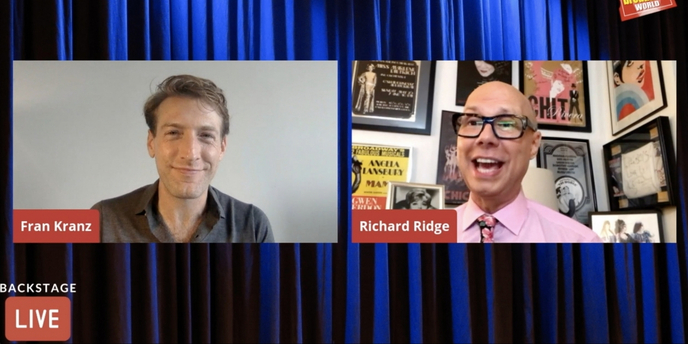 AROUND THE BROADWAY WORLD