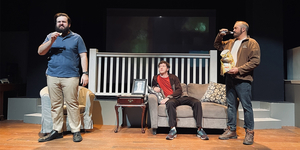 BWW Review: BECKY'S NEW CAR at Theatre Tallahassee
Many people lose themselves a little bit as middle age approaches. When "Becky's New Car" at Theatre Tallahassee puts one woman's experience of realizing she has worked too hard and (perhaps) played too little on stage, surprises await.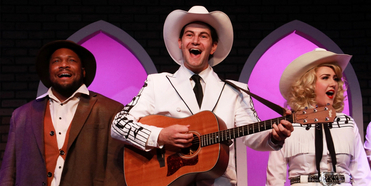 Photos: First Look At HANK WILLIAMS: LOST HIGHWAY at Actors' Playhouse
Actors' Playhouse is bringing an exhilarating production about another musical legend, Hank Williams, to the iconic Coral Gables theatre in Hank Williams: Lost Highway. The production will run for a limited engagement through July 31, 2022 at the Miracle Theatre. Get a first look at photos here!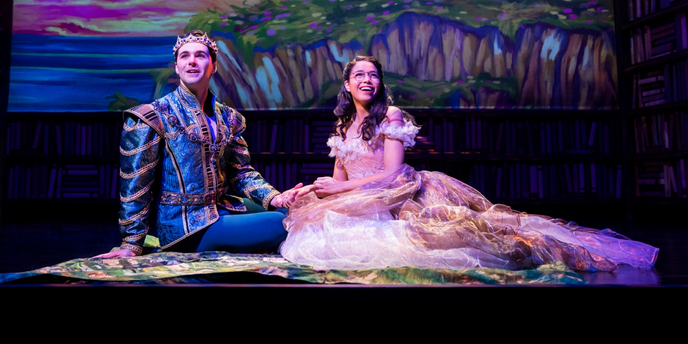 AROUND THE BROADWAY WORLD