The touring production of the Broadway musical Jimmy Buffett's Escape to Margaritaville officially opened Friday night at the Lied Center for the Performing Arts, and Lincoln audiences were sipping and swaying all night long to the tunes of legendary songwriter and performer Jimmy Buffett.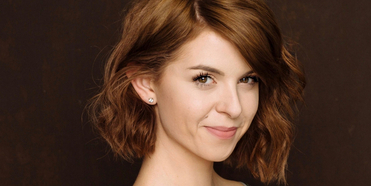 TADA's Live From Lincoln's Center Concert Series To Host Broadway's Charissa Hogeland
TADA productions, Inc. presents Live From Lincoln's Center starring Broadway actress Charissa Hogeland! Ms. Hogeland is an NYC based actress, singer, and songwriter, most recently seen on stage as Princess Elsa in the Broadway production of Frozen!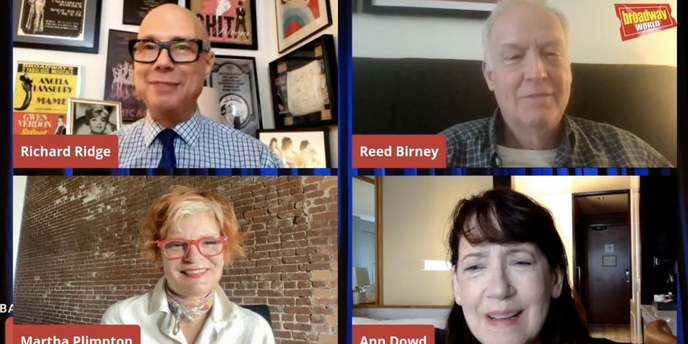 AROUND THE BROADWAY WORLD