Photo Coverage: Annaleigh Ashford, Katie Holmes, and More at Broadway Dreams Foundation's 2012 Gala
The Broadway Dreams Foundation held its second annual Champagne & Caroling Gala last night at Celsius, a restaurant, bar and event space within Citi Pond at Bryant Park (5th Ave and 42nd Street) on Monday, December 10. At this one of a kind urban winter wonderland in of the heart of midtown Manhattan, Broadway's brightest stars and patrons of the arts joined together for a festive celebration of the country's premier musical theatre training program. Check out photos from the event below!
Proceeds from the evening will allow The Broadway Dreams Foundation to continue to offer high level educational opportunities, theatrical training and scholarships to students of all ages. BDF offers significant scholarships to hundreds of participants each year, ensuring that all qualified students are able to realize their Broadway dreams regardless of their financial status. This past year, 42% of all BDF students attended programs on full or partial scholarship. Past students have gone on to star on Broadway and in national touring and regional productions including Bring It On The Musical (Ryann Redmond, Calli Alden), Bare (Ariana Groover), Memphis (Lindsay Roberts), The Book of Mormon (Paris Nesbitt), Spring Awakening (Blake Daniels) and The Addams Family (Ethan Wexler), among others.
The Host Committee for this year's Gala included Broadway Dreams board members and Event Chairs Ryan Stana of RWS and Associates and Adam Sansiveri, Vice President of Bernstein Global Wealth Management, along with Tony Award winners Jack O'Brien and Christine Ebersole, Tony Award nominees Matthew Morrison and Jason Robert Brown, Nick Adams, Angus McIndoe, David Gallo, Rachel Hoffman, Jaime Harris, Jeremy Katz, David Cote, Hillary Dobbs, Doug Melville, Sue Vaccaro, Rhonda Price, Lakey Wolff, Max Sullivan, Jeffrey Shubart, John and Renee Wolfe, and Jacqueline Davis.
The Broadway Dreams Foundation, led by Executive Director Annette Tanner, teaches the next generation of musical theater performers how to kick start their career through unique, week-long performance intensives taught by Broadway's brightest stars and savvy industry insiders. Attendees receive first-rate training in acting, dance and vocal performance before participating alongside their Broadway idols in concerts event open to the public and directed by one of the industry's finest directors. National partners include Atlanta's ALLIANCE THEATRE, Philadelphia's Kimmel Center for the Performing Arts and Omaha Performing Arts.
In addition to the week-long Summer Performing Arts Intensives, BDF offers shorter, concentrated workshops entitled "Triple Threat Extremes" in cities throughout the country. For more information on The Broadway Dreams Foundation, please visit:
www.mybroadwaydreams.com.
Photo Credit: Walter McBride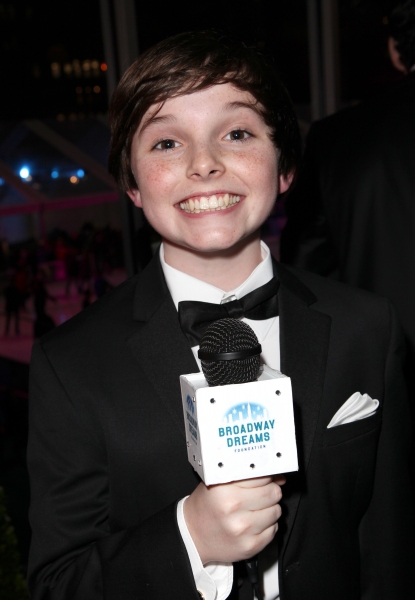 Sam Faulkner

Katie Holmes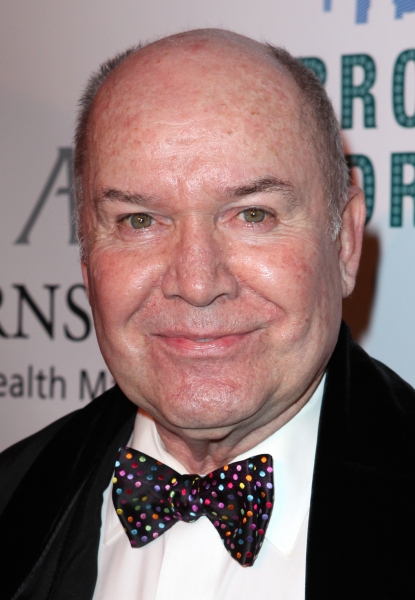 Jack O'Brien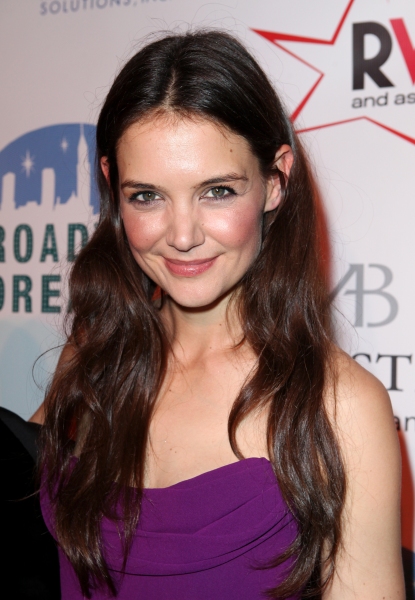 Katie Holmes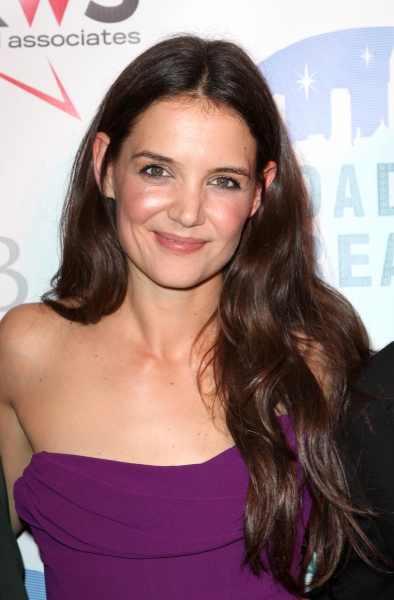 Katie Holmes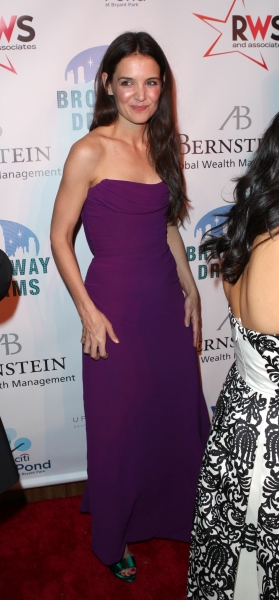 Katie Holmes

Ryan Stana & Adam Sansiveri

Ryan Stana & Mike Casseling & Adam Sansiveri

Morgan James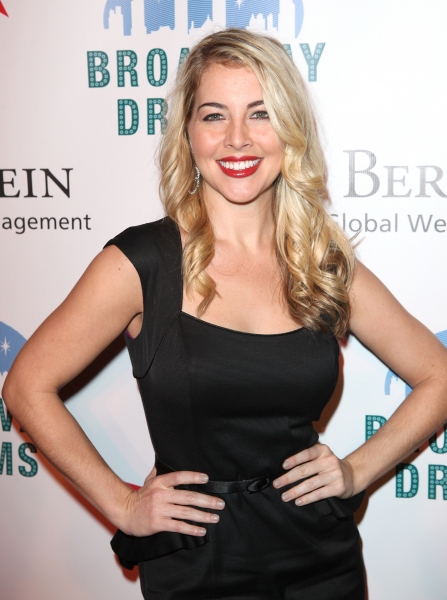 Morgan James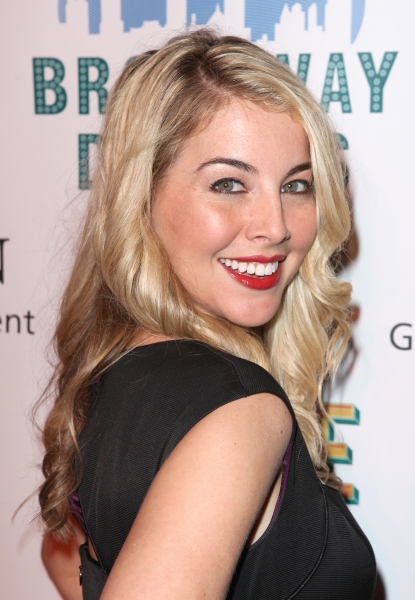 Morgan James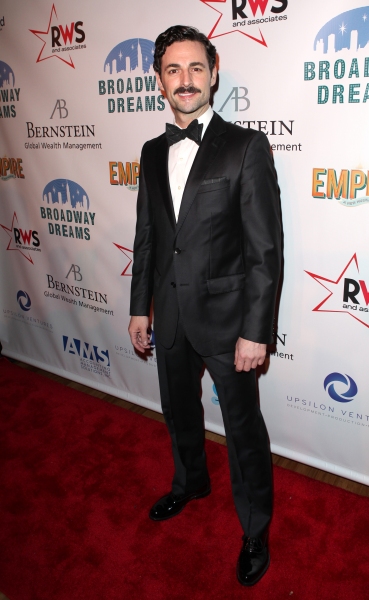 Max von Essen

Max von Essen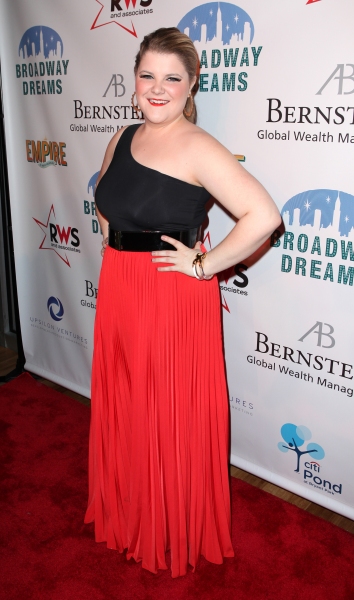 Ryann Redmond

Ryann Redmond

Annette Tannerr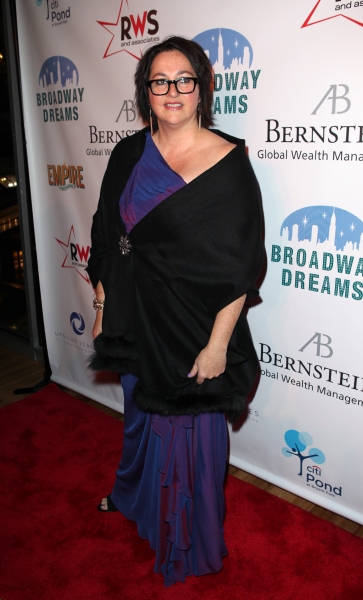 Annette Tannerr

Hillary Dobbs

Hillary Dobbs

Sue Vaccaro & Adam Sansiveri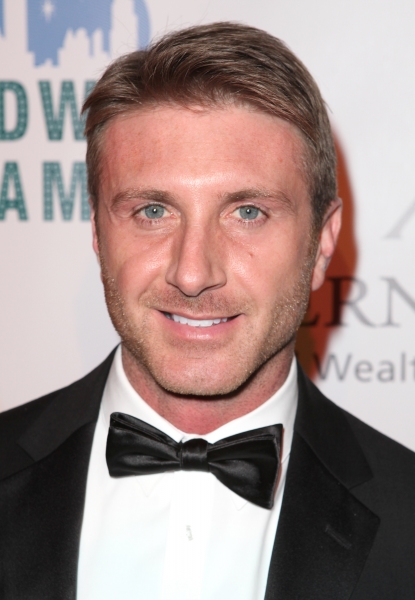 Craig D'Amico

Jamie Harris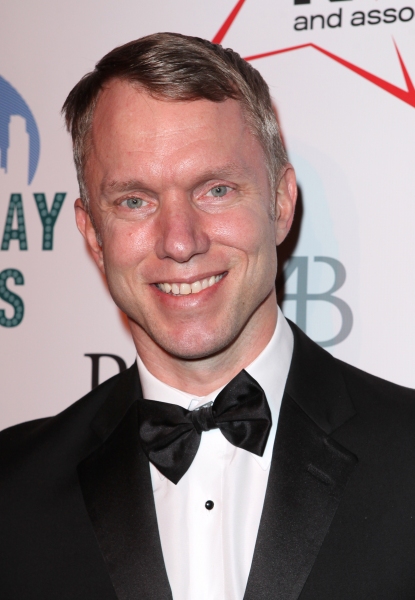 Jamie Harris

Mike Cannon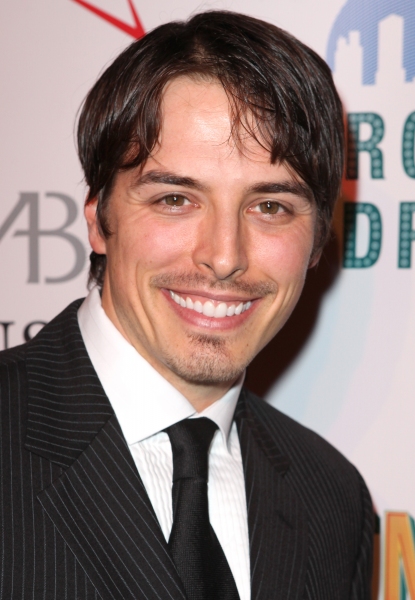 Mike Cannon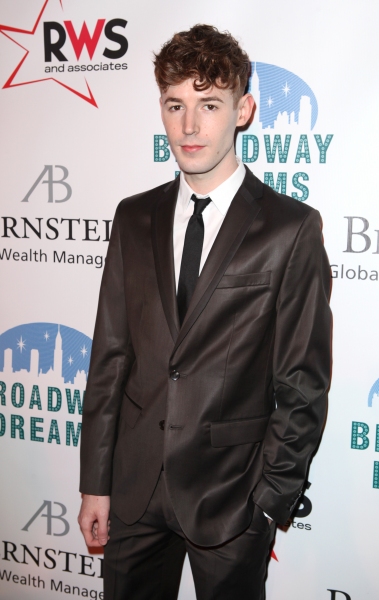 Blake Daniel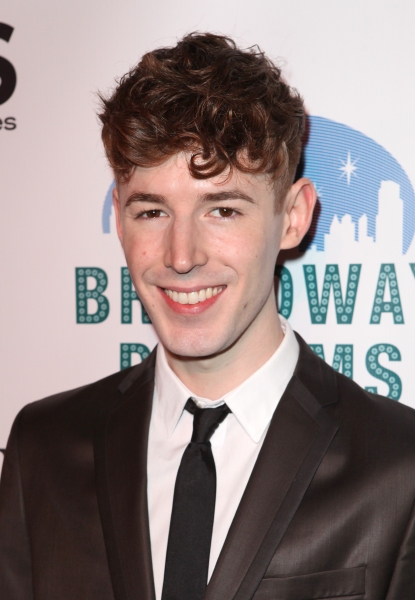 Blake Daniel

Amy Poliakoff

Amy Poliakoff

Rachel Hoffman

Rachel Hoffman

Christina Papagjika & Matthew Salloway

Lisa Howard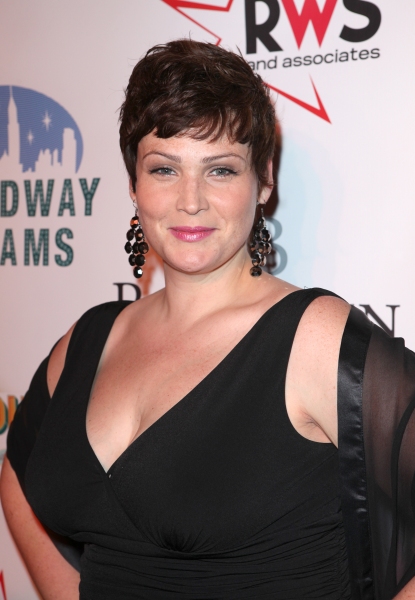 Lisa Howard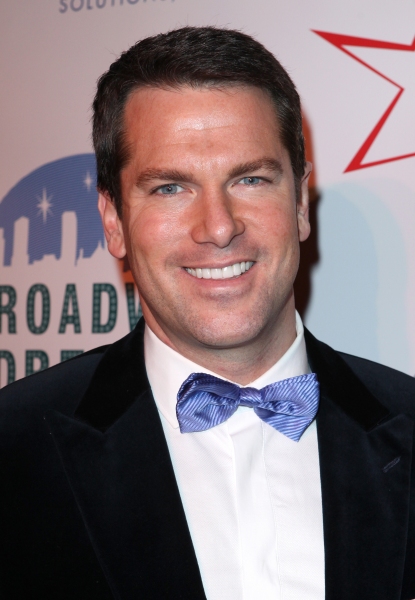 Thomas Roberts

Thomas Roberts & Patrick Abner

Celina Carvajal

Celina Carvajal

Celina Carvajal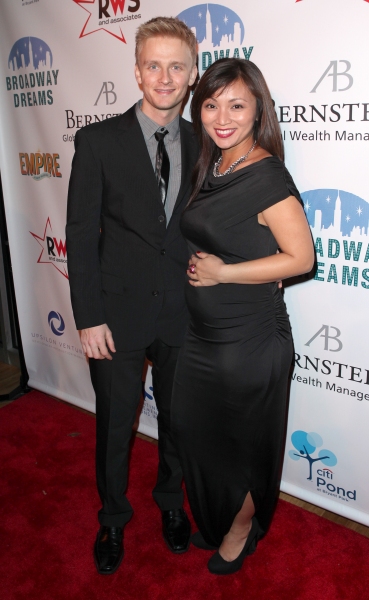 Anthony Fedorov & Jennifer Paz

Anthony Fedorov & Jennifer Paz

Anthony Fedorov

Matt Lenz, Jack O'Brien & Nicholas Rodriguez

Matt Lenz & Nicholas Rodriguez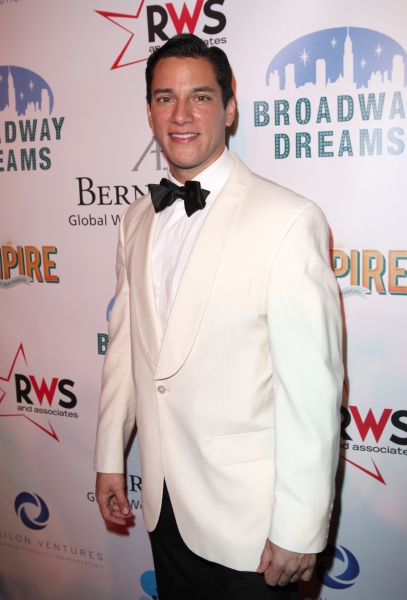 Nicholas Rodriguez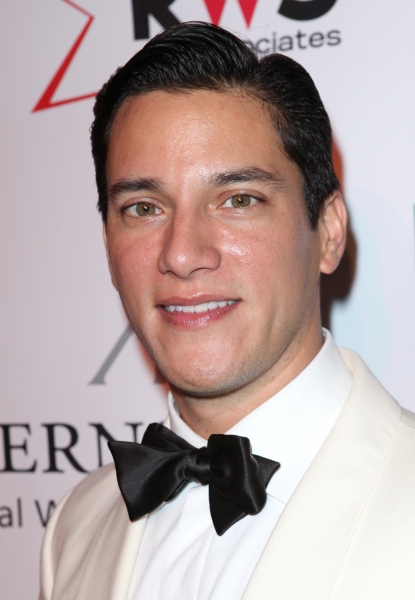 Nicholas Rodriguez

Ryan Ratelle & Nicholas Rodriguez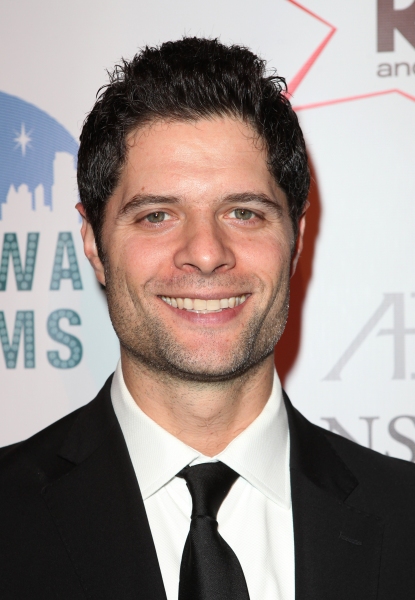 Tom Kitt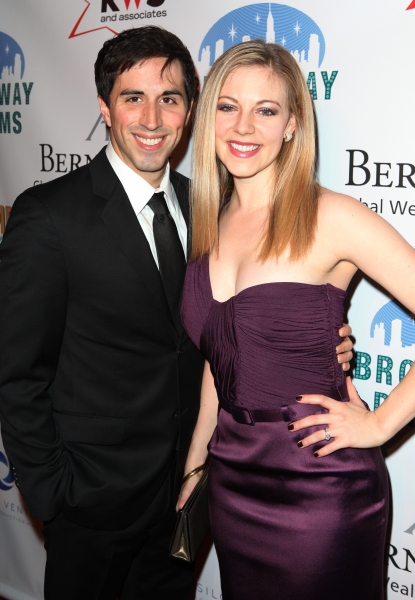 Matthew Scott & Kirsten Scott

Matthew Scott

Kirsten Scott

Kirsten Scott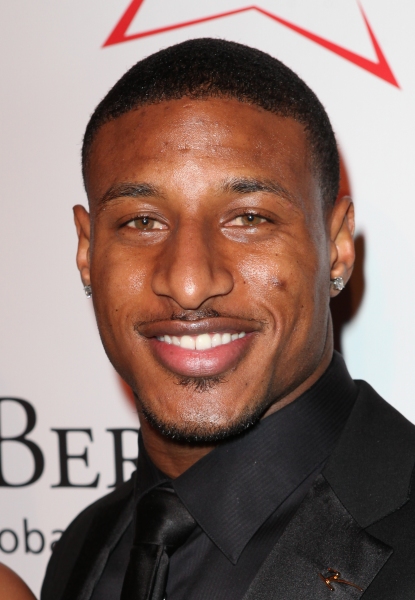 Justin Tryon

Justin Tryon & guest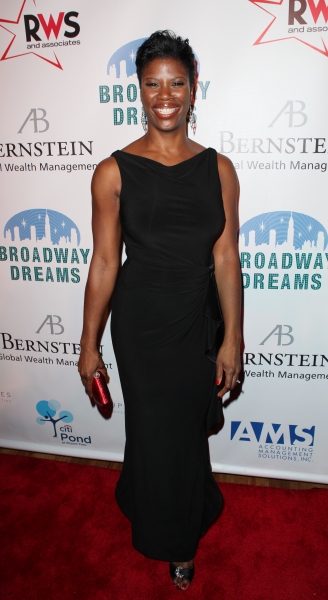 Deidre Goodwin

Deidre Goodwin

Paul Canaan & Annaleigh Ashford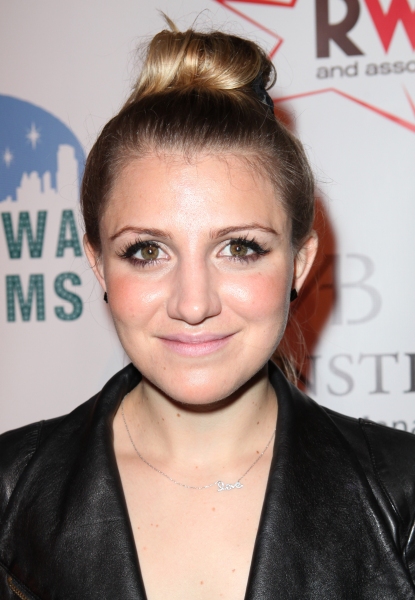 Annaleigh Ashford

Paul Canaan

Paul Canaan

Katie Holmes