BWW Review: SWEENEY TODD, DEMON BARBER OF FLEET STREET at The Warwick Theatre
The Warwick Theatre, in the Westport Entertainment District, plays host to Padgett Productions' opening of SWEENEY TODD, THE DEMON BARBER OF FLEET STREET through June 26. The Stephen Sondheim musical is one of the most elaborate productions I have ever seen Nick Padgett undertake, and he brings it to life with unmatched brilliance. The only regret anyone should have about this magnificent show is if you miss seeing it at The Warwick.
Theatre in the Park Presents SCHOOL OF ROCK, July 1- July 9
Dewey Finn gets kicked out of his band as well as fired from his record store job, so what does he do? Becomes a substitute teacher in an uptight private school and creates a rock band with his students! That's the story in the hit movie "School of Rock" starring Jack Black - and now the musical version will shake the stage at Theatre in the Park opening Friday, July 1.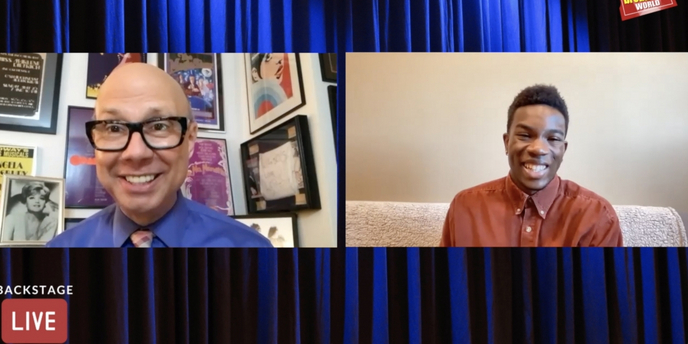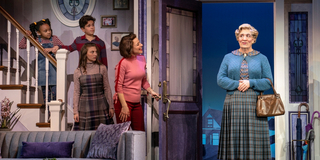 AROUND THE BROADWAY WORLD