Photo Coverage: Meet the Company of Vineyard Theatre's GIGANTIC!
Artistic Directors Douglas Aibel and Sarah Stern present the first show of Vineyard Theatre's 2015-2016 season, the musical comedy GIGANTIC, beginning previews at The Acorn Theatre @ Theatre Row (410 West 42nd Street) on November 11.
The cast will include
Andrew Durand
(
War Horse
, Spring Awakening),
Jennifer Geller
(Bring It On: the musical National Tour),
Leslie Kritzer
(HAIRSPRAY, LEGALLY BLONDE: THE MUSICAL),
Katie Ladner
(HEATHERS: THE MUSICAL),
Jared Loftin
,
Taylor Louderman
(Bring It On: the musical, "Peter Pan Live"),
Bonnie Milligan
(KINKY BOOTS First National Tour),
Burke Moses
(BEAUTY AND THE BEAST, KISS ME KATE),
Larry Owens
, Cole Ragsdale,
Ryann Redmond
(If/Then, Bring It On: the musical), MiMi Scardulla, Nyla Watson, Kalyn West, and Max Wilcox ("Glee"). Getting shipped off to weight-loss camp is hardly Robert's idea of the perfect summer, but even he isn't prepared for what can be lost or gained at Camp Overton, the No. 3 weight-loss camp in Southern Pennsylvania. With biting humor and irreverence, GIGANTIC tackles the growing pains of adolescence through the experiences of a bunch of misfit teens forced to find solace in one another as they look - inside and out - for acceptance, a hot make-out session, and the last contraband Butterfinger.
Photo Credit: Walter McBride


The 'Gigantic' company

The creative team: Director Scott Schwartz, composer Matthew roi Berger lyricist/book writer Randy Blair, scribe Tim Drucker and choreographer Chase Brock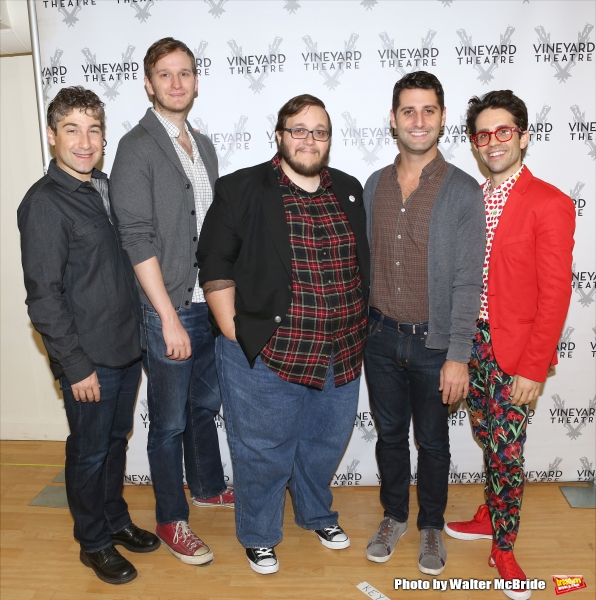 The creative team: Director Scott Schwartz, composer Matthew roi Berger lyricist/book writer Randy Blair, scribe Tim Drucker and choreographer Chase Brock

Leslie Kritzer and Burke Moses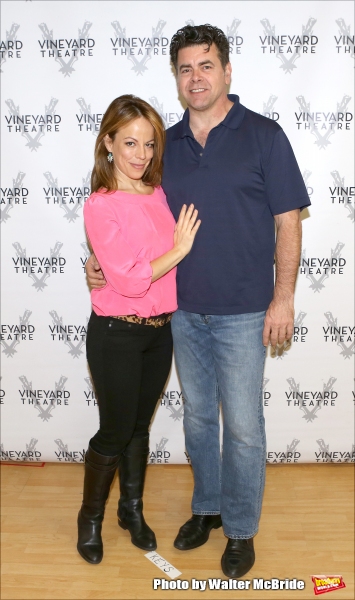 Leslie Kritzer and Burke Moses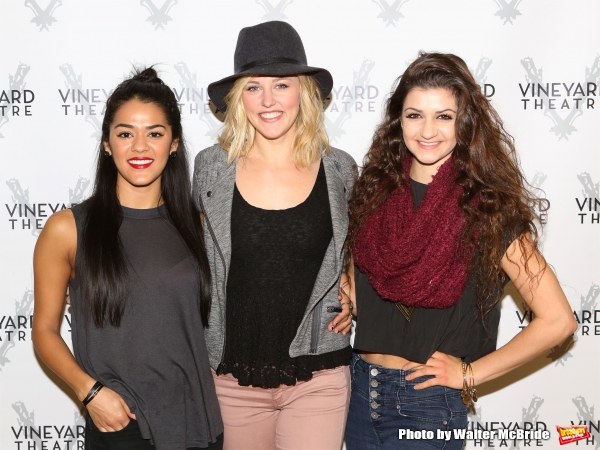 Kalyn West, Taylor Louderman and Jennifer Geller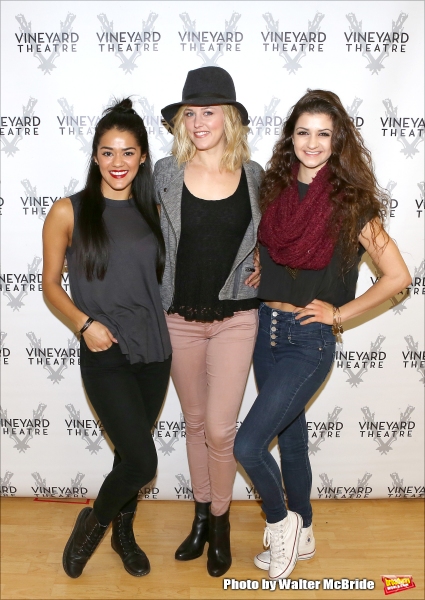 Kalyn West, Taylor Louderman and Jennifer Geller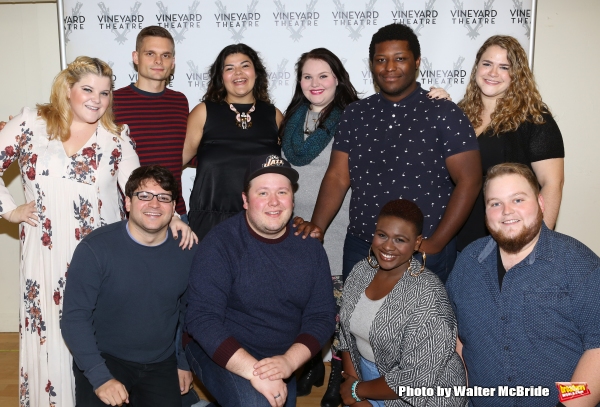 Top Row: Ryann Redmond, Andrew Durand, MiMi Scardulla, Katie Ladner, Larry Owens, Bonnie Milligan Bottom Row: Jarod Loftin, Max Wilcox, Nyla Watson and Cole Ragsdale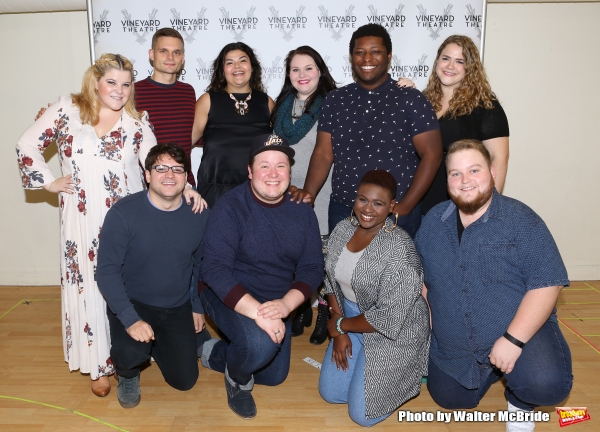 Top Row: Ryann Redmond, Andrew Durand, MiMi Scardulla, Katie Ladner, Larry Owens, Bonnie Milligan Bottom Row: Jarod Loftin, Max Wilcox, Nyla Watson and Cole Ragsdale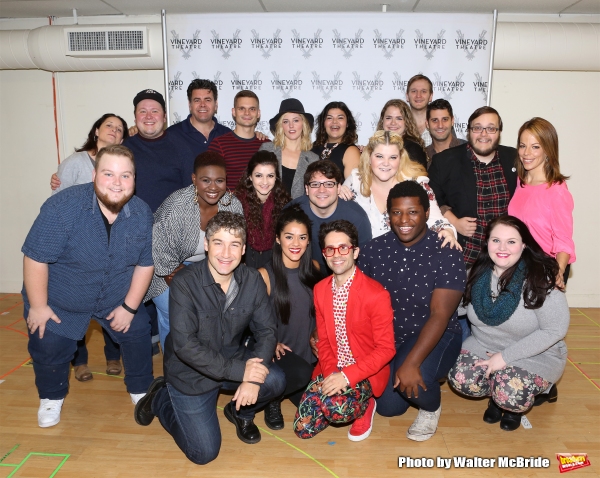 The 'Gigantic' company
Related Articles