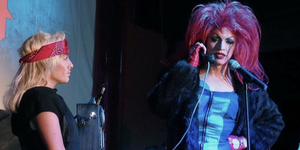 Hedwig and the Angry Inch is an indie rock musical that started it's life off-broadway and put the phenomenal John Cameron Mitchell on the map. That successful indie rock musical made its way to the big screen where it solidified itself as a cult classic in musical theatre and gay culture.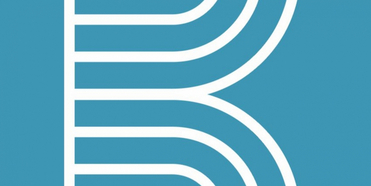 Kentucky Performing Arts and KMEA to Present Free Gheens Great Expectations Concert
Kentucky Performing Arts and KMEA will present Gheens Great Expectations Concert featuring a side-by-side performance by The Louisville Youth Orchestra and The Louisville Orchestra, conducted by Louisville Youth Orchestra Music Director Doug Elmore, conductor Nicholas Finch and featuring soloist Anita Graef.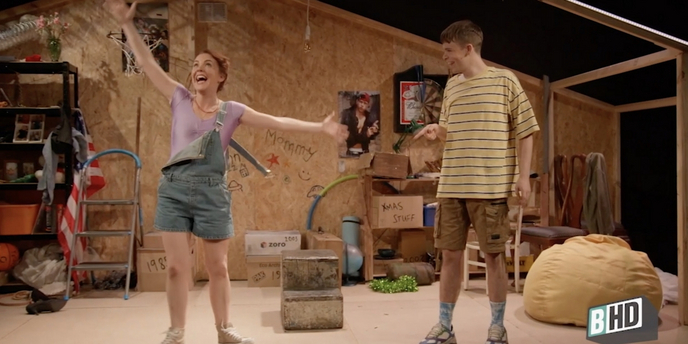 AROUND THE BROADWAY WORLD