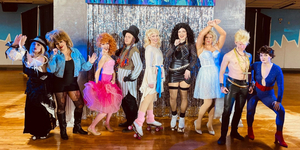 BWW Review: XANADU presented by The Chicken Coop at Champ's Rollerdome
When you hear the word Xanadu, you can't help but snicker. When you hear that Xanadu is a musical, your jaw hits the floor. The film Xanadu is infamous for its negative reviews after the release in 1980, but over the years it has earned a 'guilty pleasure' cult classic status. Fast forward to 2007, and Xanadu became a Broadway musical... and a surprise success.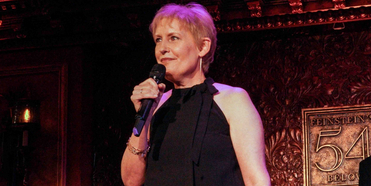 To Steve With Love: Liz Callaway Celebrates Sondheim Streams Live Tonight
Tune in tonight for a special live concert from Liz Callaway, streaming live from 54 Below on BroadwayWorld Events. Following a sold-out run this March, Liz returns to Broadway's Living Room with an encore engagement of her new show To Steve with Love, paying homage to the writer who changed the course of her life.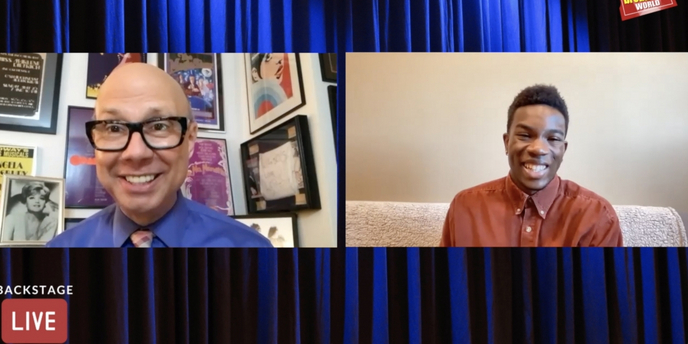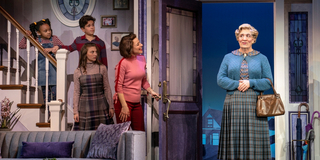 AROUND THE BROADWAY WORLD