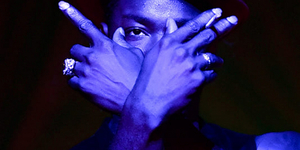 Ain't Misbehavin': The Fats Waller Musical Show, is a different juke box show from Candlelight's previous production of BEEHIVE. From the rock n' roll of 60's we time travel back 30- years to the American jazz pianist Waller. His innovations in the Harlem stride style laid the groundwork for modern jazz piano. In 1922, at the tender age of 18, he produced his first piano roll, "Got To Cool My Doggies Now." (I had to mention that only because the title cracked me up).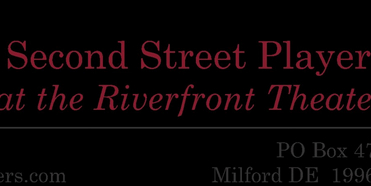 SSP's Children's Theater Returns With Spooky HONEYMOON AT GRAVESIDE MANOR
Second Street Players' (SSP) Children's Theater will stage its first show since early 2020 as it presents Honeymoon at Graveside Manor this October. Directed by Tammy Crawford and co-directed by Scott Hammer, this ghostly farce is just in time for Halloween.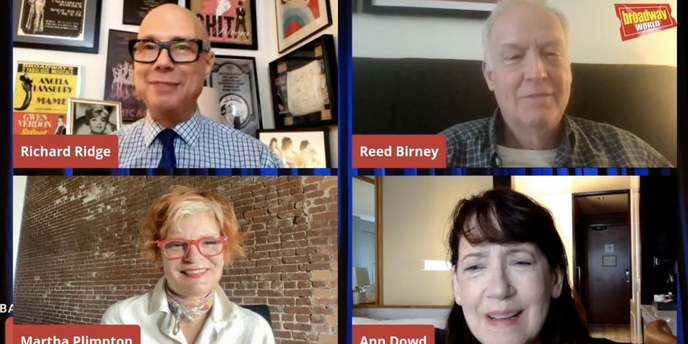 AROUND THE BROADWAY WORLD