A juke box collection of hits from the 60's where pleasant memories were evocative from that less provocative era. The production was curated such that only 'girl groups' or female solo artists were featured. An ensemble of singers and dancers carefully cast by Director/Choreographer Jody Anderson.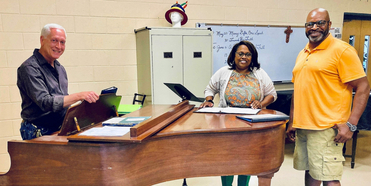 Possum Point Players Plan Fund-Raising Jamboree, ALL THE FIXIN'S, For This Month
To be held outdoors under the sun and stars, 'All the Fixin's' offers an evening of music, cocktails, barbecue dinner, and some competitive auctions, silent and live. A great variety of auction items includes dinners at area restaurants, baskets of spirits, art work, tickets for major league sporting events, and a weeklong get-away at a waterfront vacation home.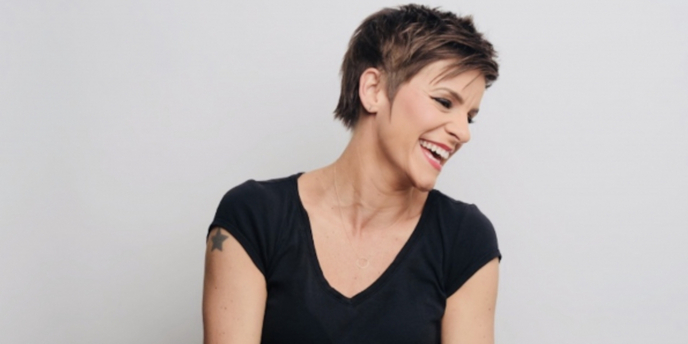 AROUND THE BROADWAY WORLD