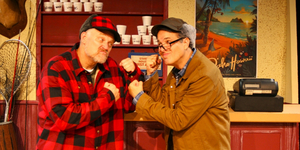 Review: GRUMPY OLD MEN at Alhambra Theatre And Dining
Grumpy Old Men has opened at the Alhambra Theatre and Dining! The musical based on the 1993 movie follows two (as you guessed it) grumpy old men, John Gustafson and Max Goldman. The two had been feuding for decades, which all started with a woman they both liked. Years later, a new woman comes to town, and they are both vying for her affection.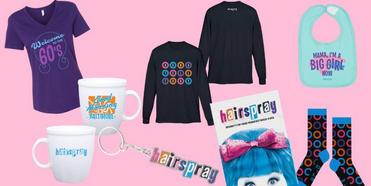 Shop BroadwayWorld's Theatre Shop
To celebrate the 20th anniversary of Hairspray visit BroadwayWorld's theatre shop, featuring the Good Morning Baltimore Mug, the Run And Tell Long Sleeve Tee, Hairspray Enamel Pin, the Big Girl Now Bib and much more!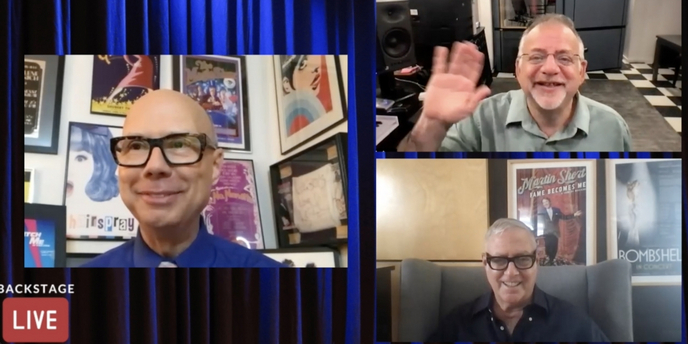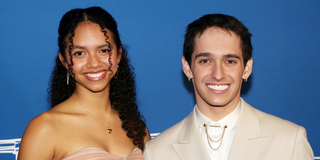 AROUND THE BROADWAY WORLD