"Who lives in a pineapple under the sea? SPONGEBOB SQUAREPANTS!" Spongebob the Musical opened at Players by the Sea on Friday night, and the crowd went wild. The musical follows Spongebob and the citizens of Bikini Bottom as they prepare for a natural disaster that could wipe out their town. Spongebob and his friends must find a way to save the town the love so much and battle various obstacles along the way. Audiences will recognize many of their favorite characters from the past 22 years of the popular television show.
A CHRISTMAS CAROL Will Be Performed at the Times-Union Center This November
A powerful story of redemption, Charles Dickens' A Christmas Carol, has enchanted audiences the world over with its simple message of Holiday joy. Ebenezer Scrooge, that most unrepentant and miserly of fellows, is made to see the light as he survives a merciless battery of revelations by the ghosts of his own life: Jacob Marley and the Christmas Spirits of Past, Present, and Future.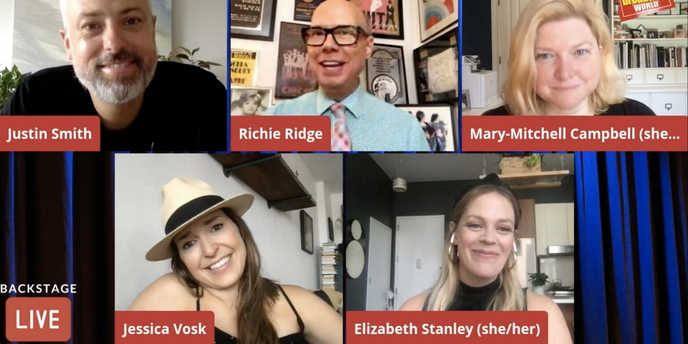 AROUND THE BROADWAY WORLD