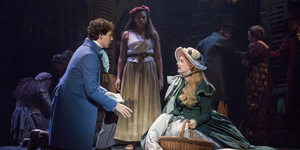 Sometimes, I worry when seeing LES MISERABLES yet another time that it won't ignite the same spark within me. And yet, without fail, this musical reminds me not just why I love theatre, but also of so many truths about humanity. It's a multi-layered story, difficult to simmer down to a concise summary.
The Pilot has reported that the Bolshoi Ballet has canceled the remainder of the 2019-2020 season, including the last two performances scheduled at the Sunrise Theater.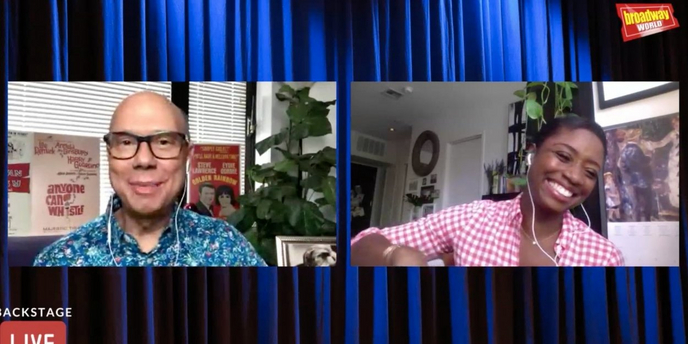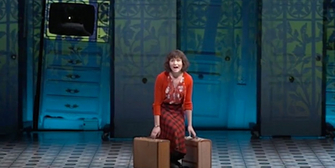 Los Angeles
Center Theatre Group has released a new video in its Scenes From the Vault series. This time, they're flashing back with a clip of Phillipa Soo in the pre-Broadway run of Amelie at the Ahmanson in 2016!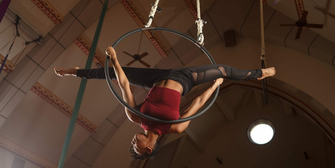 Philadelphia
Students from across America will graduate tonight in a virtual graduation ceremony at one of the most interesting full-time professional schools located right here in Philadelphia.