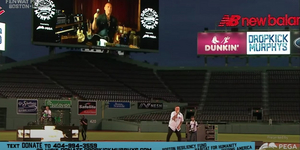 The Dropkick Murphys performed live at an empty Fenway Park on May 29, while adhering to social distancing guidelines. The band's performance even featured a special guest, Bruce Springsteen, performing from home and broadcast on a screen in the venue!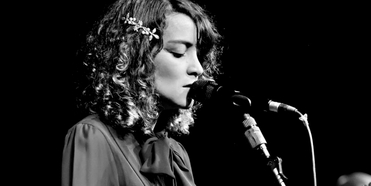 QChamberStream.com, the new premiere platform for high-quality livestreamed concerts founded by Tanja Dorn's Dorn Music and producer Bernhard Fleischer's BFMI in April 2020, announces its next US-based performance featuring LA-based Guatemalan singer-songwriter Gaby Moreno on Sunday, June 14, 2020 at 11am PT, 2pm ET, 8pm CET. The concert (with no live audience) will be broadcast live from Gravity Media's Van Nuys Production Center in Los Angeles, with Paul Fenkart of BFMI USA directing.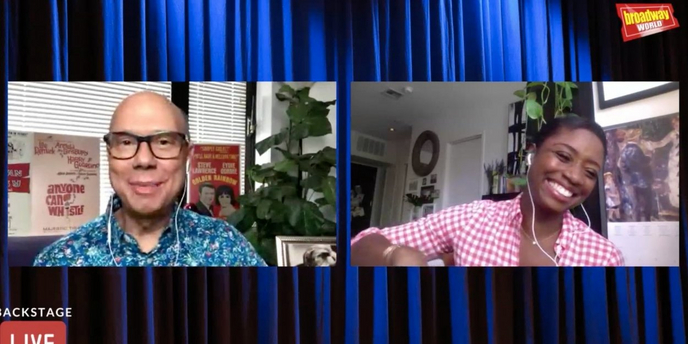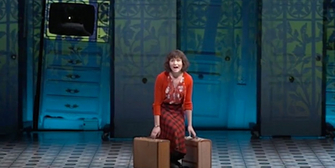 Los Angeles
Center Theatre Group has released a new video in its Scenes From the Vault series. This time, they're flashing back with a clip of Phillipa Soo in the pre-Broadway run of Amelie at the Ahmanson in 2016!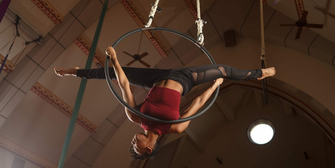 Philadelphia
Students from across America will graduate tonight in a virtual graduation ceremony at one of the most interesting full-time professional schools located right here in Philadelphia.