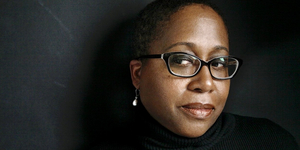 Since the shelter-in-place order in mid March for all of California, there have been no Theatre productions, no Live Performances, not even a class available in Los Angeles to take to keep working on your craft. Slowly but surely, Artists and Producers are adjusting and finding new ways to present their creations and their viewpoints through different sources, and in new and unique ways.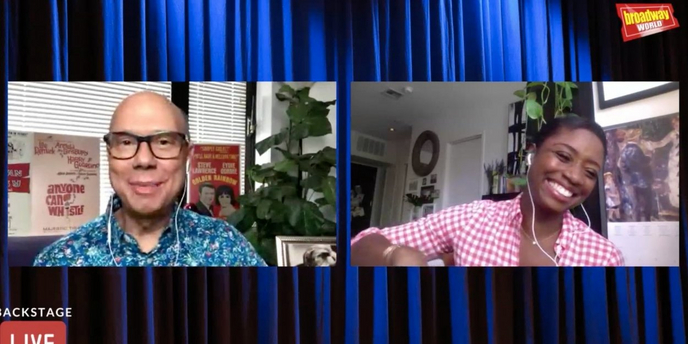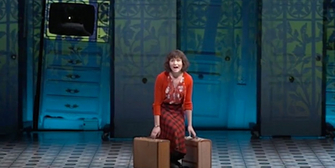 Los Angeles
Center Theatre Group has released a new video in its Scenes From the Vault series. This time, they're flashing back with a clip of Phillipa Soo in the pre-Broadway run of Amelie at the Ahmanson in 2016!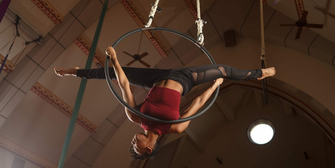 Philadelphia
Students from across America will graduate tonight in a virtual graduation ceremony at one of the most interesting full-time professional schools located right here in Philadelphia.