There are certainly plenty of movie-to-stage adaptations that have appeared (and continue to pop up) on Broadway, but few can boast being one of the most jubilant and unabashedly open-minded as the gloriously glam 2012 hit KINKY BOOTS, the Tony Award-winning stage musical adaptation of Geoff Deane and Tim Firth's 2005 independent cult film inspired by actual true events. The critical and audience favorite---which features memorable music from Grammy-winning pop icon Cyndi Lauper and a book by Tony winner Harvey Fierstein---enjoyed a healthy run on Broadway and in several national tours that followed, spreading its genuinely heartwarming yet cheekily-delivered message of acceptance and empathy. Now back in Southern California for its flashy, beautifully remounted West Coast regional premiere for 3-D Theatricals, KINKY BOOTS---now continuing performances through March 1, 2020 at the Cerritos Center for the Performing Arts---is just as fun and fabulous as ever.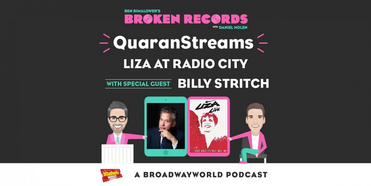 In this very special QuaranStreams, Ben and Daniel talk to Grammy-winning composer, musical director, and performer Billy Stritch about Liza Minnelli's 1992 concert at Radio City Music Hall, for which he arranged the music. Billy tells stories from his years of working with Liza, from their first meeting in 1991 to their decades of collaboration on projects such as 'Minnelli on Minnelli: Live at the Palace,' and 'Liza's at the Palace.' Billy has worked with many other showbiz legends such as Christine Ebersole, Marilyn Maye, and Linda Lavin. Tune in to 'Billy's Place' every Thursday at 8 PM on Facebook Live to hear Billy sing songs and tell stories from his apartment in New York City.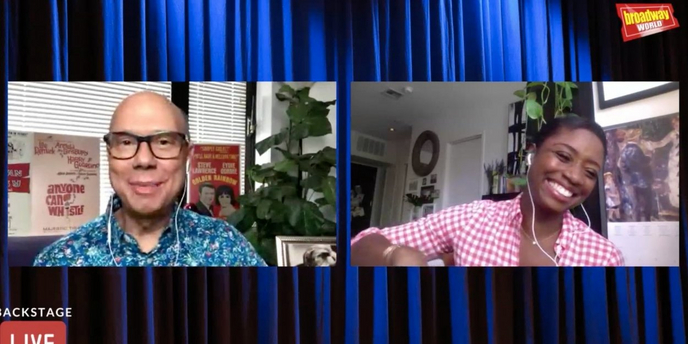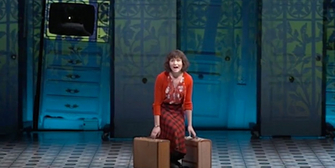 Los Angeles
Center Theatre Group has released a new video in its Scenes From the Vault series. This time, they're flashing back with a clip of Phillipa Soo in the pre-Broadway run of Amelie at the Ahmanson in 2016!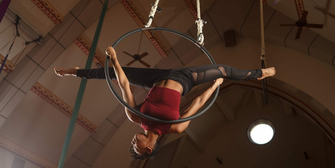 Philadelphia
Students from across America will graduate tonight in a virtual graduation ceremony at one of the most interesting full-time professional schools located right here in Philadelphia.