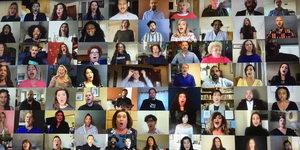 Here's a look at how 'Light Shall Lift Us; Singers Unite in Song' (for OPERA America), a video project featuring 107 opera singers in "a song of hope and solidarity" by Paul Moravec and Mark Campbell, came together to help raise up the spirits of their communities as we deal with COVID-19. It went 'live' on May 14 at 1:30 pm EST.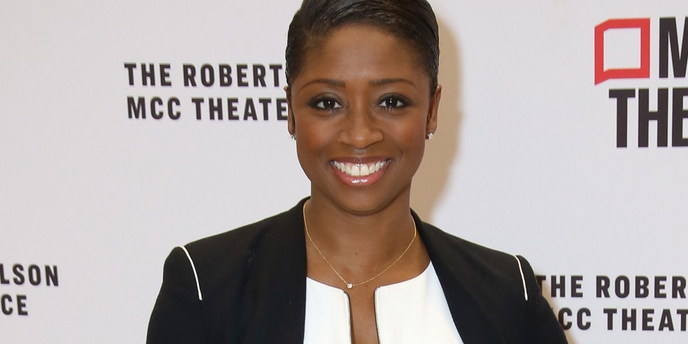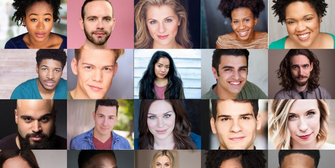 Chicago
Academy and Grammy Award Winning composer, Stephen Schwartz (Music and Lyrics), John Caird (Book), and an A-list Chicago artistic team are in collaboration to mount a revamped production of Children of Eden, a musical freely based on the Book of Genesis, in the Chicago area, scheduled to open Summer 2021.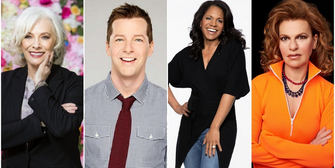 Los Angeles
Wicked star Alexandra Billings will celebrate the 50th Anniversary of PRIDE as host and Grand Marshal of THE LAVENDER EFFECT Live Virtual Pride Parade!