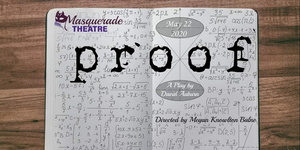 Masquerade Theatre's production of Proof proves that the virtually impossible can be, well, virtually possible. Though Proof was the company's first production, The Masque has already proven to be a collective of flexible, committed and talented artists.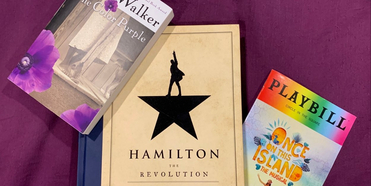 I'm here. These words are championed by theatrical hero Celie from The Color Purple. These words inspire Celie to scream out to the world that she is beautiful and has the right to live a wonderful life. These words must echo across the nation in support of black lives. We all must be here for black lives.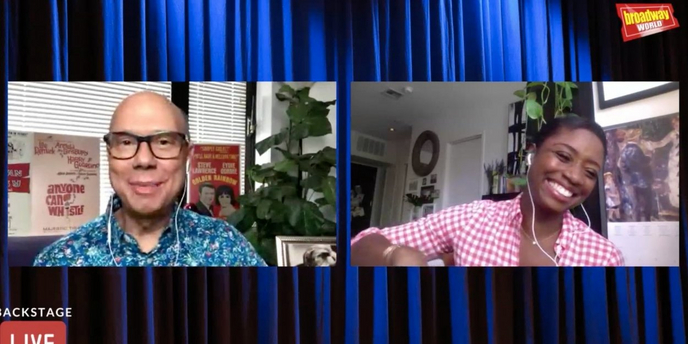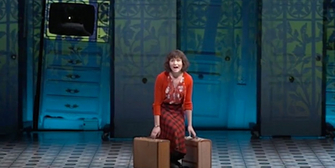 Los Angeles
Center Theatre Group has released a new video in its Scenes From the Vault series. This time, they're flashing back with a clip of Phillipa Soo in the pre-Broadway run of Amelie at the Ahmanson in 2016!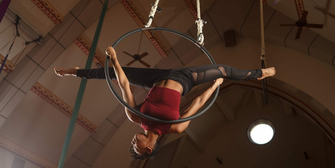 Philadelphia
Students from across America will graduate tonight in a virtual graduation ceremony at one of the most interesting full-time professional schools located right here in Philadelphia.