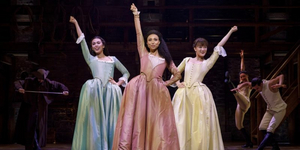 Review: HAMILTON at Saenger Theatre
What did our critic think? Hamilton is worth the hype and the Anglica Cast brings the energy of this show to life. If you see one show this year, let it be Hamilton.
Performing Arts Returns To Historic Bayou Road With The Opening Of The Andre Cailloux Center For Performing Arts And Cultural Justice
The former St. Rose de Lima Church on Bayou Road will once again serve as a site for performing arts in New Orleans. Spearheaded by three community members, Lauren E. Turner, Dr. David Robinson-Morris, and Dr. Robin G.Vander, the André Cailloux Center for Performing Arts and Cultural Justice is being envisioned as a hub for performing arts and as a promoter of cultural justice for New Orleans-based organizations.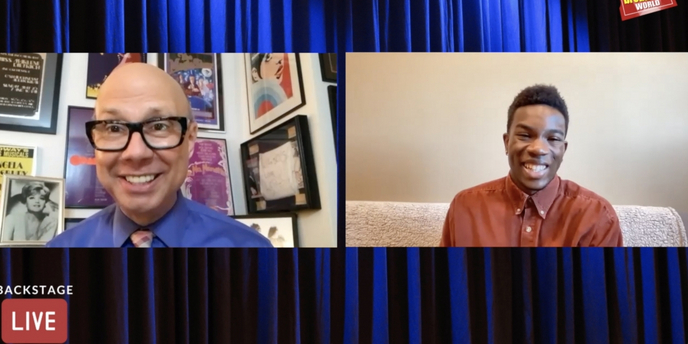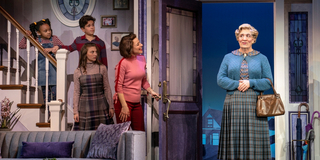 AROUND THE BROADWAY WORLD