Click Here for More Articles on FROZEN
Photo Coverage: FROZEN Cast Celebrates One Year on Broadway!
Just yesterday, the company of Frozen celebrated its first anniversary with a party at The Stinger cocktail bar in The Intercontinental. On hand for the festivities were original stars Caissie Levy (Elsa) and Patti Murin (Anna) and new principal cast members Joe Carroll as Hans, Noah J. Ricketts as Kristoff, and, as Olaf, Ryann Redmond. Check out photos from the celebration below!
Frozen is now playing at the historic St. James Theatre. The new Broadway musical opened on Thursday, March 22, 2018 and has been in the top 10 best-selling shows every week, establishing itself as the biggest musical hit of its season. Having grossed more than any new Broadway musical since Hamilton and set four St. James Theatre house records in less than a year, Frozen has been seen by nearly 1M people since its Denver pre-Broadway engagement.
As the Broadway production celebrated its first smash year, Disney Theatrical Productions announced three international productions, joining the previously announced North American tour launching this fall: the show will premiere in Sydney, Australia at the Capitol Theatre in July 2020; in London, Frozen will reopen the newly refurbished Theatre Royal Drury Lane in fall 2020; and a new production will be mounted in Hamburg, Germany in 2021.
Frozen is produced by Disney Theatrical Productions (under the direction of Thomas Schumacher).
Photo Credit: Monroe Scott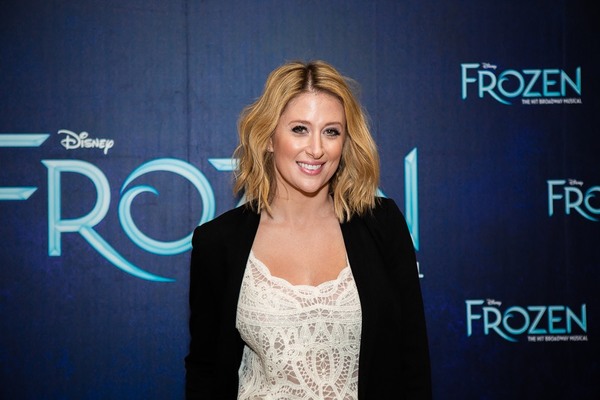 Caissie Levy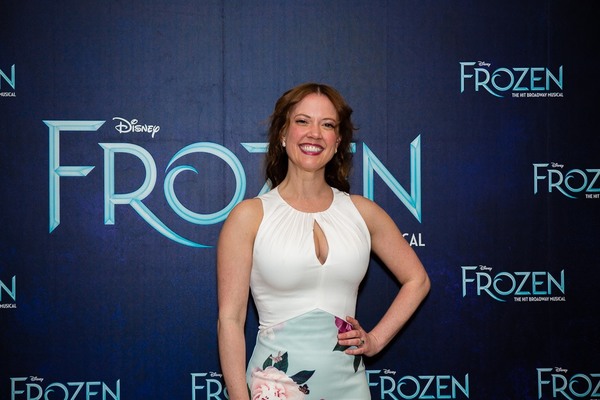 Patti Murin

Caissie Levy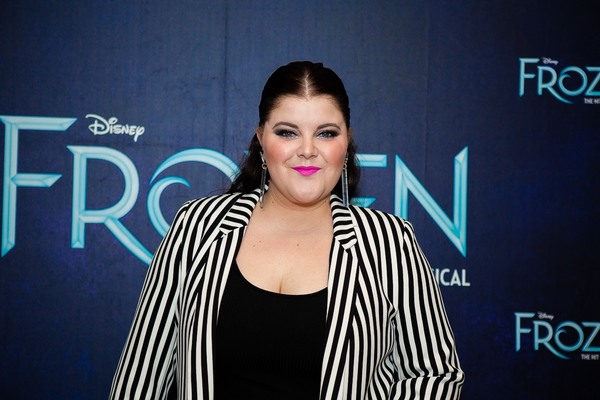 Ryann Redmond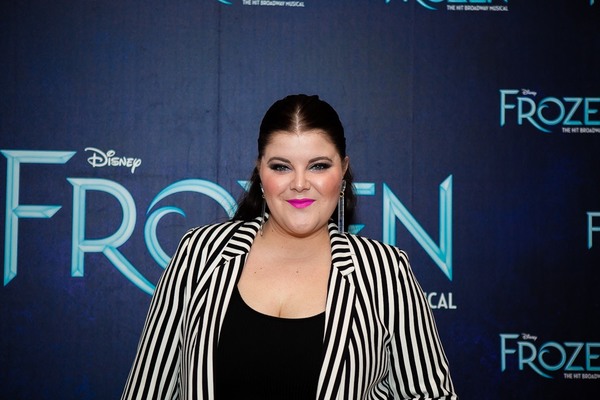 Ryann Redmond

Noah J. Ricketts and Ryann Redmond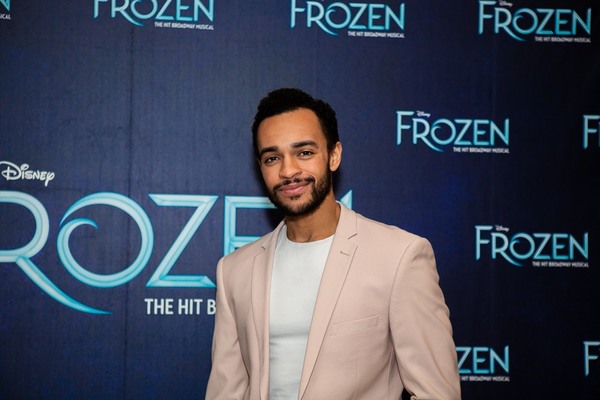 Noah J. Ricketts

Noah J. Ricketts

Patti Murin and Jelani Aladdin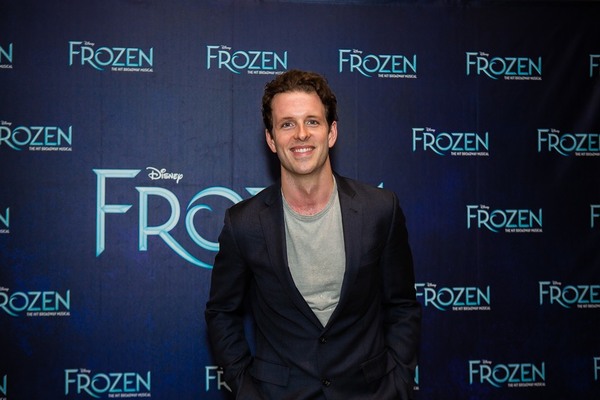 Joe Carroll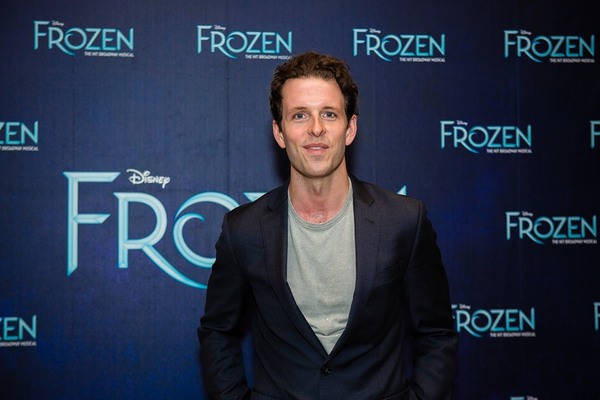 Joe Carroll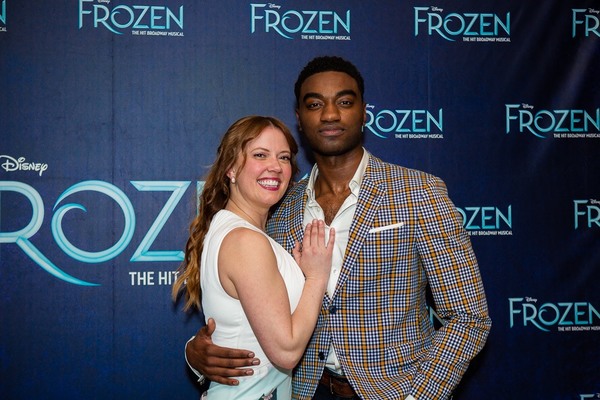 Patti Murin and Jelani Aladdin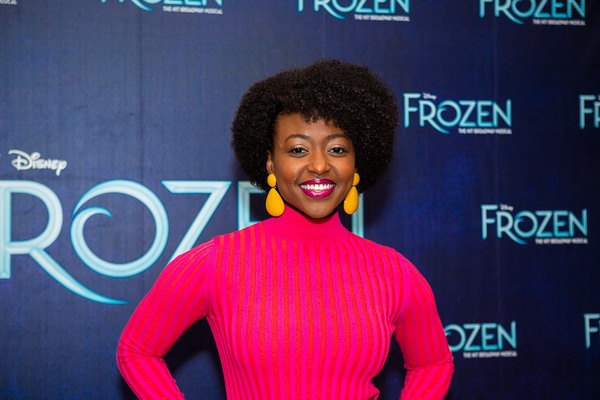 Aisha Jackson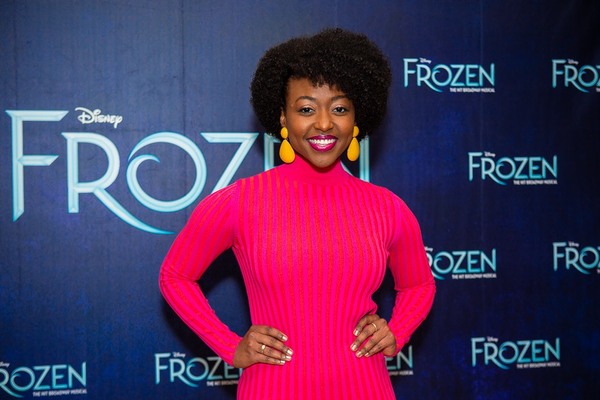 Aisha Jackson

Alyssa Fox

Alyssa Fox

Spencer Clark, Alicia Albright, Travis Patton, Ashley Elizabeth Hale, and Jeff Pew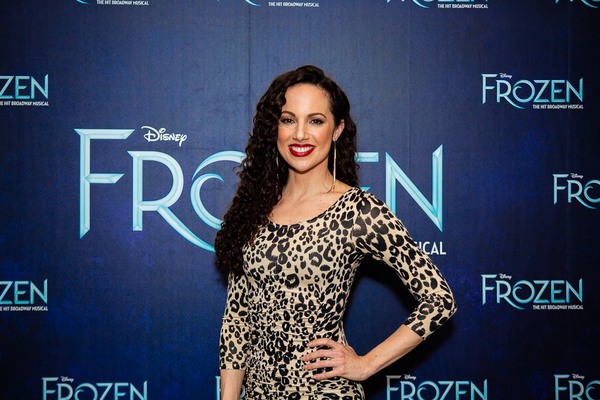 Nina Lafarga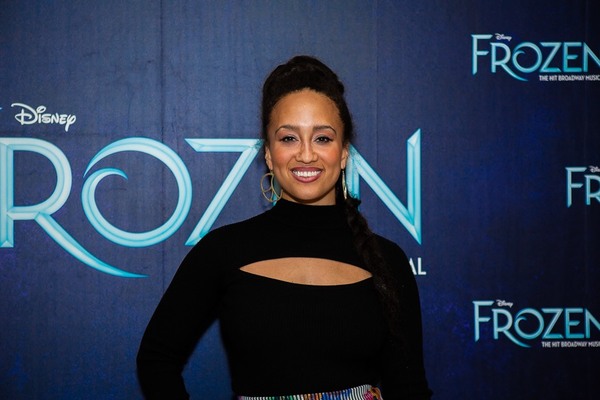 Ashley Blanchet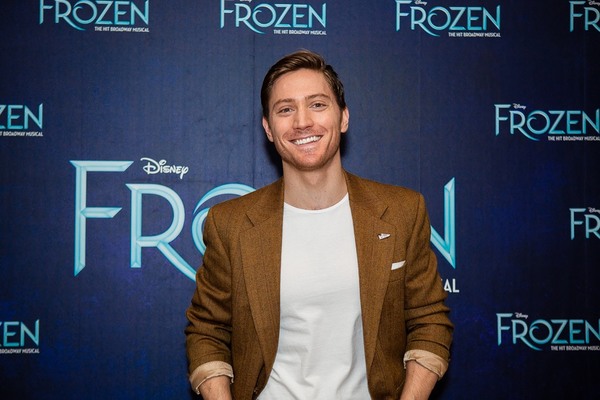 Adam Jepsen

Adam Jepsen

Tracee Beazer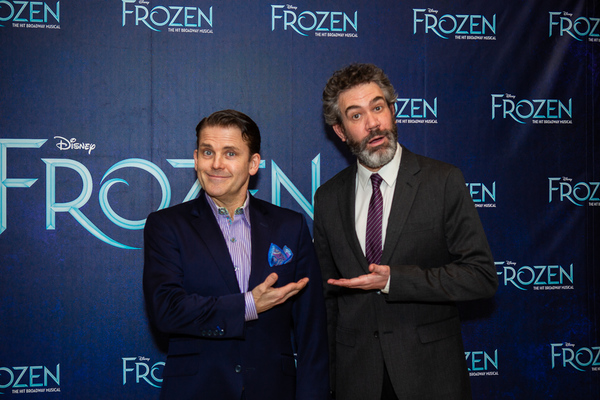 Robert Creighton and Kevin Del Aguila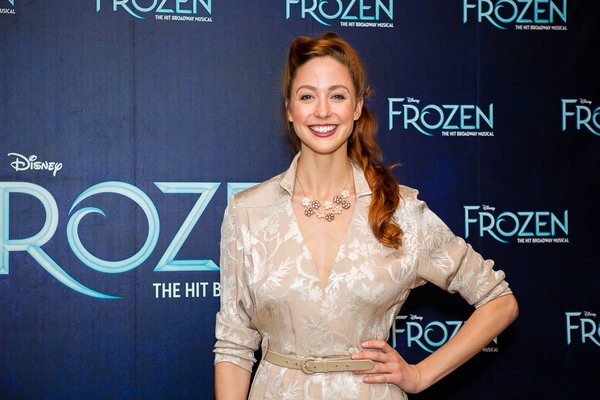 Claire Camp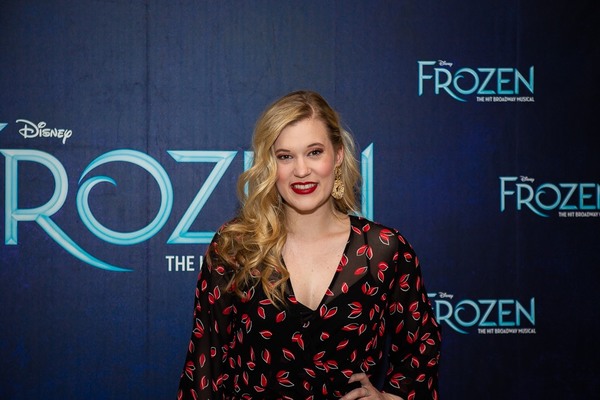 Lauren Nicole Chapman

Lauren Nicole Chapman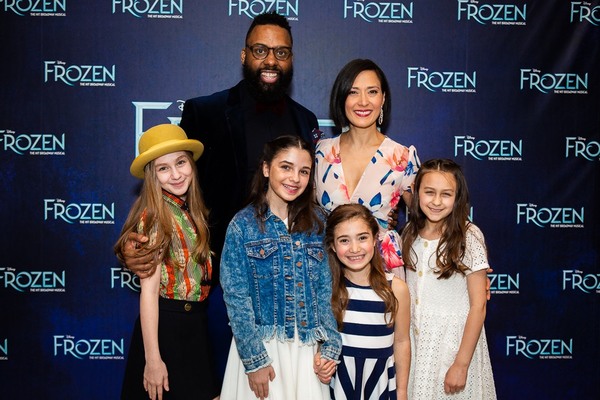 Nicholas Ward, Ann Sanders, Mimi Ryder, Jenna Weir, Leila Rose Gross, and Zoe Glick

Mimi Ryder, Zoe Glick, Jenna Weir, and Leila Rose Gross

Mimi Ryder, Zoe Glick, Jenna Weir, and Leila Rose Gross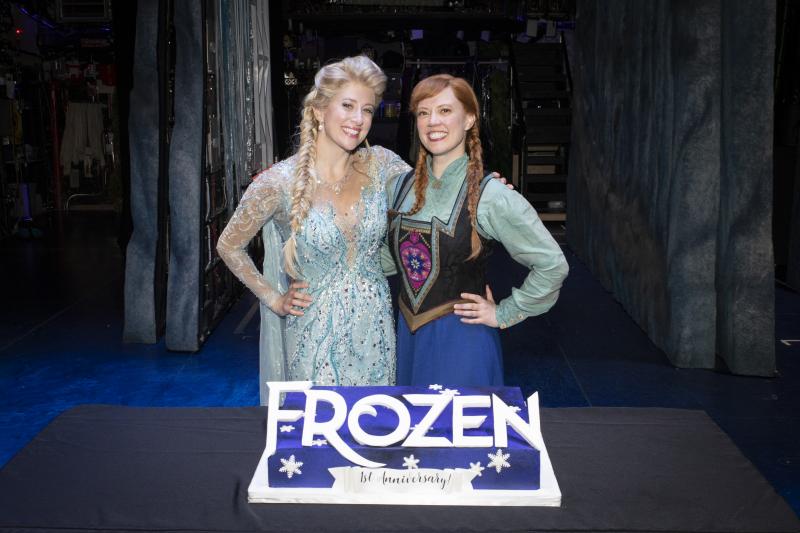 Caissie Levy and Patti Murin. Photo Credit: Shay Frey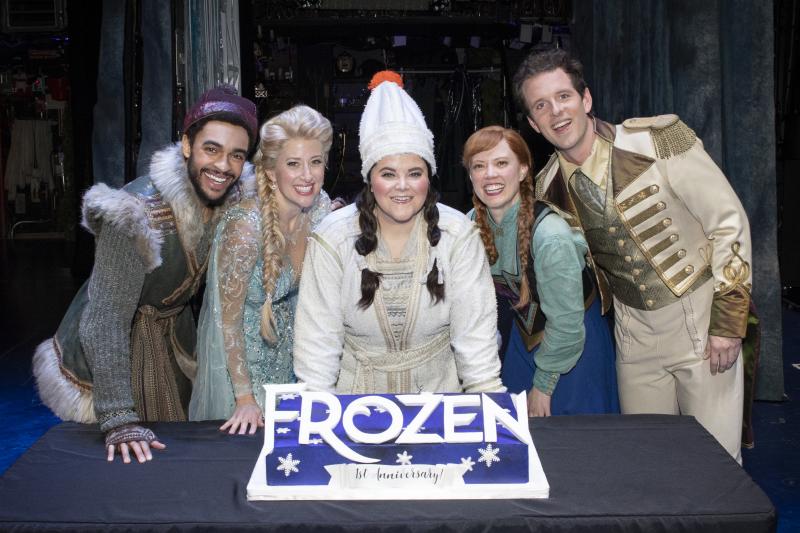 Noah J. Ricketts, Caissie Levy, Ryann Redmond, Patti Murin and Joe Carroll. Photo Credit: Shay Frey
Ryann Redmond, Caissie Levy, Patti Murin, Noah J. Ricketts and Joe Carroll. Photo Credit: Shay Frey