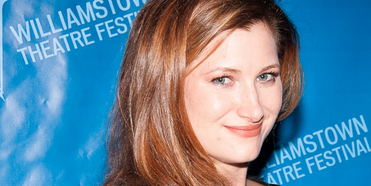 Apple TV+ is set to debut Central Park, a brand new musical animated series from Josh Gad, Loren Bouchard, and Nora Smith.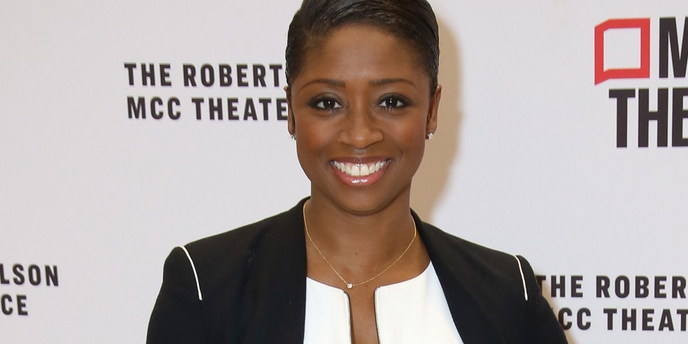 Remember that time your best friend recorded a CD and you were so proud of them? Well, how about that time you turned on a CD by a perfect stranger and, by the time it was finished, you felt like they were your best friend. That's Wendy Scherl's debut album YOU'LL SEE. It doesn't happen every day, but it happened here - Ms. Scherl appears to have hit one out of the park with her maiden voyage into the recording studio. You'll See is, from first to final notes, an absolutely flawless musical excursion, and why not? Wendy Scherl is a singer of exceptional note working with an expert team of artists, starting with Christopher Denny and Barry Kleinbort. Together, Misters Denny and Kleinbort have produced a top-shelf album and created musical arrangements for Ms. Scherl that overflow with quality, professionalism, and artistic abundance. This threesome is a music-producing dream team and the result is a CD so pleasurable that it is actually possible to start it over right after the final notes of the closing number - which this writer did three times. You'll See is more than a CD, it's a statement: I'm Here.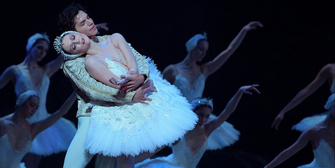 The next lockdown treat courtesy of English National Ballet comes in the form of Derek Deane's Swan Lake. This production last ran over the 2018/19 Winter season with this particular performance seeing Principals Jurgita Dronina and Isaac Hernandez in the leading roles.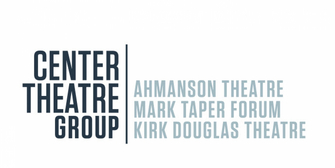 Los Angeles
Center Theatre Group is announcing panelists for 'L.A. Playwrights: Writing for a Changing World,' on Thursday, May 21 at 3 pm PT, including local writers Luis Alfaro, Bekah Brunstetter, Aleshea Harris, Molly Smith Metzler and Dominique Morisseau. They will be joined by one-time Los Angeles resident Jeremy O' Harris whose Broadway debut 'Slave Play' was recently announced as part of the upcoming season at the Mark Taper Forum.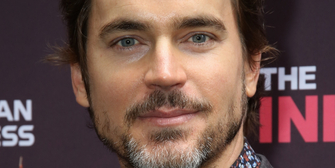 Los Angeles
MPTF (Motion Picture & Television Fund) announced today that Matt Bomer, Jeff Bridges, Regina Hicks, Norman Lear, Joel McHale, Katelyn Ohashi, Billy Ray, and Jeff Ross will join the star-studded line-up of talent participating in 'We All Play Our Part: A Benefit for MPTF'.