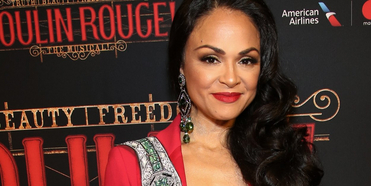 Stars in the House continues today (2pm) with Plays In The House: Free Speech: Performing Artists and the Power of the Spoken Word with Gilbert Bailey, Gabriel Brown, Andréa Burns, Michelle Liu Coughlin, Darian Dauchan, Samy Figerado, Ann Harada, Orville Mendoza, Ines Nassara, Karen Olivo, Nova Peyton, Christopher Richardson, Awa Sal Secka, Pearl Sun, and Jason Veasey.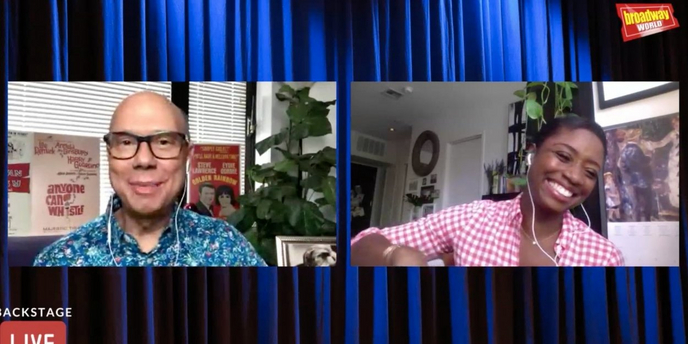 Tony Award nominee Susan Egan is happy at home with her family, but when she is at work she is also happy with that family. She's one of the lucky ones, and Stephen Mosher asks the questions that show that luck has nothing to do with it: Susan Egan makes the choices that bring about happiness.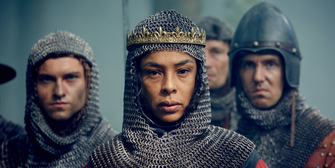 BWW is reviewing the BBC's epic adaptation of Shakespeare's history plays, The Hollow Crown, available for streaming on Britbox (free 30 days trial).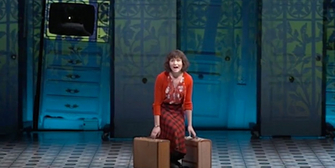 Los Angeles
Center Theatre Group has released a new video in its Scenes From the Vault series. This time, they're flashing back with a clip of Phillipa Soo in the pre-Broadway run of Amelie at the Ahmanson in 2016!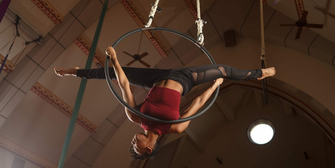 Philadelphia
Students from across America will graduate tonight in a virtual graduation ceremony at one of the most interesting full-time professional schools located right here in Philadelphia.