It has been announced that the New 42 Virtual Gala has been postponed.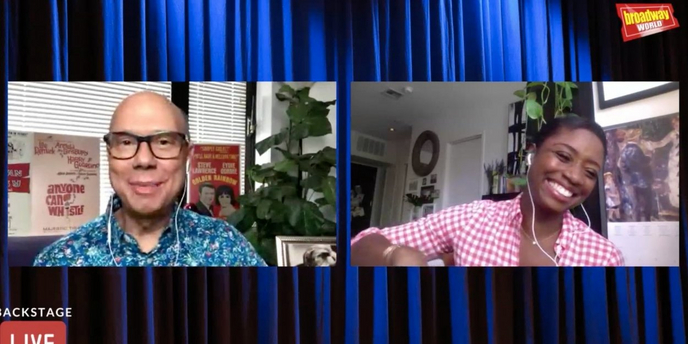 Tony Award nominee and American Idol Constantine Maroulis will perform in an online telethon on Sunday, May 31st at 8:00 pm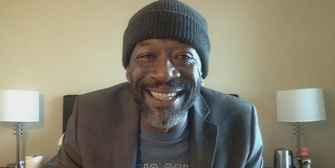 A week before lockdown was announced, some of our greatest playwrights were asked to write stories exploring every aspect of human life and interaction during the coronavirus pandemic. As part of BBC Arts' Culture in Quarantine initiative, all plays were filmed and produced during lockdown, with all fourteen plays now available on the BBC iPlayer. Episode One takes three very different situations and begins with the most successful of the three; James Graham's Viral.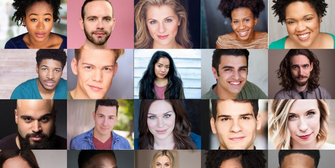 Chicago
Academy and Grammy Award Winning composer, Stephen Schwartz (Music and Lyrics), John Caird (Book), and an A-list Chicago artistic team are in collaboration to mount a revamped production of Children of Eden, a musical freely based on the Book of Genesis, in the Chicago area, scheduled to open Summer 2021.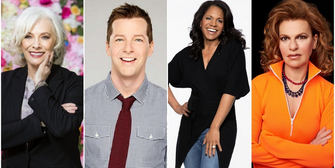 Los Angeles
Wicked star Alexandra Billings will celebrate the 50th Anniversary of PRIDE as host and Grand Marshal of THE LAVENDER EFFECT Live Virtual Pride Parade!