Nothing can stop BroadwayWorld's Richard Ridge from bringing you interviews with your favorite Broadway stars! On May 29, he chatted with Montego Glover!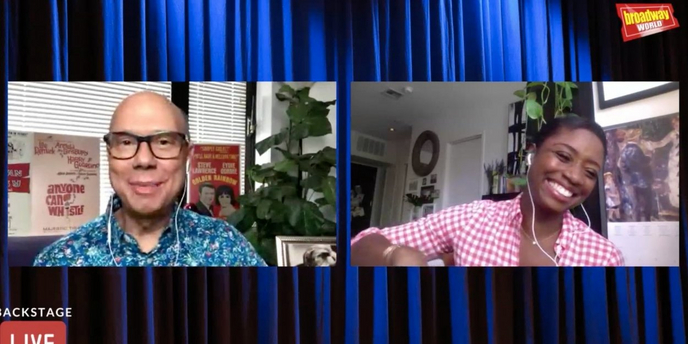 Tony Award nominee and American Idol Constantine Maroulis will perform in an online telethon on Sunday, May 31st at 8:00 pm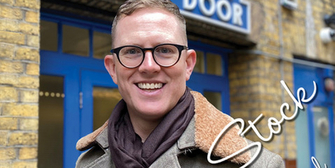 Prior to lockdown, West End and UK theatre performer Ben Stock recorded his second album under the watchful eye of Simon Greiff of SimG Records.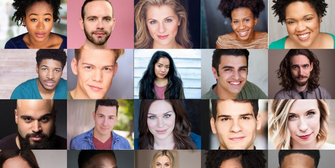 Chicago
Academy and Grammy Award Winning composer, Stephen Schwartz (Music and Lyrics), John Caird (Book), and an A-list Chicago artistic team are in collaboration to mount a revamped production of Children of Eden, a musical freely based on the Book of Genesis, in the Chicago area, scheduled to open Summer 2021.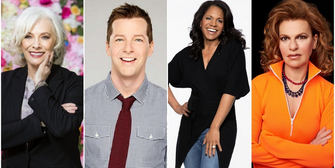 Los Angeles
Wicked star Alexandra Billings will celebrate the 50th Anniversary of PRIDE as host and Grand Marshal of THE LAVENDER EFFECT Live Virtual Pride Parade!