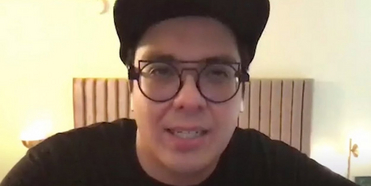 Telly Leung, Kathryn Gallagher, Eden Espinosa, George Salazar, and Peter Michael Marino, each with their own voice, their own platforms, and their own coping mechanisms rose to the occasion to make us all feel a little bit closer to the stage, even if it meant using a phone or computer to get there.

Singer Songwriter Christine Lavin offers BWW an exclusive highlights Video of '30th Plaidiversary of FOREVER PLAID'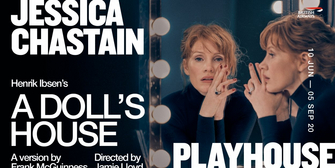 The Jamie Lloyd Company has announced that, due to the ongoing impact of the pandemic, Anya Reiss' adaptation of Anton Chekhov's The Seagull and Henrik Ibsen's A Doll's House, in a version by Frank McGuinness are both now postponed.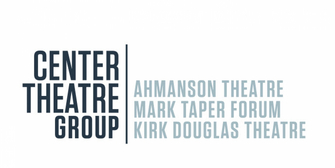 Los Angeles
Center Theatre Group is announcing panelists for 'L.A. Playwrights: Writing for a Changing World,' on Thursday, May 21 at 3 pm PT, including local writers Luis Alfaro, Bekah Brunstetter, Aleshea Harris, Molly Smith Metzler and Dominique Morisseau. They will be joined by one-time Los Angeles resident Jeremy O' Harris whose Broadway debut 'Slave Play' was recently announced as part of the upcoming season at the Mark Taper Forum.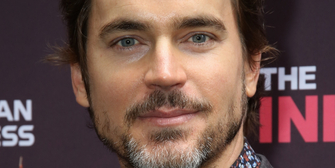 Los Angeles
MPTF (Motion Picture & Television Fund) announced today that Matt Bomer, Jeff Bridges, Regina Hicks, Norman Lear, Joel McHale, Katelyn Ohashi, Billy Ray, and Jeff Ross will join the star-studded line-up of talent participating in 'We All Play Our Part: A Benefit for MPTF'.