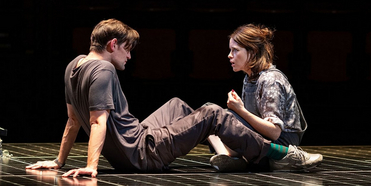 The Old Vic announces a new artistic initiative OLD VIC: IN CAMERA, combining a run of socially distanced performances of Duncan MacMillan's LUNGS with Claire Foy and Matt Smith followed by a major series of rehearsed play-readings, all streamed live from the iconic Old Vic stage with the empty auditorium as a backdrop.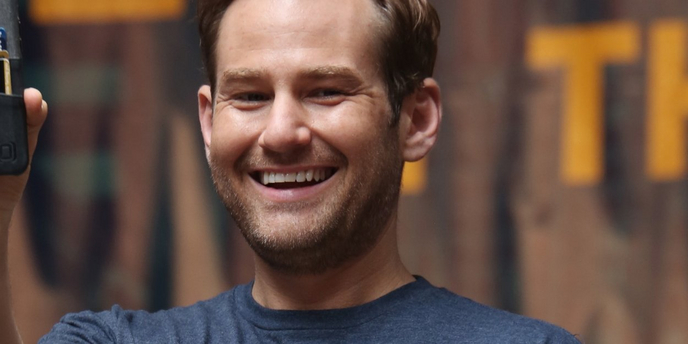 Singer Songwriter Christine Lavin offers BWW an exclusive highlights Video of '30th Plaidiversary of FOREVER PLAID'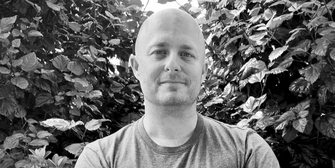 Director and producer Mark Dooley has just released Repeat Attenders, a direct look into the lives of musical theatre superfans in the form of a documentary. Interviewing audience members from Broadway to the West End and from Germany to his native Australia, his film opens the doors to what the most extremes fans in theatre are willing to do to pursue their passion. We had a chat to discuss celebrity culture, toxic fandoms, obsession, and the inherent beauty and wholesomeness of the theatrical experience.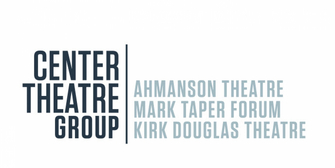 Los Angeles
Center Theatre Group is announcing panelists for a?oeL.A. Playwrights: Writing for a Changing World,a?? on Thursday, May 21 at 3 pm PT, including local writers Luis Alfaro, Bekah Brunstetter, Aleshea Harris, Molly Smith Metzler and Dominique Morisseau. They will be joined by one-time Los Angeles resident Jeremy O' Harris whose Broadway debut a?oeSlave Playa?? was recently announced as part of the upcoming season at the Mark Taper Forum.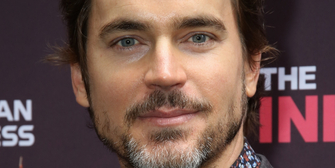 Los Angeles
MPTF (Motion Picture & Television Fund) announced today that Matt Bomer, Jeff Bridges, Regina Hicks, Norman Lear, Joel McHale, Katelyn Ohashi, Billy Ray, and Jeff Ross will join the star-studded line-up of talent participating in 'We All Play Our Part: A Benefit for MPTF'.