Stars in the House continues today (2pm) with Plays In The House: EVER SO HUMBLE: By Tim Pinckney. Starring Reed Birney, Andréa Burns, Brandon Contreras, Montego Glover, Ryan Spahn and Michael Urie; and tonight (8pm) with a Falsettos Original Off-Broadway Cast reunion with Stephen Bogardus, Janet Metz, Faith Prince, Michael Rupert and Chip Zien.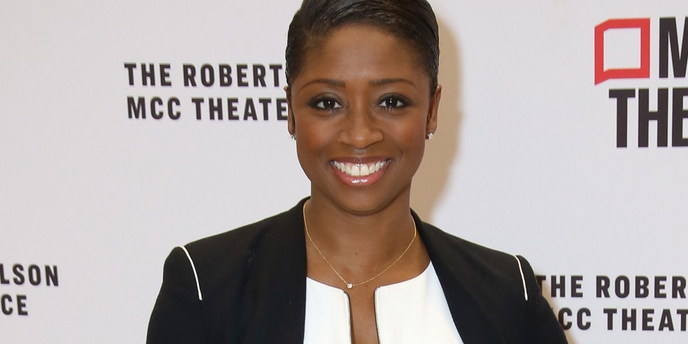 Two of the music industry's most popular and prolific musicians found themselves with ten weeks on their hands and nothing to do... but write and film music videos! Stephen Mosher chats with the team that is Spencer Day and Effie Passero.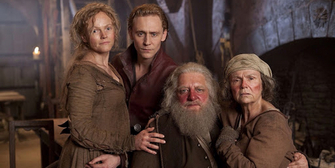 BWW is reviewing the BBC's epic adaptation of Shakespeare's history plays, The Hollow Crown, available for streaming on Britbox (free 30 days trial).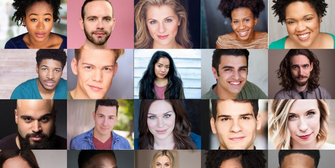 Chicago
Academy and Grammy Award Winning composer, Stephen Schwartz (Music and Lyrics), John Caird (Book), and an A-list Chicago artistic team are in collaboration to mount a revamped production of Children of Eden, a musical freely based on the Book of Genesis, in the Chicago area, scheduled to open Summer 2021.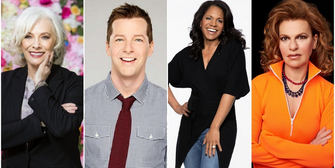 Los Angeles
Wicked star Alexandra Billings will celebrate the 50th Anniversary of PRIDE as host and Grand Marshal of THE LAVENDER EFFECT Live Virtual Pride Parade!