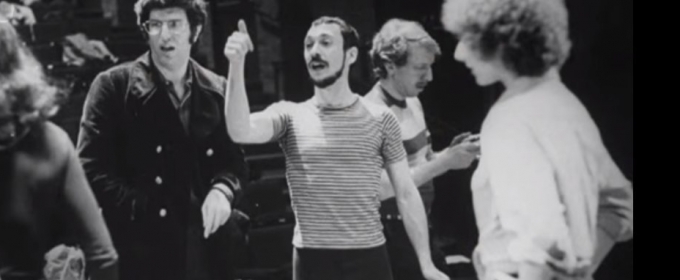 VIDEO: On This Day, July 2- Remembering Michael Bennett
On this day, we celebrate the life and legacy of legendary Broadway choreographer and director, Michael Bennett, who passed away from complications from AIDS on this day in 1987.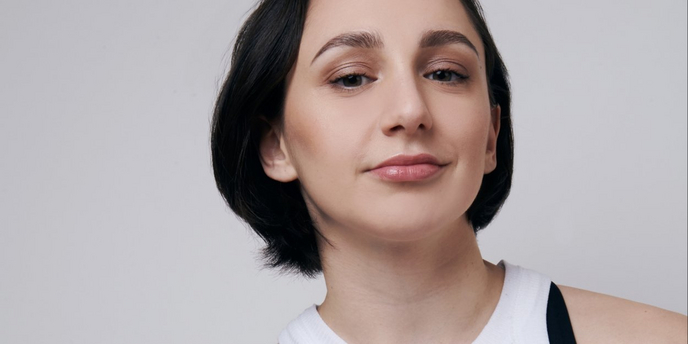 Multi-talented Sam Harris celebrates the release of his new novel THE SUBSTANCE OF ALL THINGS with an in-depth chat with Stephen Mosher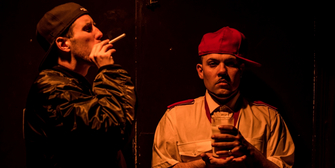 Rapper, beatboxer, theatre maker, and BAC Beatboxing Academy's artistic director Conrad Murray has released No Milk For The Foxes on YouTube, his 2015 co-production with Camden People's Theatre starring himself and Paul Cree. We caught up with him to hear everything about the perception of working class entertainment in mainstream media, where the gatekeepers are failing, and why the themes of No Milk For The Foxes are still a hot topic.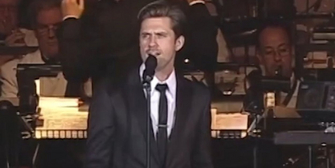 Los Angeles
Broadway baby Aaron Tveit (Next to Normal, Grease: Live) gives a one-of-a-kind spin on one of Sondheim's greatest hits, from this Pasadena POPS performance from 2014!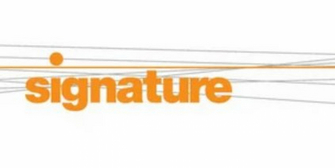 Washington, DC
BroadwayWorld reported earlier today that Signature Theatre denied sexual assault allegations against its co-founder and artistic director Eric Schaeffer.