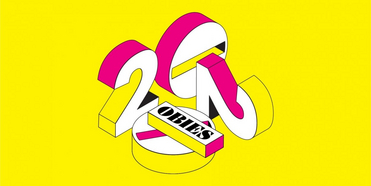 The American Theatre Wing (Heather Hitchens, President & CEO) and The Village Voice (Peter Barbey, CEO) have just announced that the 65th Annual Obie Awards, New York's preeminent celebration of Off- and Off-Off Broadway theater, will premiere on YouTube.com/AmericanTheatreWing on Thursday, June 4, 2020 at 8:00 PM EDT.  The prerecorded ceremony will be hosted by comedian, actor and writer Cole Escola (Hulu's Difficult People, FXX's Man Seeking Woman, Amazon Prime's Mozart in the Jungle), who will also perform with surprise special guests.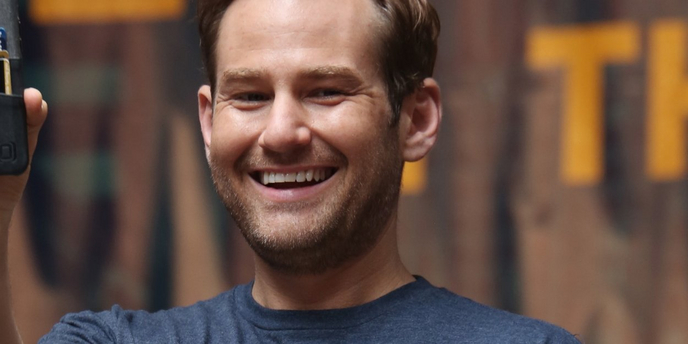 The 'ims are sweethearts to each other and to the cabaret community. During quarantine they have been living a quite and melodious life in their Manhattan apartment. Find out how in this interview with Stephen Mosher.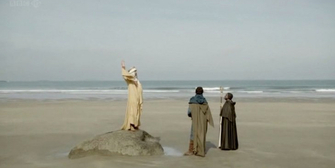 The Hollow Crown continues with power slithering away from Richard to the reluctant usurper, Bolingbroke.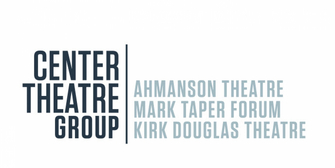 Los Angeles
Center Theatre Group is announcing panelists for a?oeL.A. Playwrights: Writing for a Changing World,a?? on Thursday, May 21 at 3 pm PT, including local writers Luis Alfaro, Bekah Brunstetter, Aleshea Harris, Molly Smith Metzler and Dominique Morisseau. They will be joined by one-time Los Angeles resident Jeremy O' Harris whose Broadway debut a?oeSlave Playa?? was recently announced as part of the upcoming season at the Mark Taper Forum.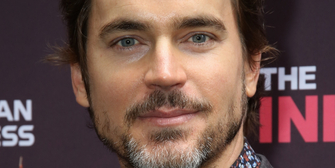 Los Angeles
MPTF (Motion Picture & Television Fund) announced today that Matt Bomer, Jeff Bridges, Regina Hicks, Norman Lear, Joel McHale, Katelyn Ohashi, Billy Ray, and Jeff Ross will join the star-studded line-up of talent participating in 'We All Play Our Part: A Benefit for MPTF'.