Due to the global health emergency, Broadway theaters have found their bright lights dimmed and their houses dark for the first time in history. As the world works together to stop the spread of COVID-19, the theater industry has been put on hold indefinitely.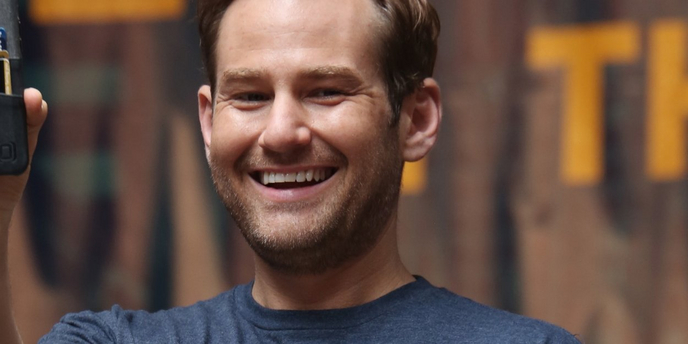 Singer Songwriter Christine Lavin offers BWW an exclusive highlights Video of '30th Plaidiversary of FOREVER PLAID'
Cameron Mackintosh and The Really Useful Group have announced that their new UK and Ireland Tour of Andrew Lloyd Webber's The Phantom of the Opera, which had only played its opening date prior to a 14 month tour, will not re-open.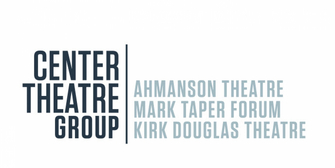 Los Angeles
Center Theatre Group is announcing panelists for a?oeL.A. Playwrights: Writing for a Changing World,a?? on Thursday, May 21 at 3 pm PT, including local writers Luis Alfaro, Bekah Brunstetter, Aleshea Harris, Molly Smith Metzler and Dominique Morisseau. They will be joined by one-time Los Angeles resident Jeremy O' Harris whose Broadway debut a?oeSlave Playa?? was recently announced as part of the upcoming season at the Mark Taper Forum.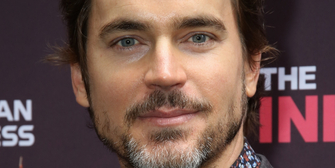 Los Angeles
MPTF (Motion Picture & Television Fund) announced today that Matt Bomer, Jeff Bridges, Regina Hicks, Norman Lear, Joel McHale, Katelyn Ohashi, Billy Ray, and Jeff Ross will join the star-studded line-up of talent participating in 'We All Play Our Part: A Benefit for MPTF'.