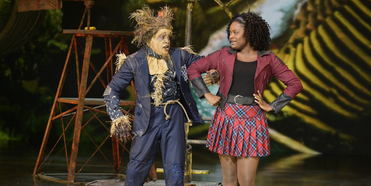 As BroadwayWorld previously reported, this weekend's THE SHOWS MUST GO ON broadcast  of Peter Pan Live! has been postponed, but it will be back next week withTHE WIZ (2015), which will be available for 48 hrs beginning at 2pm EDT on Friday, June 12 (globally except Latin America and Asia).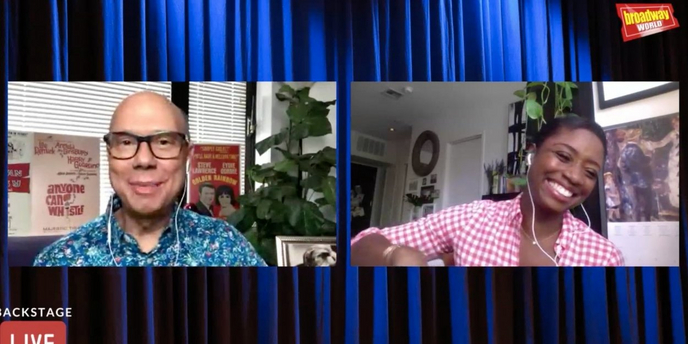 Josephine Sanges released a CD tribute to Ann Hampton Callaway and the results are, indeed, beautiful.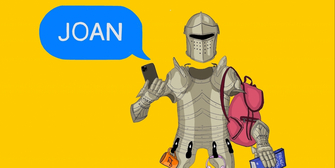 Joan has big plans: she's going to go to Oxford, become a lawyer, and change the world. While she's too aware of the insignificance of her own life and wants to avoid being a mere drop in the ocean, her mum is holding down three jobs and a multitude of other responsibilities. A diagnosis and the sudden realisation of the inequality of gender roles push the teenager to turn into an overnight global activist.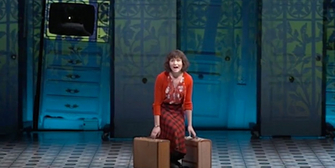 Los Angeles
Center Theatre Group has released a new video in its Scenes From the Vault series. This time, they're flashing back with a clip of Phillipa Soo in the pre-Broadway run of Amelie at the Ahmanson in 2016!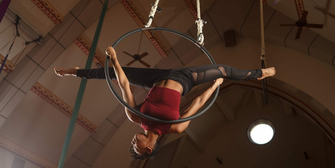 Philadelphia
Students from across America will graduate tonight in a virtual graduation ceremony at one of the most interesting full-time professional schools located right here in Philadelphia.