Stars in the House continues today (2pm) with guest host Laura Benanti.

As Virtual Television has become the way to get your cabaret and concert fix, the need has developed for a Virtual TV Guide. Here it is.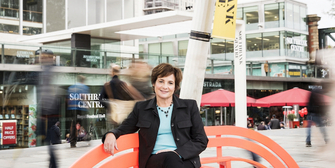 The Southbank Centre today announces it is at risk of closure until at least April 2021, as a result of the economic impact of COVID-19, disclosing details of crippling financial pressure as its reserves run dry.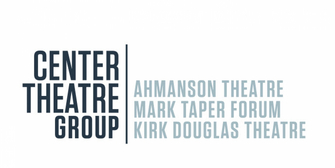 Los Angeles
Center Theatre Group is announcing panelists for a?oeL.A. Playwrights: Writing for a Changing World,a?? on Thursday, May 21 at 3 pm PT, including local writers Luis Alfaro, Bekah Brunstetter, Aleshea Harris, Molly Smith Metzler and Dominique Morisseau. They will be joined by one-time Los Angeles resident Jeremy O' Harris whose Broadway debut a?oeSlave Playa?? was recently announced as part of the upcoming season at the Mark Taper Forum.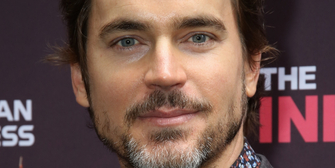 Los Angeles
MPTF (Motion Picture & Television Fund) announced today that Matt Bomer, Jeff Bridges, Regina Hicks, Norman Lear, Joel McHale, Katelyn Ohashi, Billy Ray, and Jeff Ross will join the star-studded line-up of talent participating in 'We All Play Our Part: A Benefit for MPTF'.