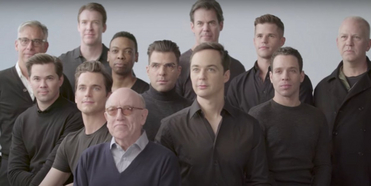 On this day in 2018, Mart Crowley's groundbreaking 1968 play, The Boys in the Band returned to Broadway, directed by Joe Mantello and produced by Ryan Murphy and David Stone,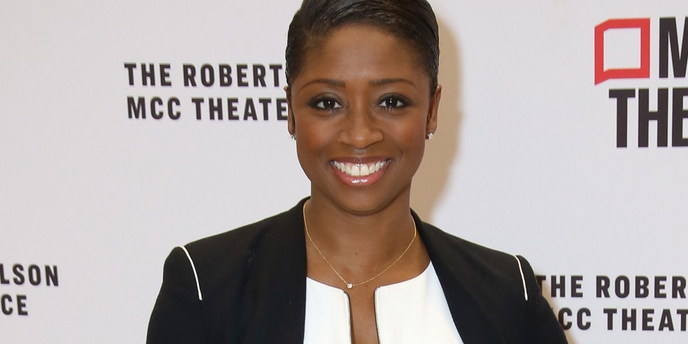 Stephen Mosher takes a look at Rivera's 2009 recording that shows many sides of the famous actor.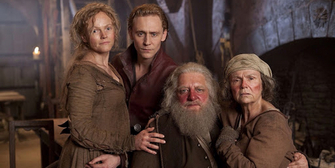 BWW is reviewing the BBC's epic adaptation of Shakespeare's history plays, The Hollow Crown, available for streaming on Britbox (free 30 days trial).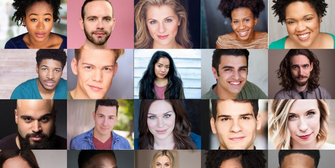 Chicago
Academy and Grammy Award Winning composer, Stephen Schwartz (Music and Lyrics), John Caird (Book), and an A-list Chicago artistic team are in collaboration to mount a revamped production of Children of Eden, a musical freely based on the Book of Genesis, in the Chicago area, scheduled to open Summer 2021.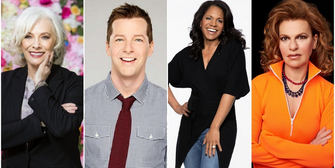 Los Angeles
Wicked star Alexandra Billings will celebrate the 50th Anniversary of PRIDE as host and Grand Marshal of THE LAVENDER EFFECT Live Virtual Pride Parade!