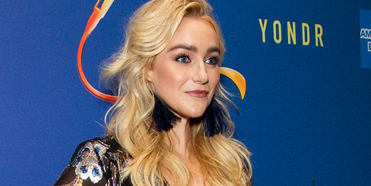 Today, we're wishing a Happy Birthday to Broadway favorite, Betsy Wolfe!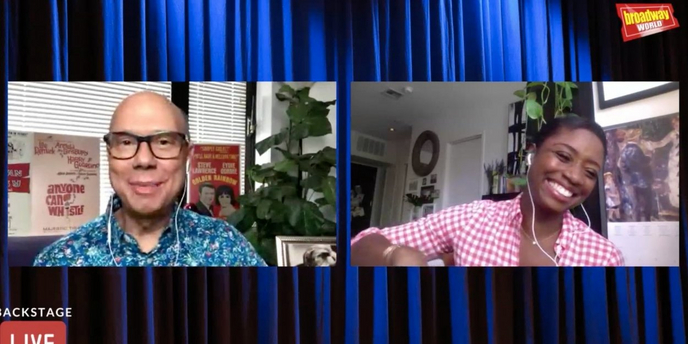 Tony Award nominee and American Idol Constantine Maroulis will perform in an online telethon on Sunday, May 31st at 8:00 pm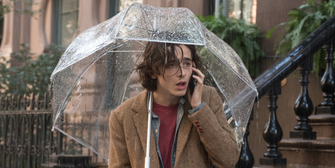 In a world of remakes, reboots and recycled stories, inimitability is hard to find. Woody Allen is a prolific playwright, comedian, actor, screenwriter and director who has carved out a cohesive career in film. Although many have drawn influence from the auteur, no one can replicate the authentic, witty voice we've heard over the last five decades.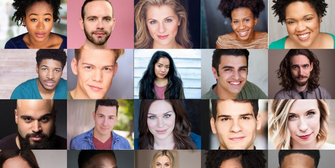 Chicago
Academy and Grammy Award Winning composer, Stephen Schwartz (Music and Lyrics), John Caird (Book), and an A-list Chicago artistic team are in collaboration to mount a revamped production of Children of Eden, a musical freely based on the Book of Genesis, in the Chicago area, scheduled to open Summer 2021.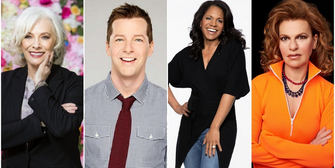 Los Angeles
Wicked star Alexandra Billings will celebrate the 50th Anniversary of PRIDE as host and Grand Marshal of THE LAVENDER EFFECT Live Virtual Pride Parade!