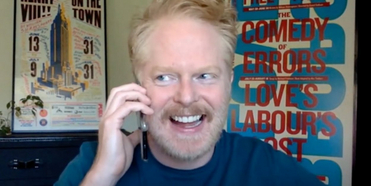 The Public Theater's WE ARE ONE PUBLIC will take place tomorrow. Hosted by Jesse Tyler Ferguson, the evening will feature performances and appearances by Public artists through songs, stories, and more. A new video has been released of Ferguson chatted on the phone with Anne Hathaway about the idea of wearing matching rompers for the event.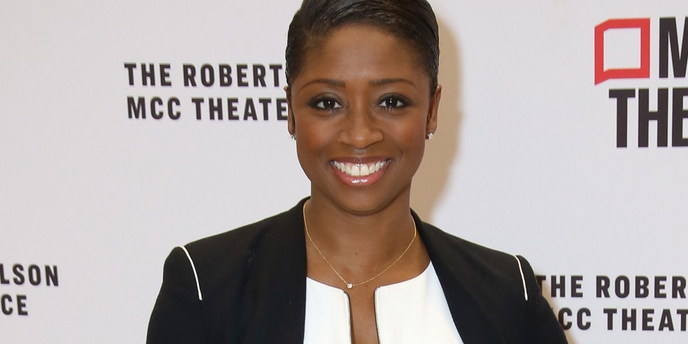 Stephen Mosher takes a look at Rivera's 2009 recording that shows many sides of the famous actor.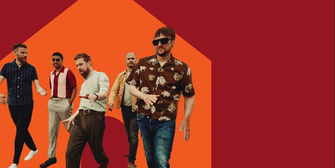 It was an important year for me, 2004. I started sixth form (no more school uniform!) and the Kaiser Chiefs burst onto the music scene. I discovered them through Soccer AM and my borderline obsession with the music channels on Sky, their pop-punky beats, smart lyrics, and incredible energy grabbing me by the throat and forcing me to pay attention. Sixteen years later and t'Chiefs are still going strong a?' as is my love of the band.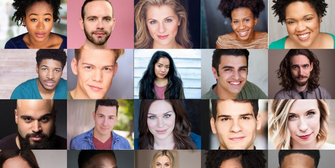 Chicago
Academy and Grammy Award Winning composer, Stephen Schwartz (Music and Lyrics), John Caird (Book), and an A-list Chicago artistic team are in collaboration to mount a revamped production of Children of Eden, a musical freely based on the Book of Genesis, in the Chicago area, scheduled to open Summer 2021.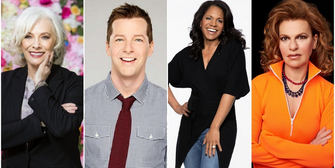 Los Angeles
Wicked star Alexandra Billings will celebrate the 50th Anniversary of PRIDE as host and Grand Marshal of THE LAVENDER EFFECT Live Virtual Pride Parade!