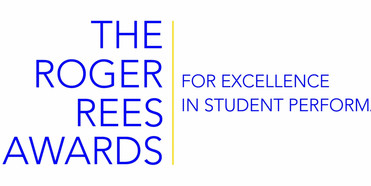 The Roger Rees Awards is dedicated to honoring every voice, especially those who feel voiceless, allowing students to express themselves and celebrating that expression. We stand with the Black community. We stand with our Black students past, present, and future. We stand with our Black educators. We stand with their families. Black Lives Matter.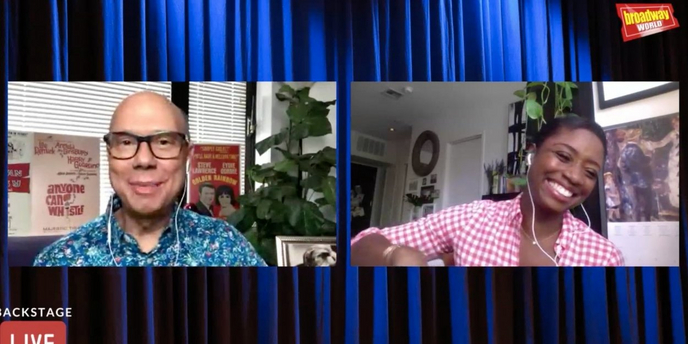 Tony Award nominee and American Idol Constantine Maroulis will perform in an online telethon on Sunday, May 31st at 8:00 pm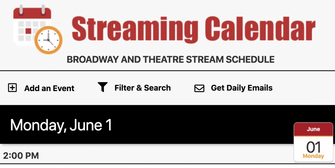 BroadwayWorld is excited to announce the launch or our all-new, comprehensive Streaming Calendar. Broadway might be dark for a while, but that doesn't mean that theatre isn't happening everywhere! Need help finding out what to stream, when, where, and how? We've got you covered.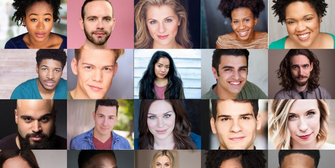 Chicago
Academy and Grammy Award Winning composer, Stephen Schwartz (Music and Lyrics), John Caird (Book), and an A-list Chicago artistic team are in collaboration to mount a revamped production of Children of Eden, a musical freely based on the Book of Genesis, in the Chicago area, scheduled to open Summer 2021.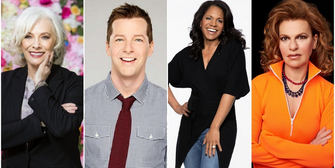 Los Angeles
Wicked star Alexandra Billings will celebrate the 50th Anniversary of PRIDE as host and Grand Marshal of THE LAVENDER EFFECT Live Virtual Pride Parade!