Straight out of recent headlines of #metoo, Bill Cosby, Jeffrey Epstein and Harvey Weinstein comes the World Premiere of Kate Cortesi's Love, a clever, well-acted examination of sexual abuse from the perspective of abuser and victim that challenges the black and white image of right and wrong by adding in heavy shades of grey. The results are a thoughtful, yet perplexing look at the dynamics of sexual power politics.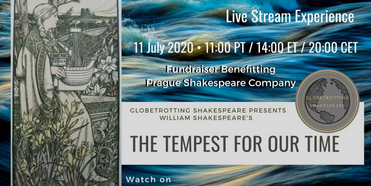 The newly launched Globetrotting Shakespeare presents an international online performance experience of William Shakespeare's The Tempest.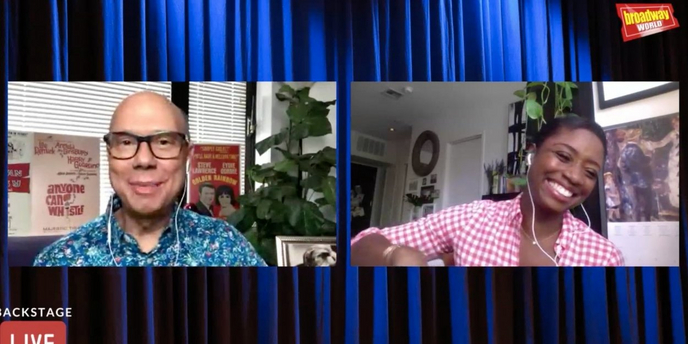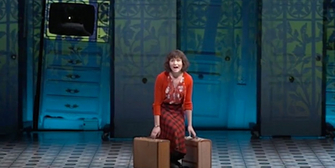 Los Angeles
Center Theatre Group has released a new video in its Scenes From the Vault series. This time, they're flashing back with a clip of Phillipa Soo in the pre-Broadway run of Amelie at the Ahmanson in 2016!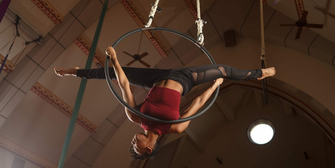 Philadelphia
Students from across America will graduate tonight in a virtual graduation ceremony at one of the most interesting full-time professional schools located right here in Philadelphia.