Photo Flash: The 2018 Broadway Dreams Hold Annual NYC Showcase
On Monday, November 19, 2018, Broadway Dreams hosted its annual New York City Showcase, the organization's cornerstone event that affords select students from around the world a once-in-a-lifetime chance to turn their dreams into realities as they perform for every major Broadway casting agency working on Broadway as well as other top industry professionals.
This year, Broadway Dreams conducted its signature Intensive series with a record-breaking global footprint. The more than 70 student performers will come to NYC from various cities across the United States (Aspen, Atlanta, Charlotte, Los Angeles, New York and Philadelphia), Canada (Calgary, Toronto), Brazil (Brasilia, Fortaleza, Recife), Germany (Rust), New Zealand (Auckland), and Russia (Moscow, St. Petersburg).
"In this challenging political climate, we believe now more than ever in the unifying power of the arts," said Annette Tanner, Broadway Dreams Founder and President. "Over the course of this record-breaking year, we were continually reminded of our shared humanity through music and connection. We are so proud to present this year's incredibly talented and diverse Broadway Dreams students with the industry."
The Showcase performance was directed by Spencer Liff, a multiple Emmy Award-nominated choreographer for his work on the hit television show "So You Think You Can Dance" and currently represented on Broadway in Head Over Heels. The evening will include musical performances conceived by Broadway professionals, including Leandro Coelho, Craig D'Amico, Tyler Hanes, Christopher J. Hanke, Noah Himmelstein, Victor Jackson, Wonza Johnson, Ryann Redmond, Maxx Reed, Nicholas Rodriguez, Matthew Scott, Megan Sikora, Alan Souza, Elizabeth Stanley, and Balint Varga.


Tyler Hanes, Annette Tanner, Samantha Pollino, MiMi Scardulla, Nick Adams and Rodney Bush

The 2018 Broadway Dreams Showcase at Angel Orensanz Foundation in NYC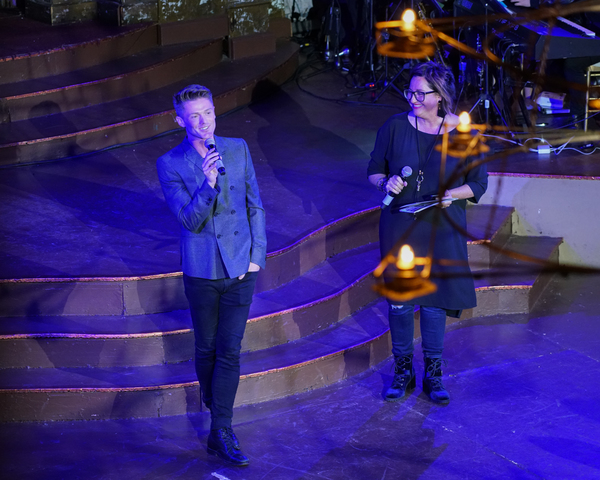 Spencer Liff and Broadway Dreams President and Founder Annette Tanner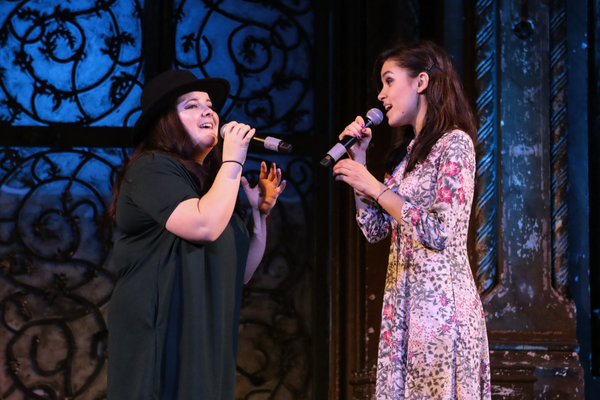 Ryann Redmond Performs with a Broadway Dreams Russian Student Elmira Divaeva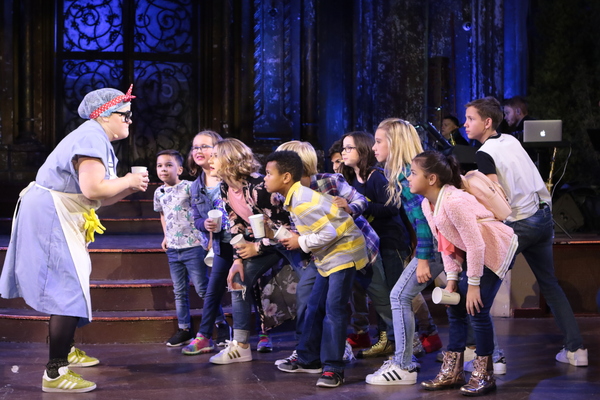 Ryann Redmond and Broadway Dreams. Students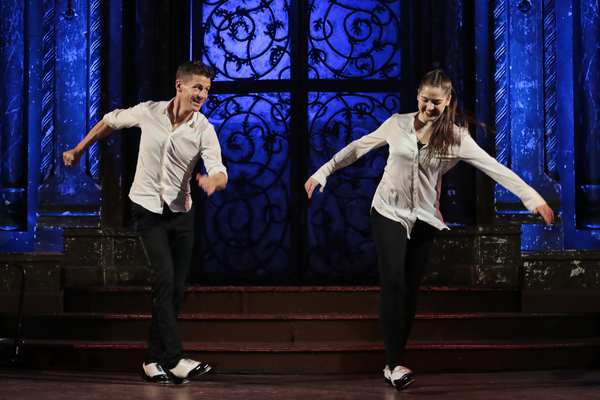 Luke Hawkins Performs with a Broadway Dreams Student Abigail Cowan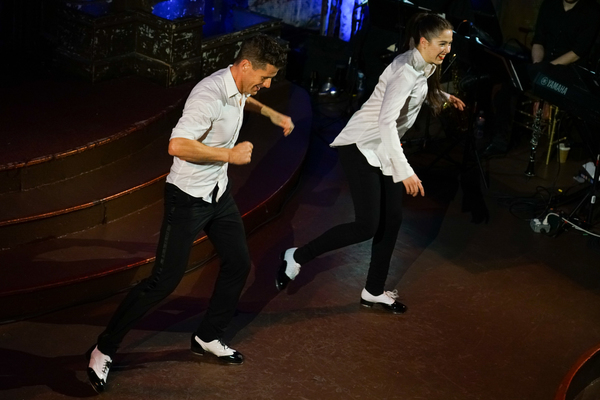 Luke Hawkins Performs with a Broadway Dreams Student Abigail Cowan

Jai'len Josey

Broadway Dreams New Zealand Partners Patrick and Vanessa Kelly with Alex Newell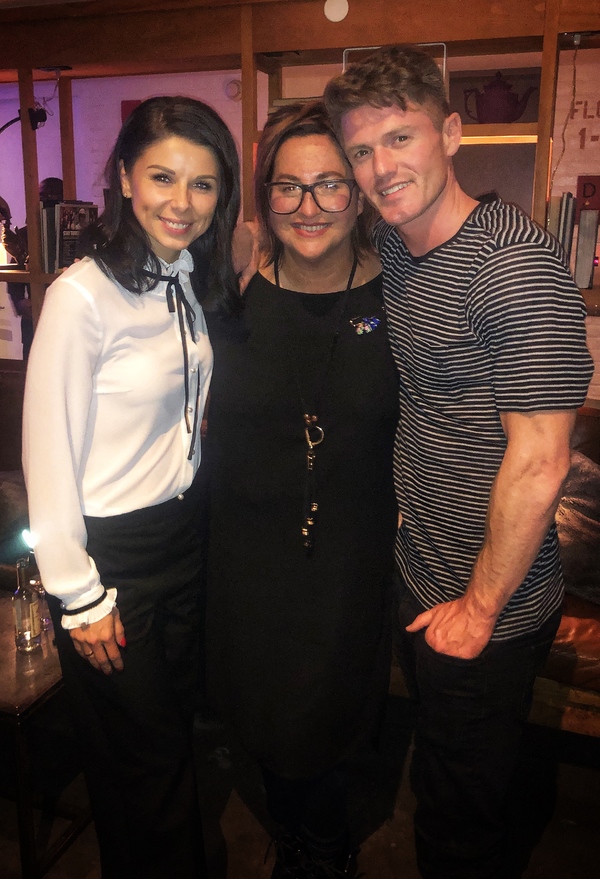 Broadway Dreams Germany partner Katja Mack, Annette Tanner and Spencer Liff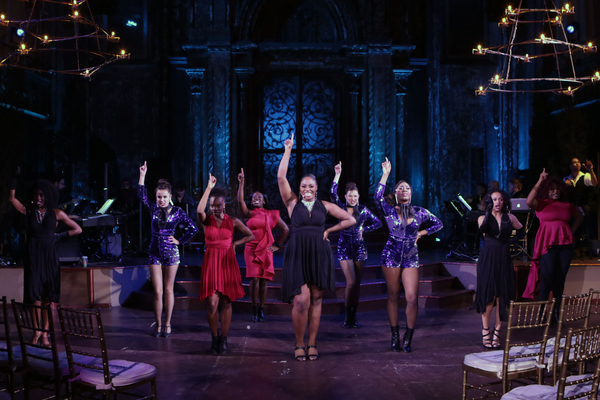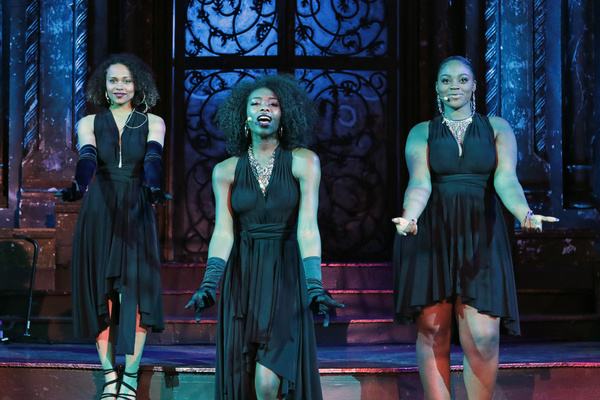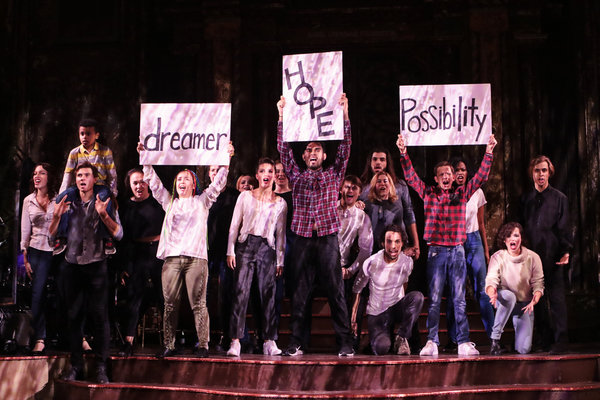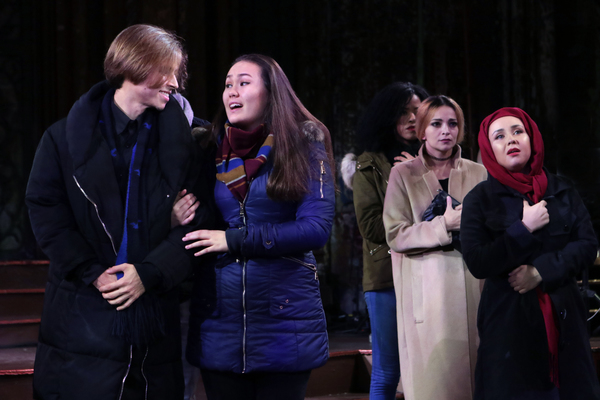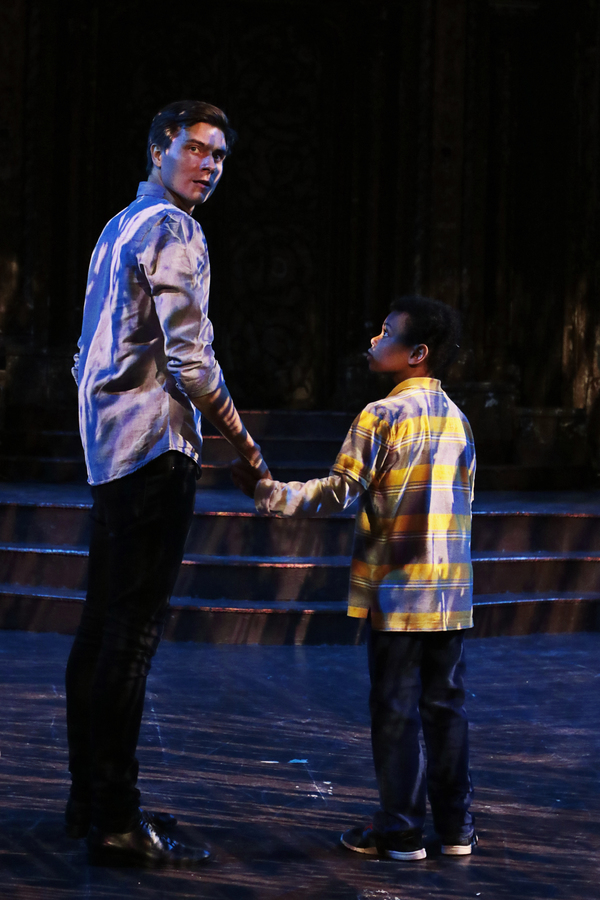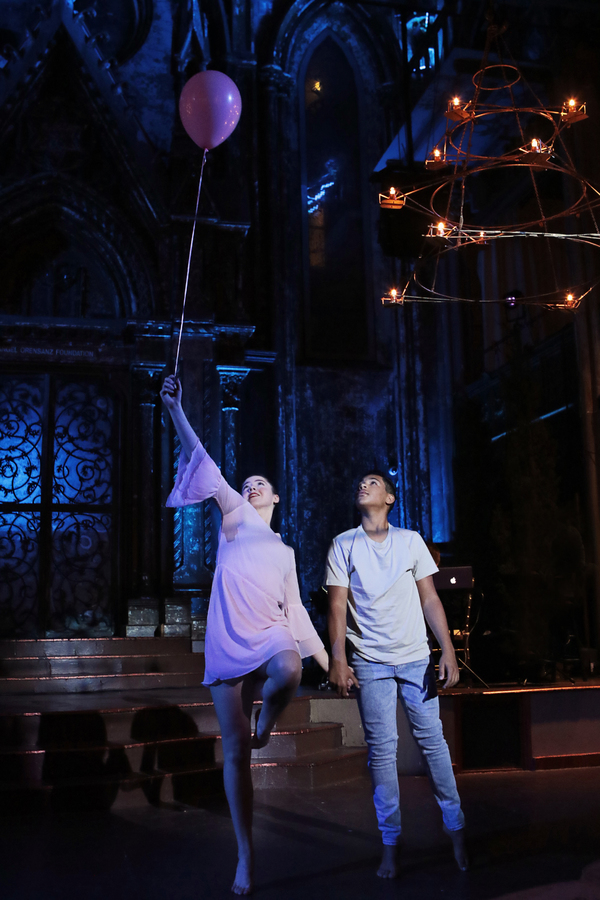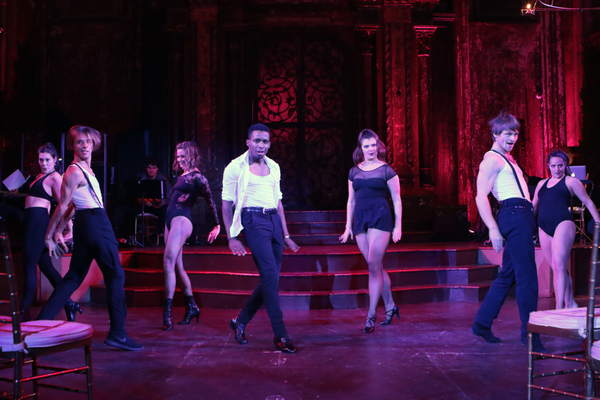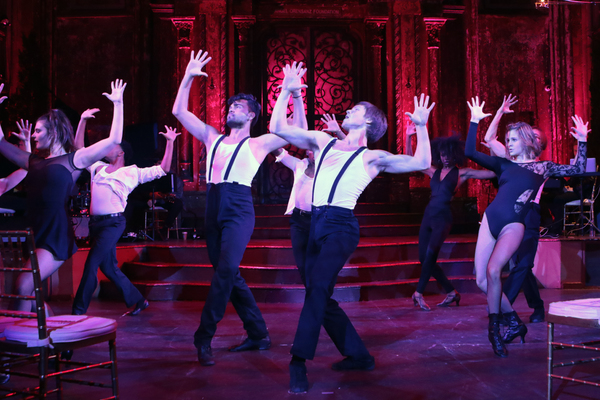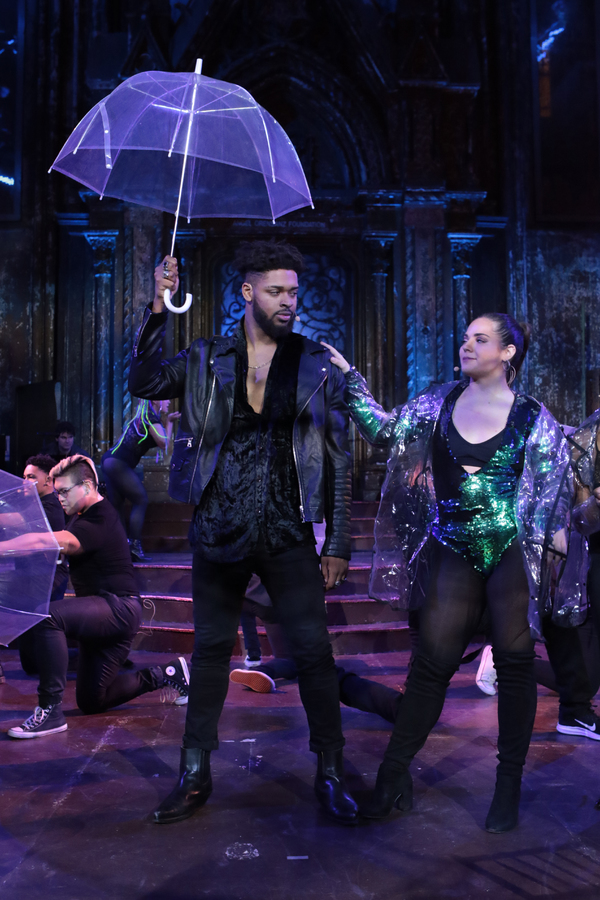 Related Articles

More Hot Stories For You
VIDEO: Jennifer Hudson Performs 'Bridge Over Troubled Water' as Tribute to John Lewis
Jennifer Hudson was one of the stars who took part in CBSa??s John Lewis: Celebrating a Hero TV special, which aired on Tuesday at 10 p.m. ET....

Check Out the Original Broadway Cast of HAMILTON's Latest Projects
What have the original cast members, ensemble members, swings, and standbys of Hamilton been up to lately? Check out their latest projects!...

Disney Employee Pulls the Curtain Back on What it is Like to Work at Disney World During the Pandemic
Rolling Stone has reported on a conversation they had with one Disney World employee, pulling the curtain back on issues of safety, whether social dis...

VIDEO: On This Day, August 6- HAMILTON Opens On Broadway!
On this day in 2015, Hamilton officially opened on Broadway at the Richard Rodgers theater!...

VIDEO: HAMILTON Fan Creates a Side-By-Side Comparison of 'Helpless' and 'Satisfied'
One Hamilton fan saw some parallels while watching the musical on Disney+, specifically between A Winter's Ball/Helpless and Satisfied....

Zach Braff Shares Tattoo Tribute to His Friend, Nick Cordero
Zach Braff is remembering his friend, the late Nick Cordero, in a special way. Tattoo artist Doctor Woo shared a photo of his depiction of Nick in Bul...