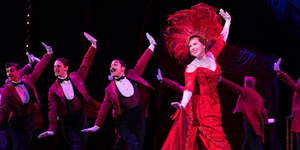 Many may think that the heartwarming and brassy American musical comedy of yore with it's hummable tunes will never be seen again. That the days of star driven shows have dried up. The era when the names of Mary Martin, Ethel Merman, or Carol Channing all but guaranteed a hit musical. Now producers are wary of putting all of their eggs in one basket, relying on a star to stick with a show until it recoups it's investment. Happily...... no, joyously...... Broadway producer Scott Rudin was able to engage superstar Bette Midler for a year in the first revival of HELLO DOLLY! ever to happen on Broadway without Carol Channing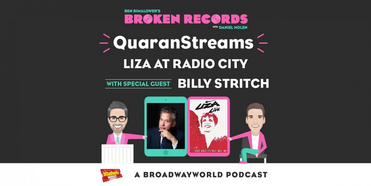 In this very special QuaranStreams, Ben and Daniel talk to Grammy-winning composer, musical director, and performer Billy Stritch about Liza Minnelli's 1992 concert at Radio City Music Hall, for which he arranged the music. Billy tells stories from his years of working with Liza, from their first meeting in 1991 to their decades of collaboration on projects such as 'Minnelli on Minnelli: Live at the Palace,' and 'Liza's at the Palace.' Billy has worked with many other showbiz legends such as Christine Ebersole, Marilyn Maye, and Linda Lavin. Tune in to 'Billy's Place' every Thursday at 8 PM on Facebook Live to hear Billy sing songs and tell stories from his apartment in New York City.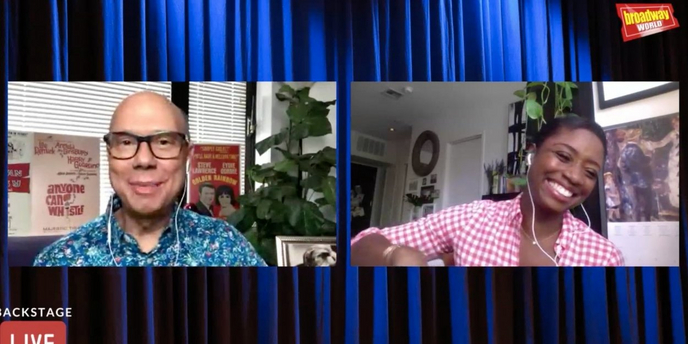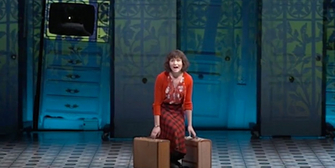 Los Angeles
Center Theatre Group has released a new video in its Scenes From the Vault series. This time, they're flashing back with a clip of Phillipa Soo in the pre-Broadway run of Amelie at the Ahmanson in 2016!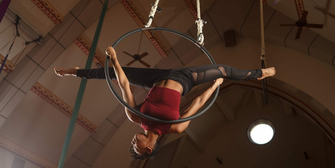 Philadelphia
Students from across America will graduate tonight in a virtual graduation ceremony at one of the most interesting full-time professional schools located right here in Philadelphia.