Photos: Go Inside Vineyard Theatre's 2016 Gala, Honoring Kathleen Chalfant & Sam Rudy!
Just last night Vineyard Theatre presented its 2016 Gala honoring award-winning actress and Vineyard Board President Kathleen Chalfant and New York theatrical press agent Sam Rudy, hosted by Michael Urie and Ryan Spahn. BroadwayWorld was on hand at the Edison Ballroom for the special event and you can check out photos from inside gala below!
Guests included: Veanne Cox, Colman Domingo, Sally Field, Santino Fontana, Ann Harada,Bill Irwin, John Kander, Ellen McLaughlin, Katryna Neilds, Molly Ringwald, Mercedes Ruehl, Stephen Spinella, Maura Tierney, Stephanie D'Abruzzo, Jesse Tyler Ferguson, Julie Halston, Rebecca Naomi Jones, Gabriella Pizzolo and Bruce Vilanch.
Vineyard Theatre is a non-profit theatre company dedicated to new work, bold programming, and the support of artists. One of America's preeminent centers for the creation of new plays and musicals, Vineyard Theatre has consistently premiered provocative, groundbreaking works by both new and established writers. From our Tony Award-winning AVENUE Q, Obie Award-winning [title of show], Kander and Ebb's THE SCOTTSBORO BOYS (12 Tony nominations), and Nicky Silver'sTHE LYONS-which all went on to Broadway runs-to our Pulitzer Prize-winning plays HOW I LEARNED TO DRIVE by Paula Vogel and THREE TALL WOMEN by Edward Albee, to such notable projects as Tarell Alvin McCraney's WIG OUT!, Nicky Silver's PTERODACTYLS, Becky Mode's FULLY COMMITTED, Craig Lucas' THE DYING GAUL, Polly Pen's GOBLIN MARKET, Christopher Shinn's WHERE DO WE LIVE, Cornelius Eady's BRUTAL IMAGINATION, Gina Gionfriddo's AFTER ASHLEY, the Laura Nyro musical ELI'S COMIN', Anne Washburn's THE INTERNATIONALIST, Julia Cho's THE PIANO TEACHER, Ben Katchor and Mark Mulcahy'sTHE SLUG BEARERS OF KAYROL ISLAND, Jenny Schwartz's GOD'S EAR, and more recent acclaimed productions of The Civilians' THIS BEAUTIFUL CITY, Colman Domingo's A BOY AND HIS SOUL, Adam Rapp's THE METAL CHILDREN, Will Eno's MIDDLETOWN, and Hunter Bell, Susan Blackwell and Jeff Bowen's NOW.HERE.THIS., we strive to produce new work that challenges both our audiences and artists. Works premiered at The Vineyard have garnered two Pulitzer Prizes, three Tony Awards, and numerous OBIE, Drama Desk, Lucille Lortel, Outer Critics, and New York Drama Critics Circle Awards. It is our goal to bring a spirit of adventure and risk to the art of making theatre, and we're proud to be the recipient of special OBIE, Drama Desk and Lucille Lortel Awards for Sustained Excellence.
Photo Credit: Walter McBride

Jennifer Garvey Blackwel and Sarah Stern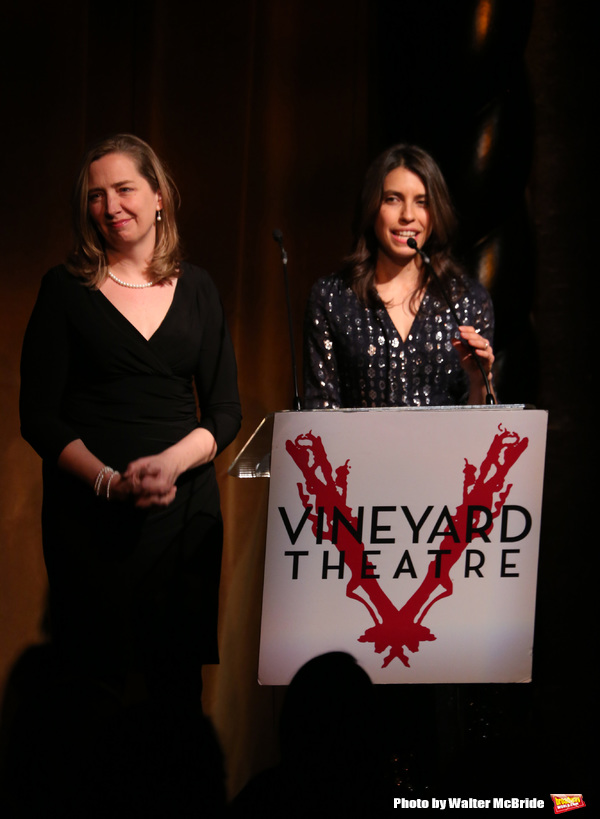 Jennifer Garvey Blackwel and Sarah Stern

Bill Irwin

Bill Irwin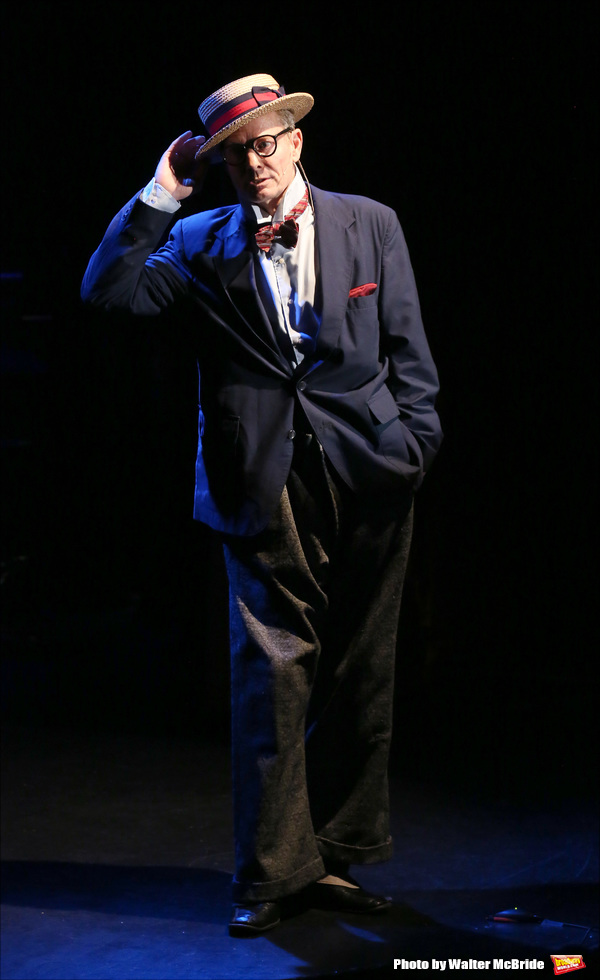 Bill Irwin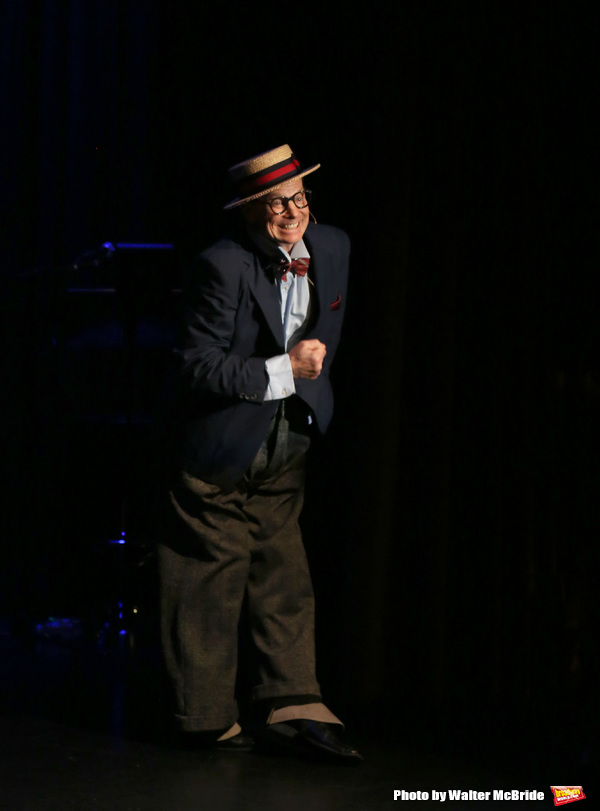 Bill Irwin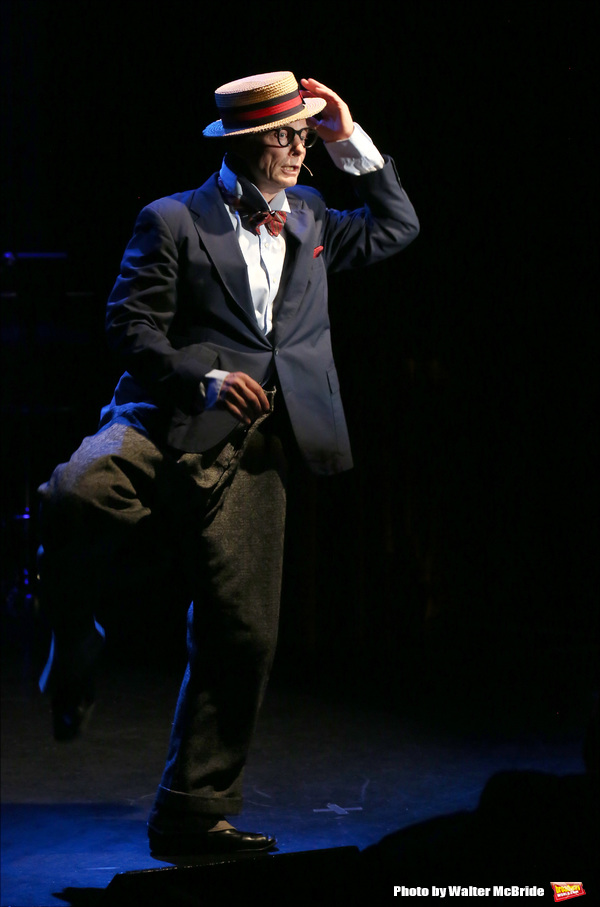 Bill Irwin

Bruce Vilanch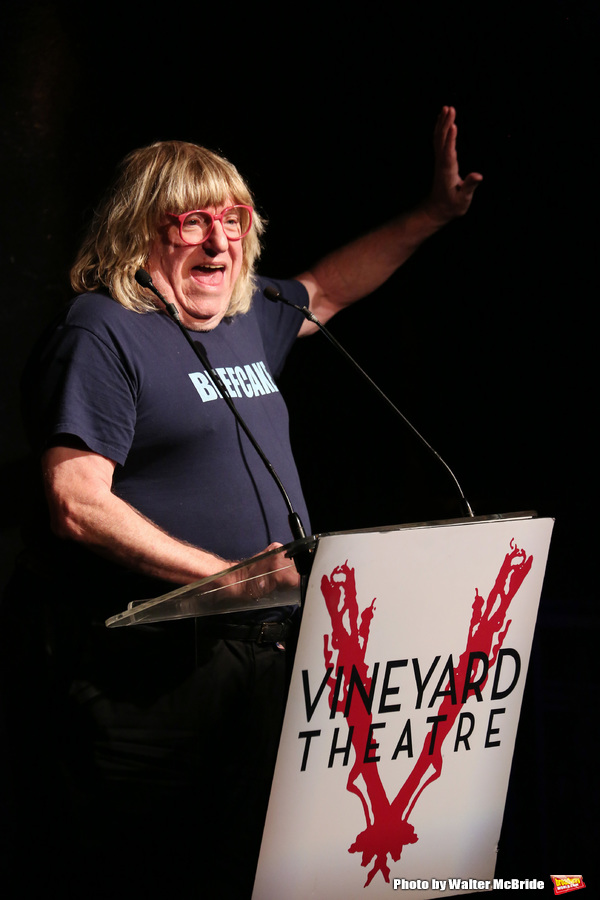 Bruce Vilanch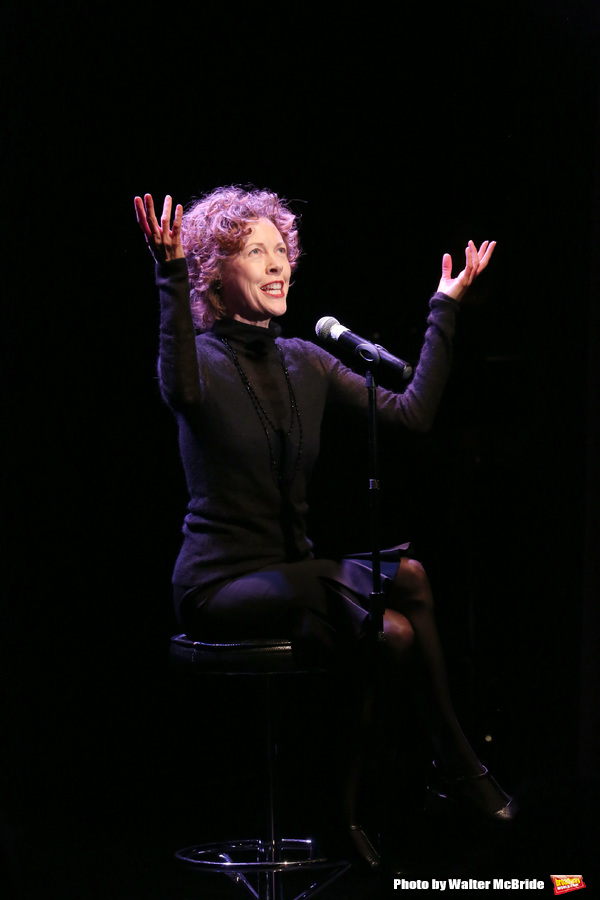 Veanne Cox

Veanne Cox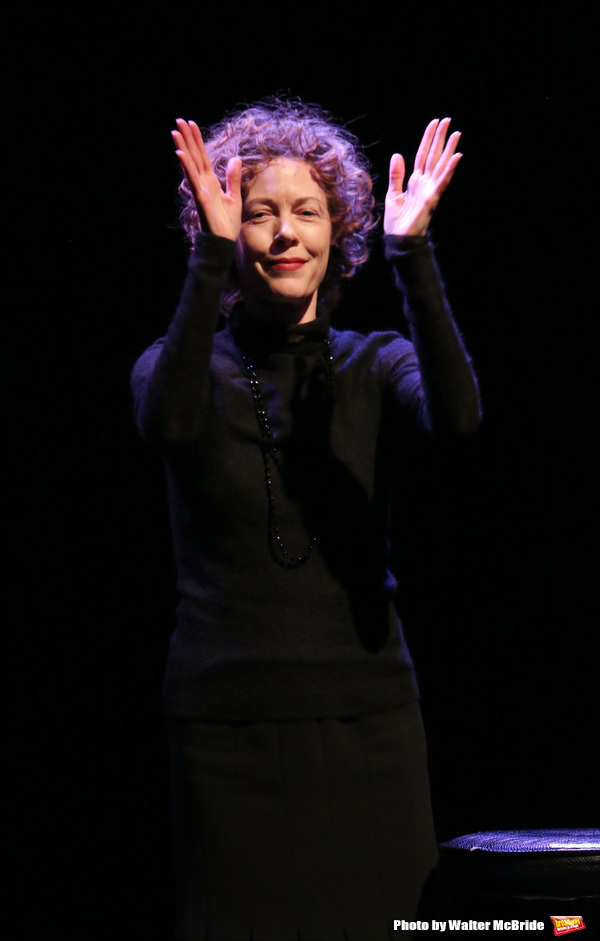 Veanne Cox

Veanne Cox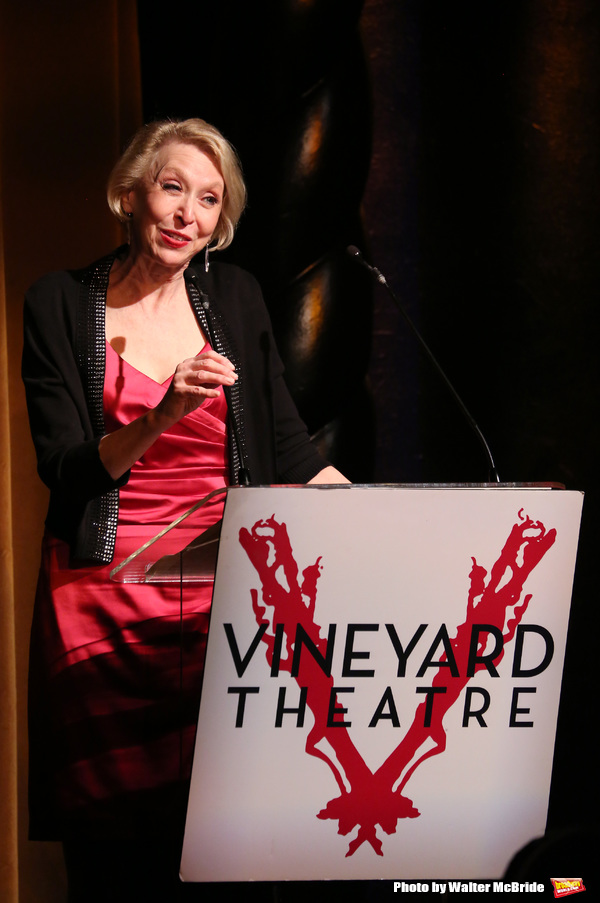 Julie Halston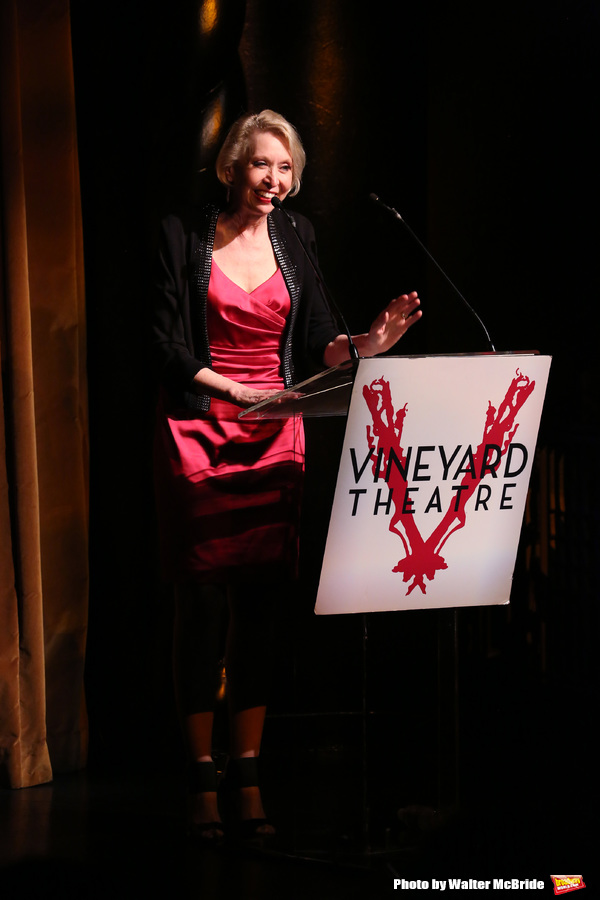 Julie Halston

Robyn Goodman

Robyn Goodman

Anika Larsen and Ann Harada with Avenue Q

Anika Larsen and Ann Harada with Avenue Q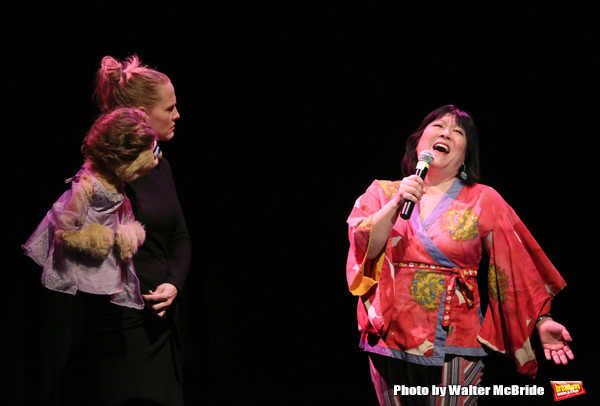 Anika Larsen and Ann Harada with Avenue Q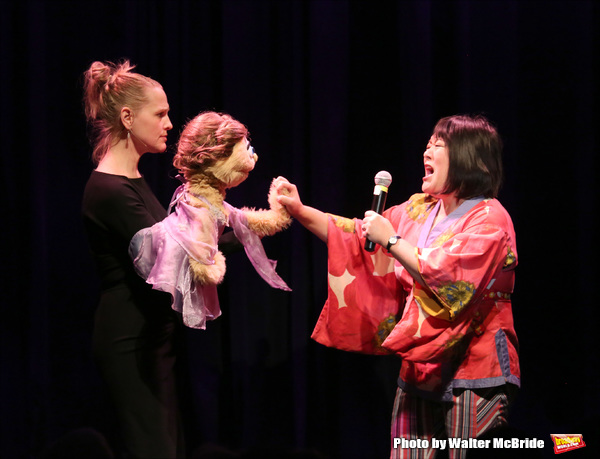 Anika Larsen and Ann Harada with Avenue Q

Rebecca Naomi Jones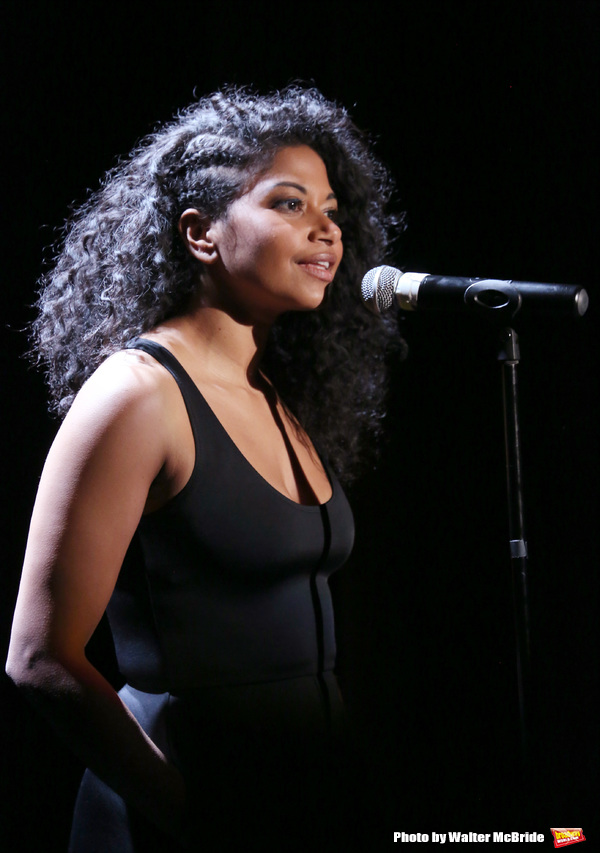 Rebecca Naomi Jones

Rebecca Naomi Jones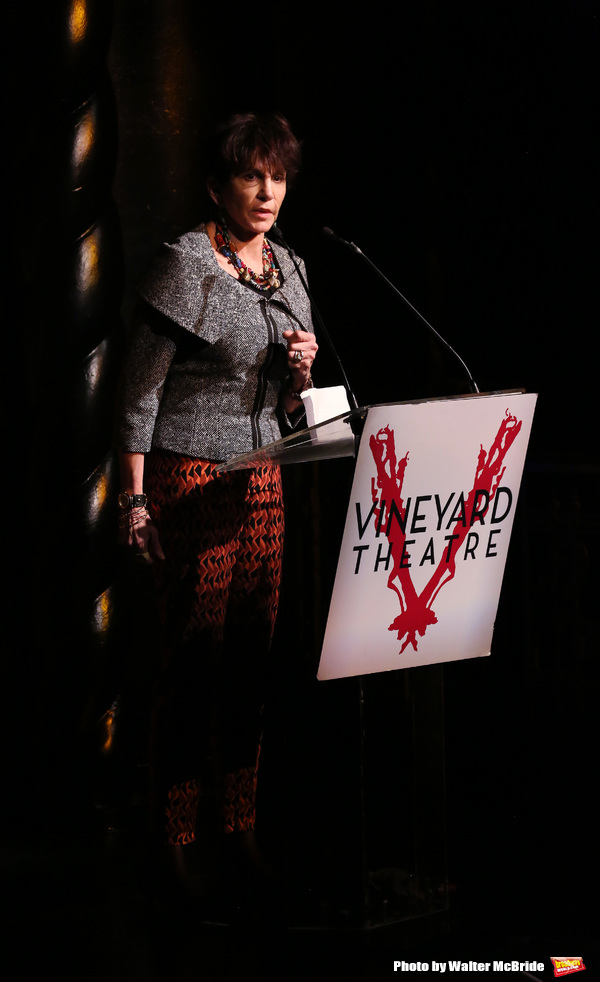 Mercedes Ruehl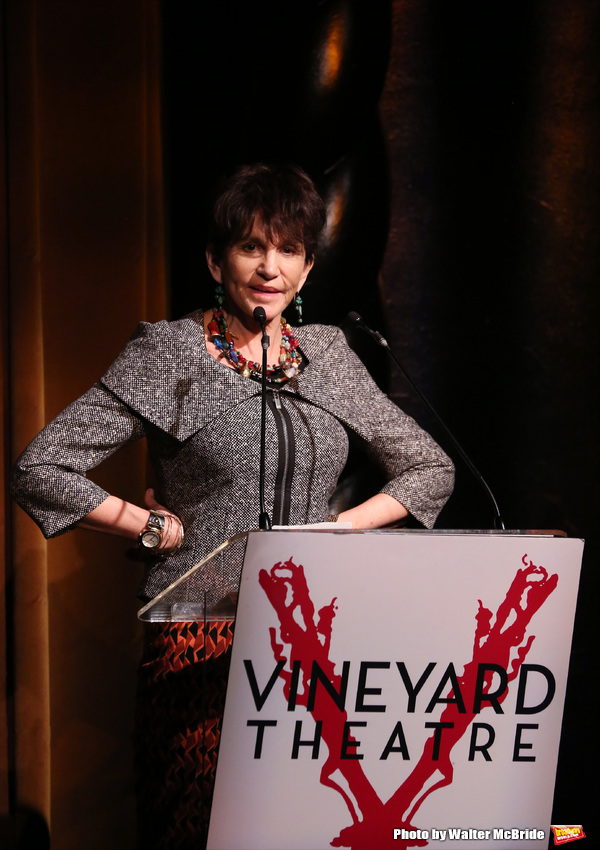 Mercedes Ruehl

Mercedes Ruehl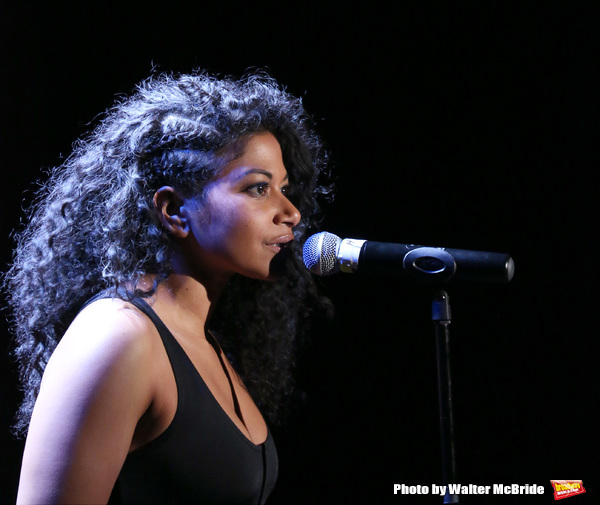 Rebecca Naomi Jones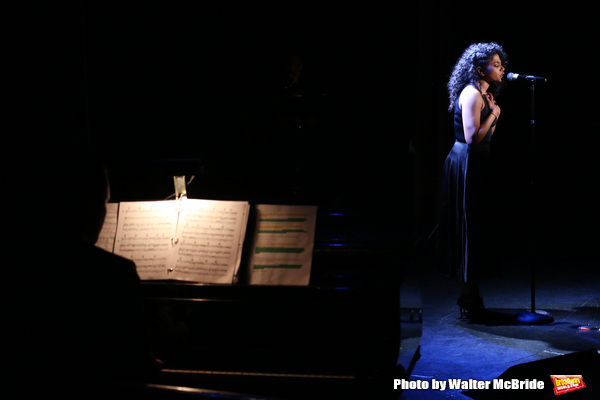 Rebecca Naomi Jones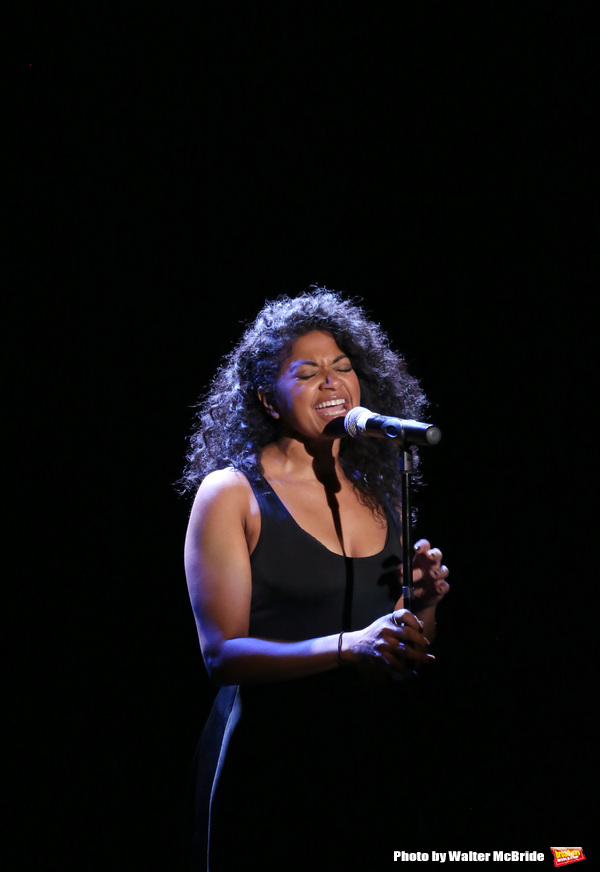 Rebecca Naomi Jones

Sally Field

Sally Field

Santino Fontana

Santino Fontana

Santino Fontana

Santino Fontana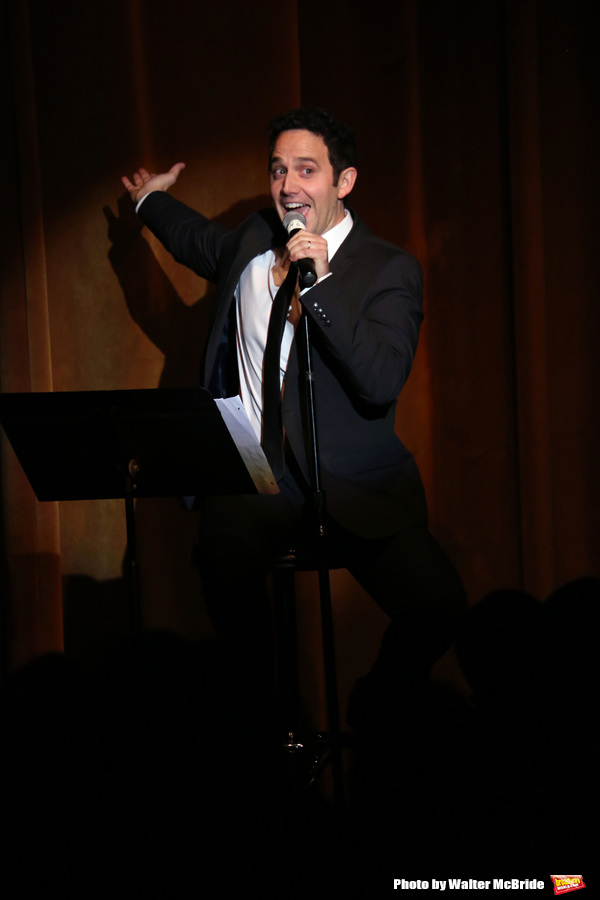 Santino Fontana

Sally Field

Sam Rudy

Sam Rudy

Sam Rudy

Sam Rudy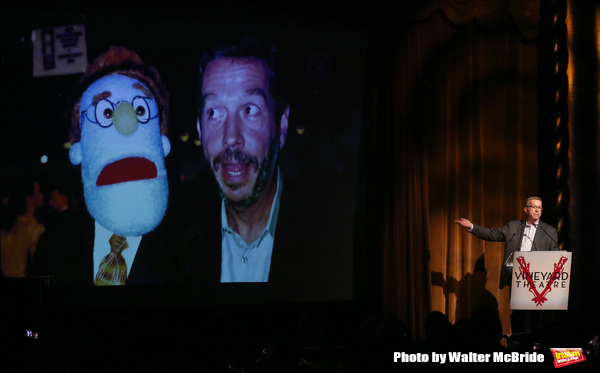 Sam Rudy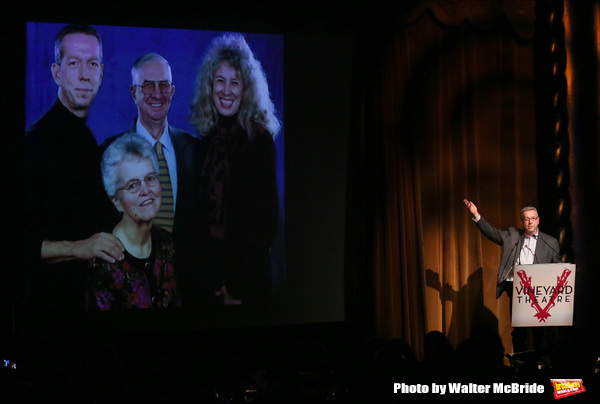 Sam Rudy

Sam Rudy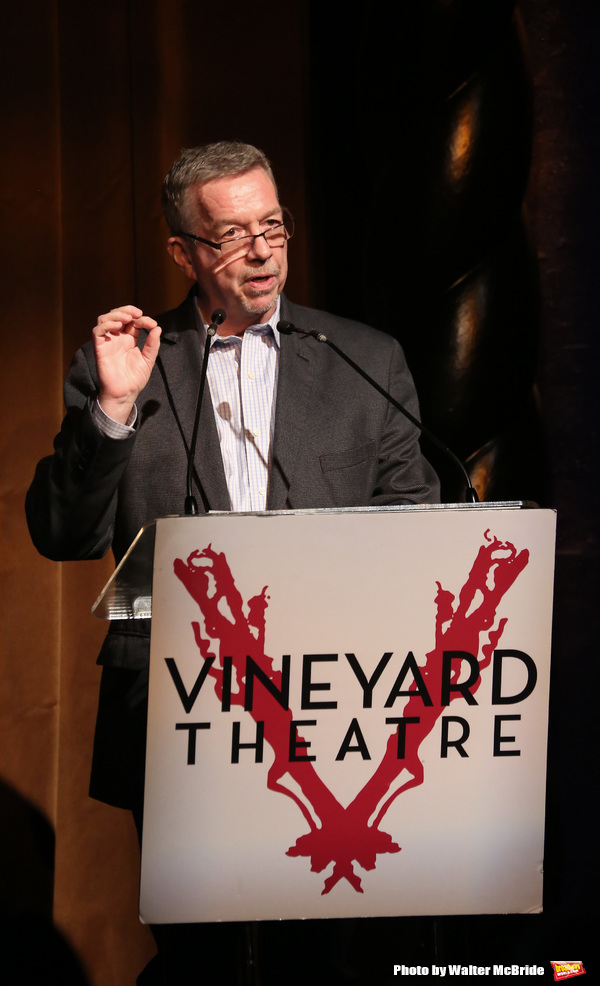 Sam Rudy

Sam Rudy

Jesse Tyler Ferguson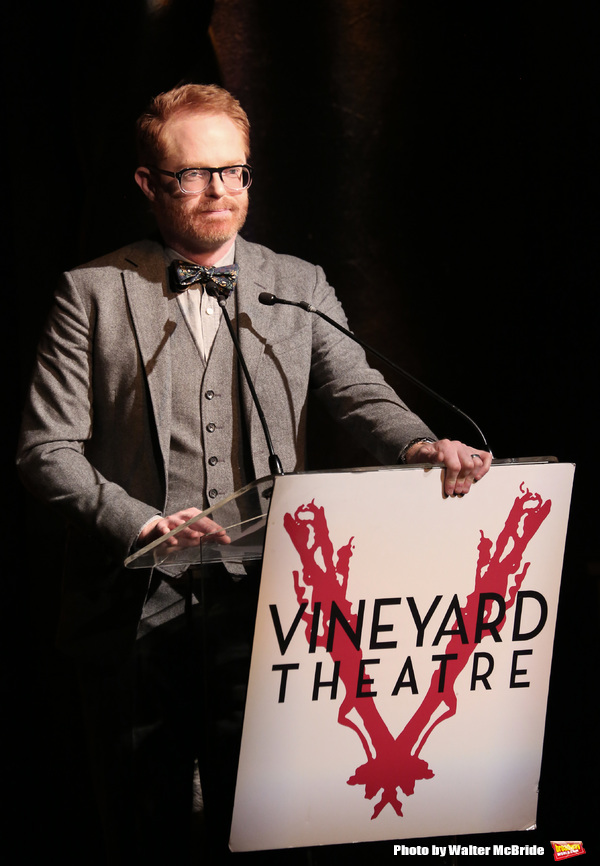 Jesse Tyler Ferguson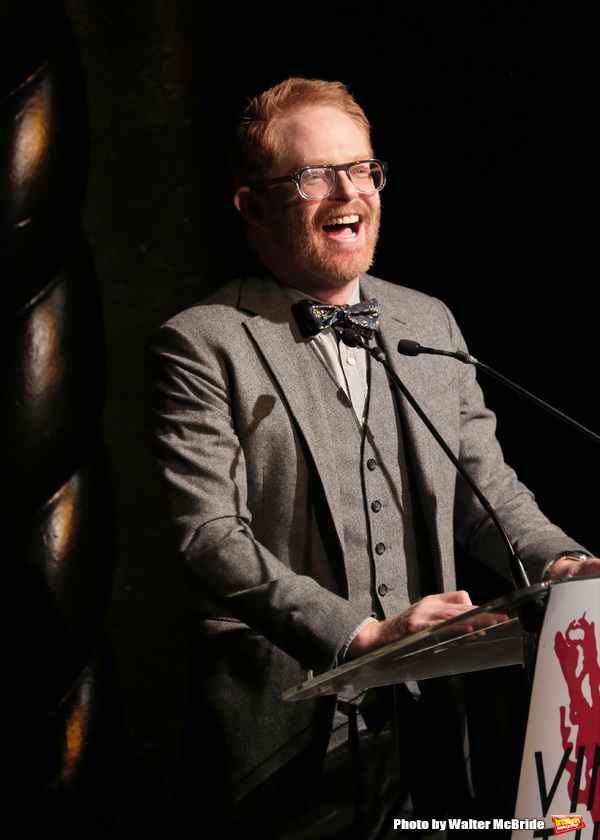 Jesse Tyler Ferguson

Jesse Tyler Ferguson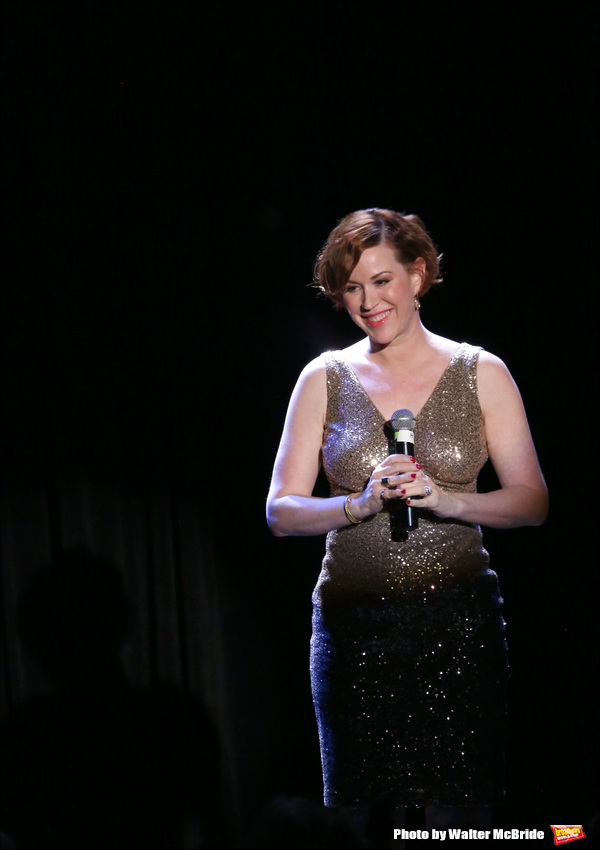 Molly Ringwald

Molly Ringwald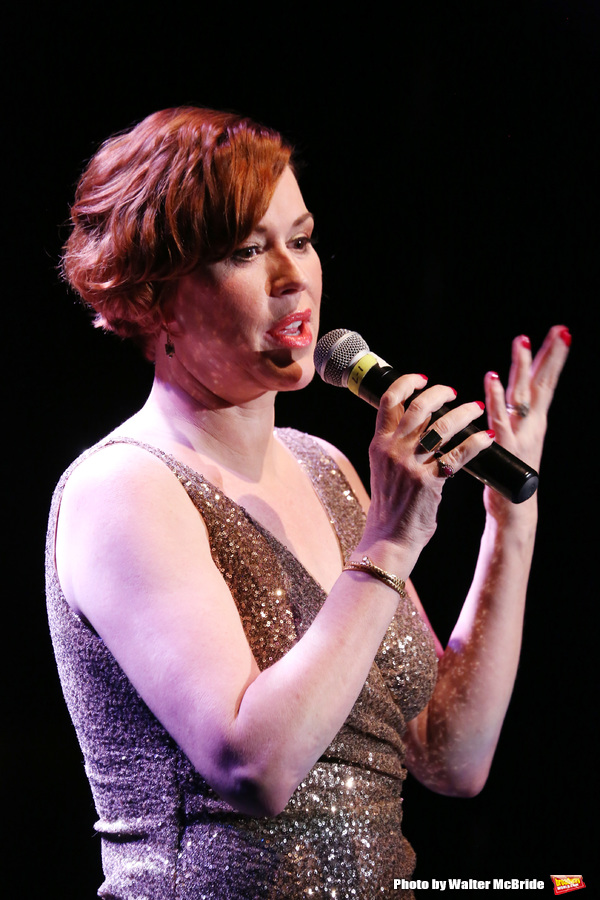 Molly Ringwald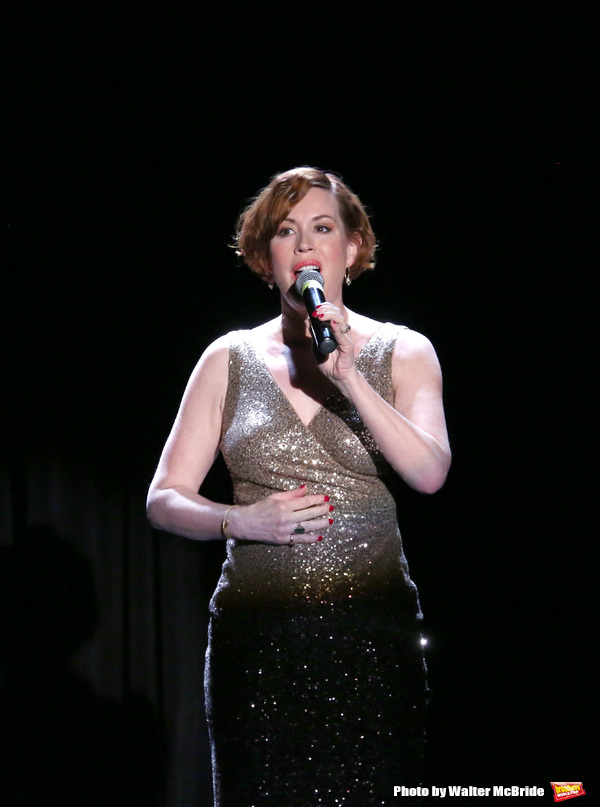 Molly Ringwald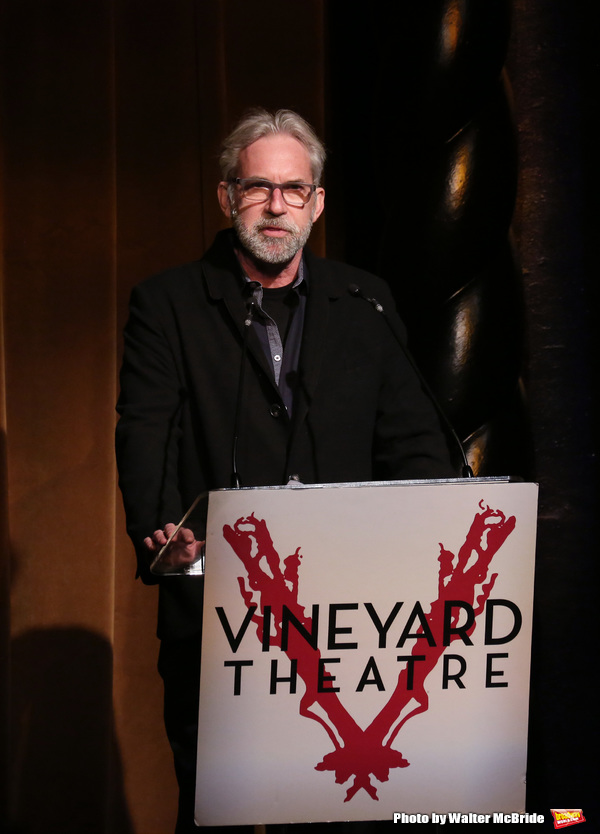 David Esbjornson

The Nields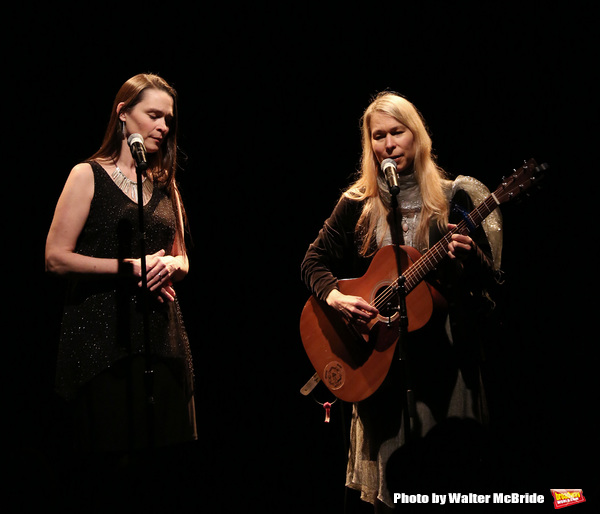 The Nields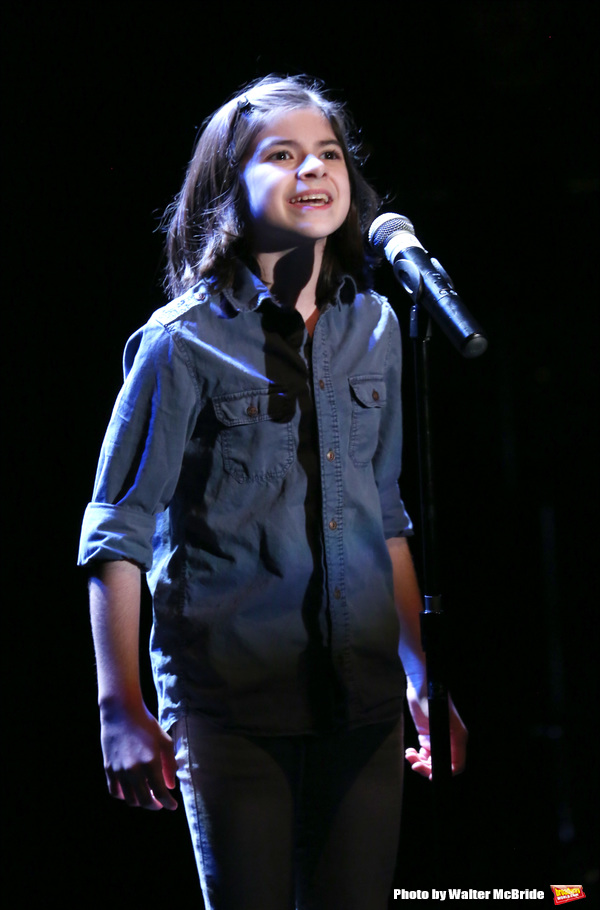 Gabriella Pizzolo

Paul Masse

Stephen Spinella and Ellen McLaughlin

Stephen Spinella

Stephen Spinella and Ellen McLaughlin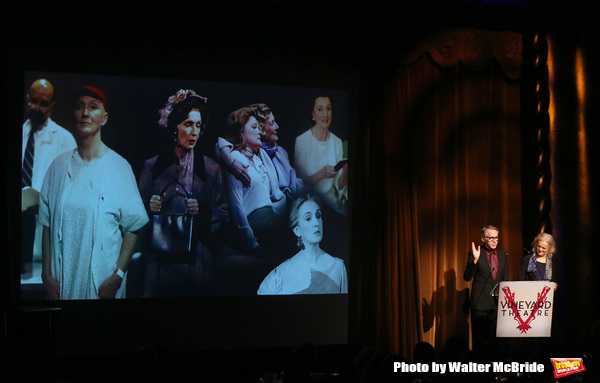 Stephen Spinella and Ellen McLaughlin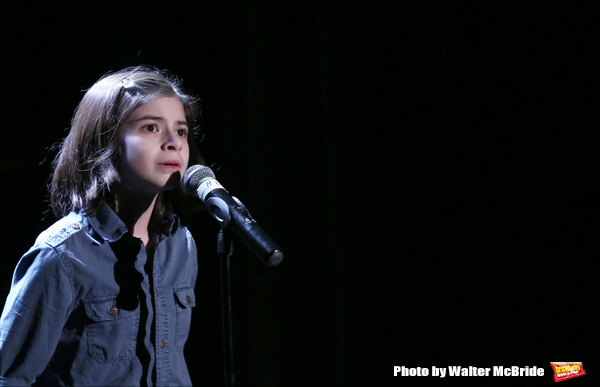 Gabriella Pizzolo

Gabriella Pizzolo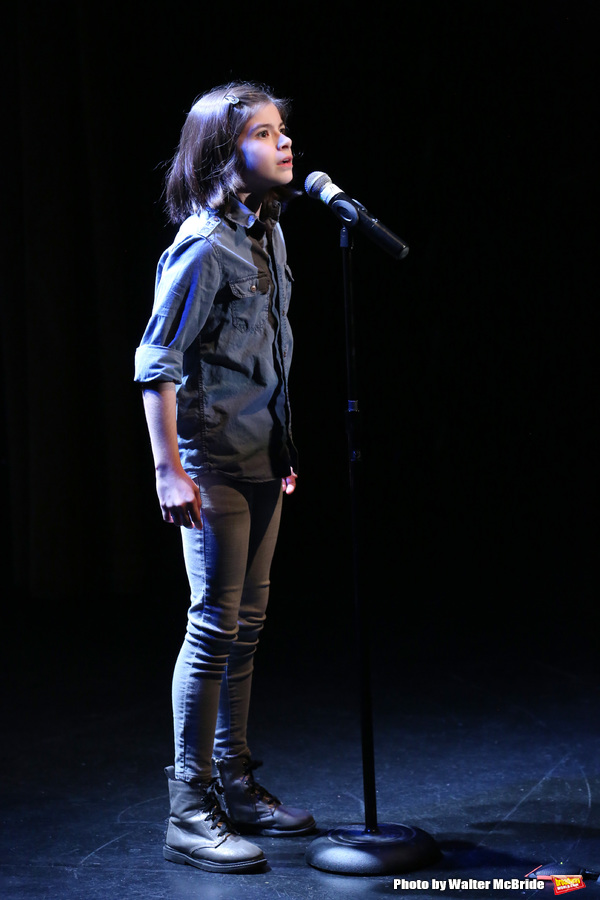 Gabriella Pizzolo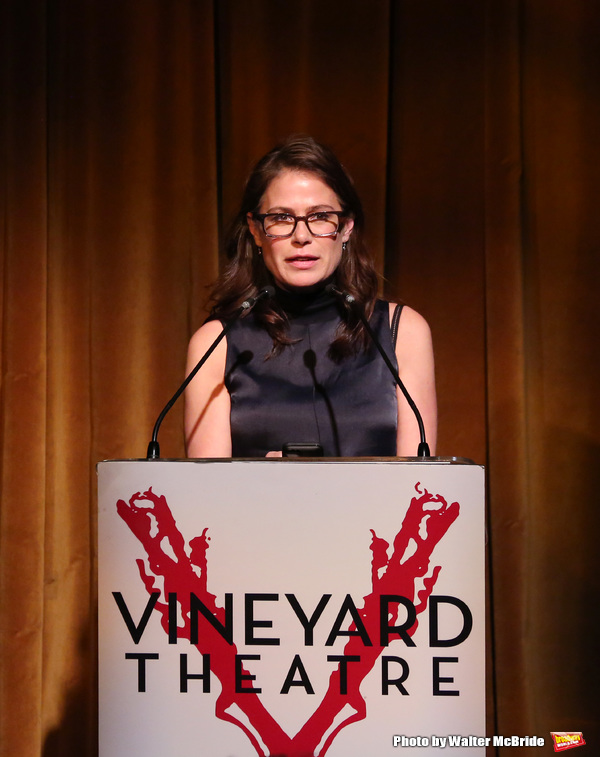 Maura Tierney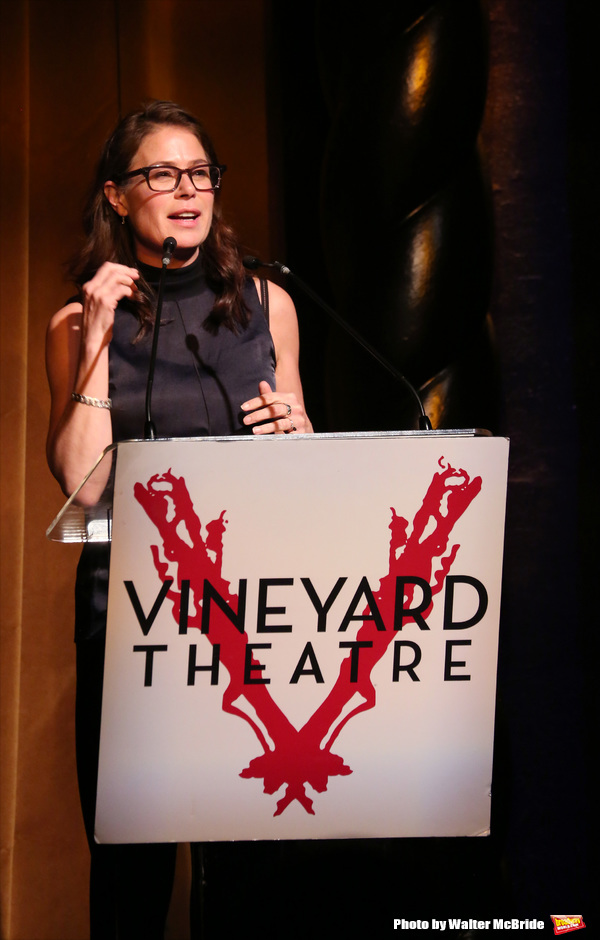 Maura Tierney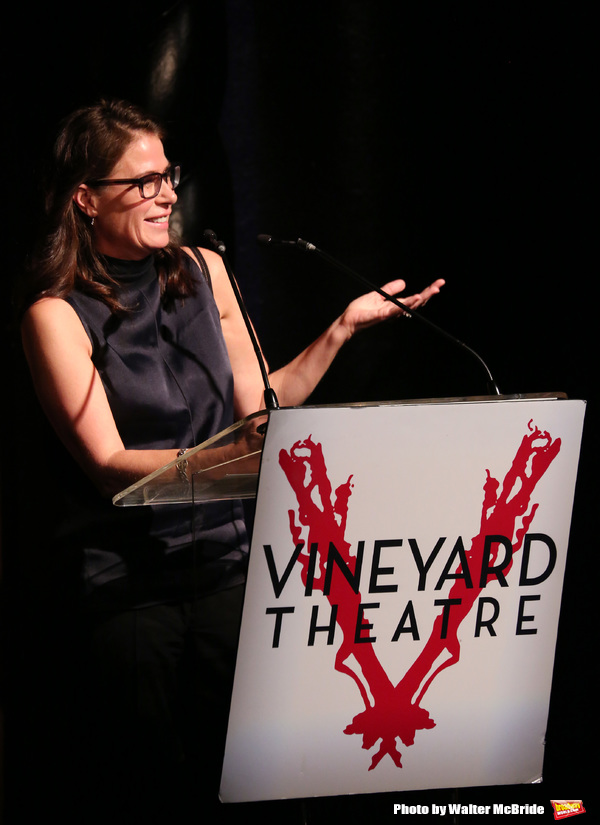 Maura Tierney

'Gigantic': Larry Owens, Bonnie Mulligan, Max Wilcox, Ryann Redmond and Jared Loftin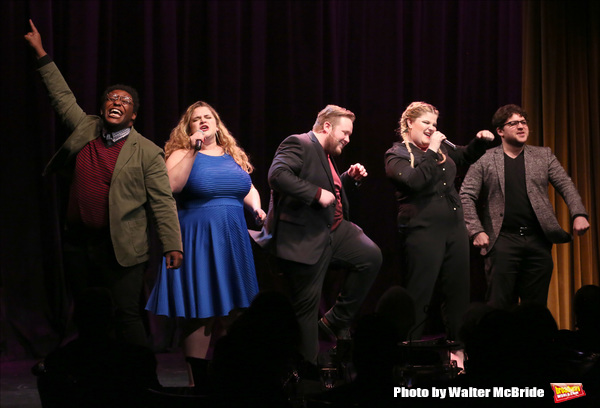 'Gigantic': Larry Owens, Bonnie Mulligan, Max Wilcox, Ryann Redmond and Jared Loftin

'Gigantic': Larry Owens, Bonnie Mulligan, Max Wilcox, Ryann Redmond and Jared Loftin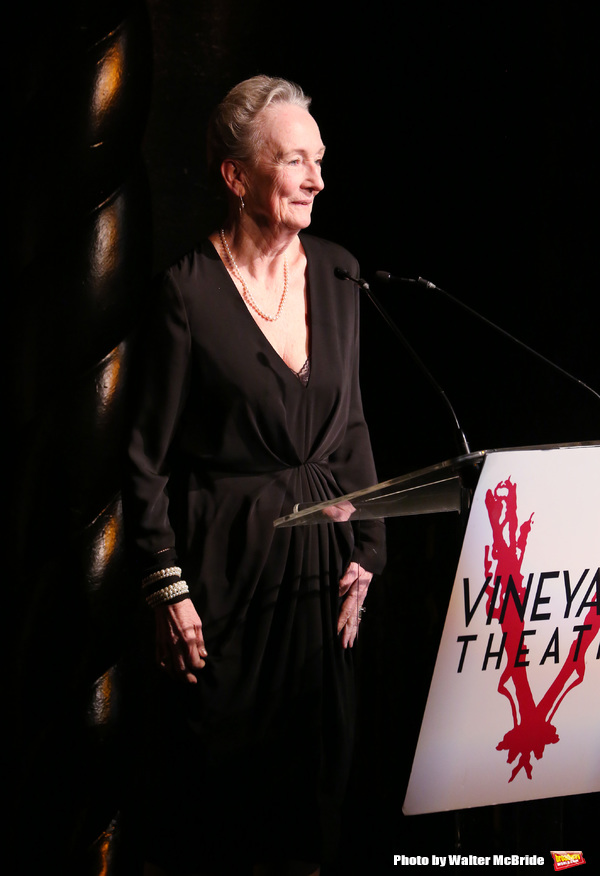 Kathleen Chalfant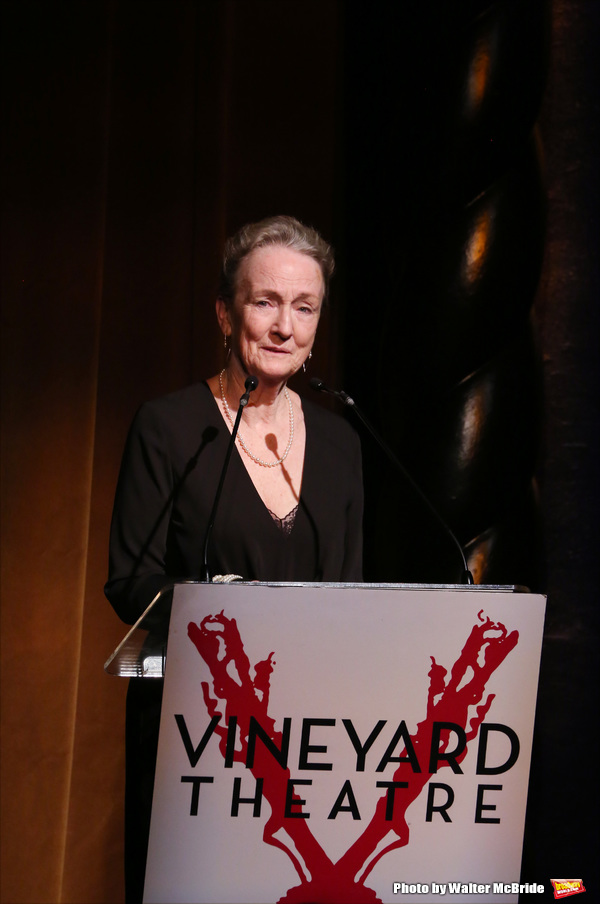 Kathleen Chalfant

Kathleen Chalfant

Kathleen Chalfant