Jackson audiences were wowed on Wednesday night, December 22nd as Cirque Musica Holiday Spectacular took to the stage of Thalia Mara Hall. Daredevils, aerialists, and acrobats (oh, my!) shocked audience members with gravity-defying stunts.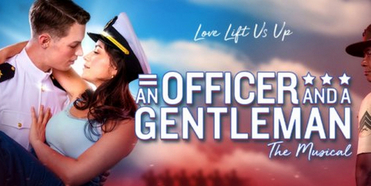 BWW Review: AN OFFICER AND A GENTLEMAN Lifts Us Up at Thalia Mara Hall
Another jukebox musical, this one based on a romantic movie from the 80's? You might be wondering if that is really a good idea.  Rest assured, the An Officer and a Gentleman the Musical tour does not disappoint in the slightest!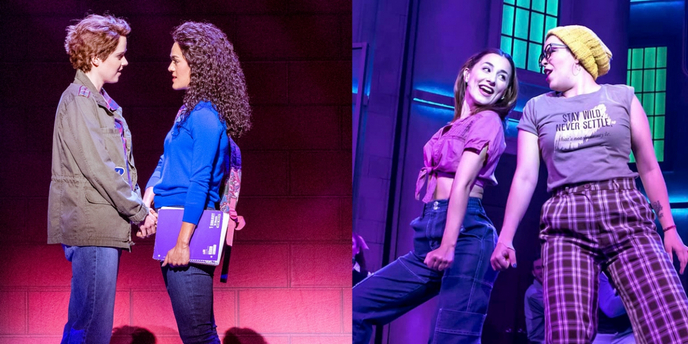 AROUND THE BROADWAY WORLD