Now playing at Hyde Park Theatre, HOUSE written by modern playwright Daniel Macivor, stars Austin's own artistic titan Ken Webster as the volatile and witty main man, Victor. HOUSE is a one-man show, running 65 minutes and is a pressure cooker for any performer. However, this production of HOUSE is a 1998 revival of Hyde Park Theatre's original production, also starring Ken Webster in what must have been a humbling experience, due to the roller coaster of emotions the protagonist of this story endures each night. From the top, he is grappling with apparent signs of paranoid schizophrenia as he delivers a long soliloquy about his past, present and future. Consistently returning to a therapy group with fellow struggling individuals, his stories of life jump from timeline to timeline, sketching more of the overall picture that has Victor so angrily and mentally destroyed. Between tales of his kinky wife and manic episodes - including one lively event at a grocery store, Victor represents the average person's fits of rage, passion and sporadic cheer. Dragging the audience through his fantasies of envy, antagonism and sometimes hope, Victor is a character in life people would most likely avoid but can't help but find fascinating. A car crash you won't look away from as you feel lucky that you were not collateral damage in the head-on collision.
Today, President and CEO of the Greater Austin Black Chamber of Commerce (GABC), Tam Hawkins, shares a personal statement in response to the current climate of social injustice in the United States of America and in support of the Austin black business community.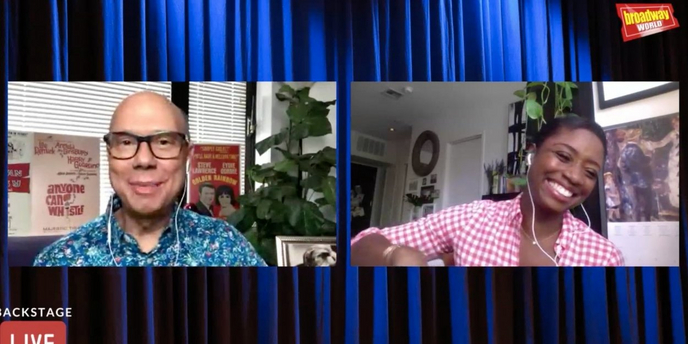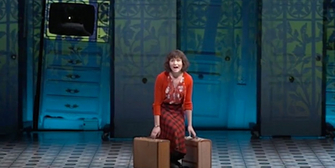 Los Angeles
Center Theatre Group has released a new video in its Scenes From the Vault series. This time, they're flashing back with a clip of Phillipa Soo in the pre-Broadway run of Amelie at the Ahmanson in 2016!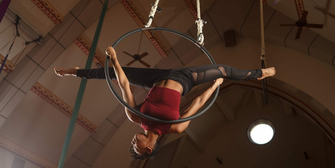 Philadelphia
Students from across America will graduate tonight in a virtual graduation ceremony at one of the most interesting full-time professional schools located right here in Philadelphia.