Photo Coverage: Marty Thomas' DIVA! MONDAYS at Industry- Ryann Redmond
Industry Bar has established a tradition of featuring some of the week's most anticipated must- see entertainment. In addition to having one of the city's hottest happy hours, the popular gay watering hole hosts a week's long cornucopia of evening entertainment including Tuesday night's Sweet Spot, Thursday's Queen, Sunday's Guyote Ugly and, of course, DIVA! Mondays.
Featuring live musical performances by celebrated artists, DIVA! Mondays stars the illustrious
Marty Thomas
(XANADU, WICKED, THE SECRET GARDEN) alongside Ashanti J Aria (SATURDAY NIGHT FEVER, AMERICAN IDOL),
Alexa Green
(WICKED), and
Marissa Rosen
(MY BIG GAY ITALIAN WEDDING). This month, the show will 'bring it' to the next level, courtesy of Broadway's
Bring It On
: THE MUSICAL. For six weeks only, beginning Monday, October 1, a new female cast member from the blockbuster hit will take the DIVA! stage to prove that she's got what it takes to "
Bring It On
". Showtimes begin promptly at 11pm.
Last night's event featured Monday, Ryann Redmond, who is making her Broadway debut in Bring It On. Check out photos from the concert below!
Bring-ing It On at DIVA! Monday's will be:
Monday, October 8: Elle McLemore – From TV's "Suite Life on Deck," this Las Vegas girl making her Broadway debut in the devious role of Eva.
Monday, October 15: Ariana DeBose – Ariana is proudly making her Broadway debut in the role of the sassy Nautica.
Monday, October 22: Taylor Louderman - The small-town girl is living her dream making her Broadway debut in the starring role of Campbell.
Monday, October 29: Kate Rockwell – A Broadway veteran who has starred in Hair and Legally Blonde, kate is thrilled to return to the great white way in the role of Skylar.
Monday, November 5: Janet Krupin – Winner of L.A.'s Next Great Stage Star and StageSceneLA's Breakthrough Star of the Year awards, Janet plays Kylar.
So get a drink and prepare to be entertained. Though the cold weather may have kicked in, Industry Bar gives plenty reason to step out.
Industry Bar is located at 355 West 52nd Street, Hell's Kitchen, NYC. Visit the website at www.industry-bar.com. Read more about DIVA at www.martythomaspresentsdiva.com and follow @martysdivas. To learn more about Bring It On: THE MUSICAL, visit
www.BringItOnMusical.com.
Photo Credit: Kevin Thomas Garcia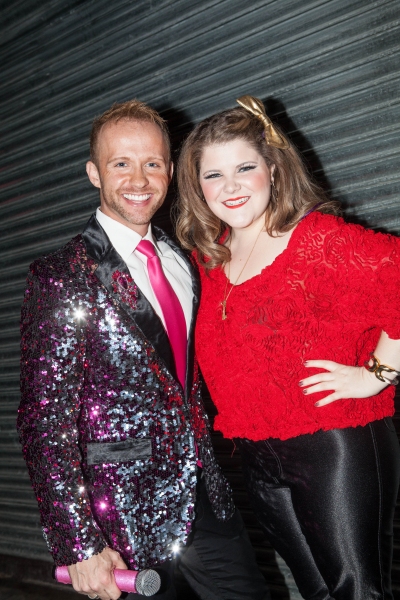 Marty Thomas and Ryann Redmond

Ryann Redmond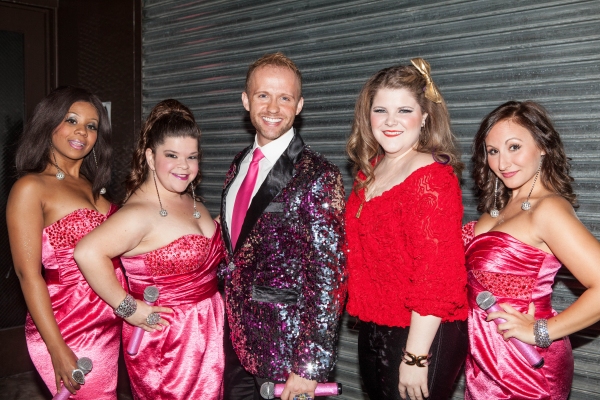 Ashanti J Aria, Marissa Rosen, Marty Thomas, Ryann Redmond and Alexa Green

Marissa Rosen, Ashanti J Aria, Lea Hubbard, Marty Thomas, Ryann Redmond and Alexa Green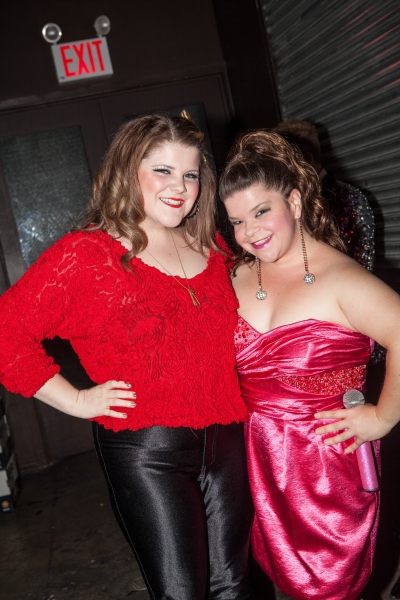 Ryan Redmond and Marissa Rosen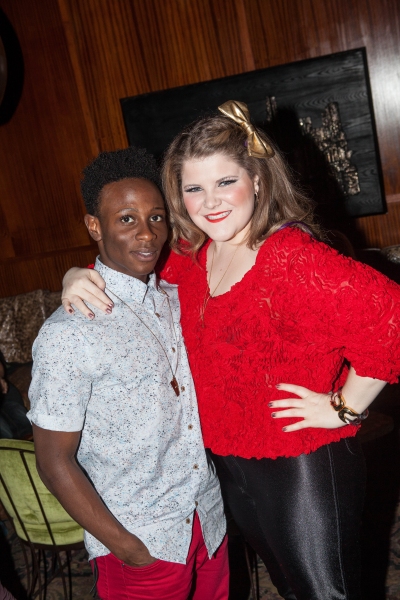 Gregory Haney and Ryann Redmond

Kate Rockwell, Ryann Redmond and ShelDon Tucker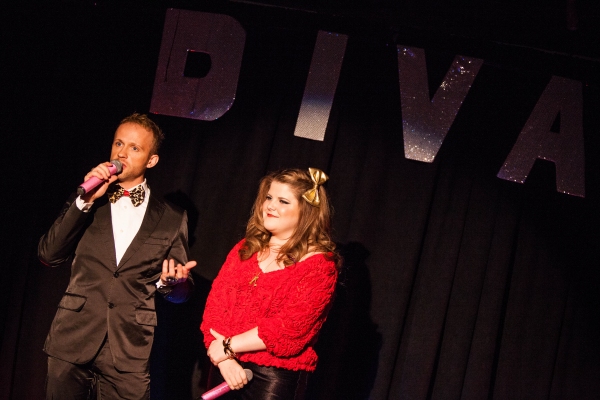 Marty Thomas and Ryann Redmond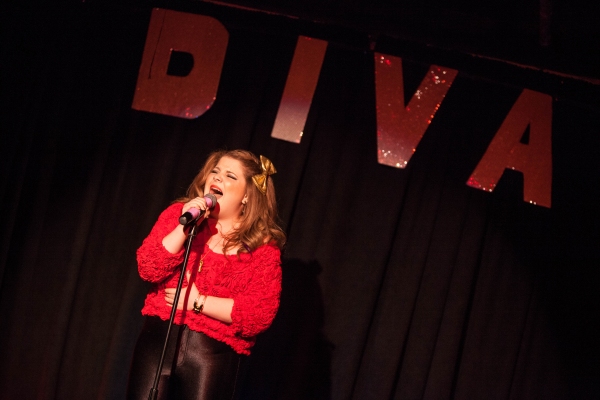 Ryann Redmond

Ryann Redmond

Marissa Rosen, Ashanti J Aria and Alexa Green

Marissa Rosen, Ashanti J Aria and Alexa Green

Marty Thomas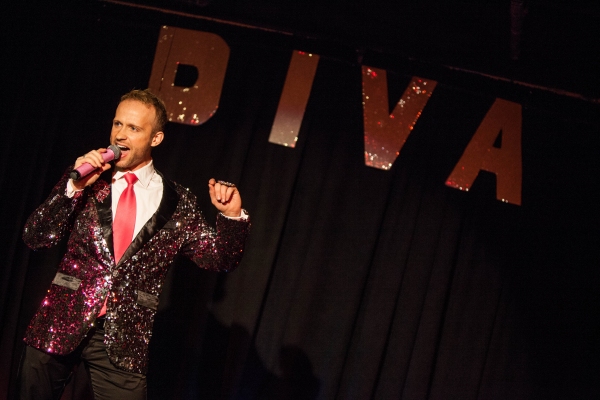 Marty Thomas

Marty Thomas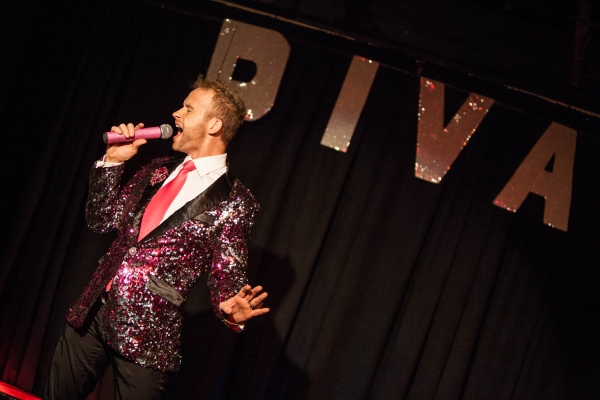 Marty Thomas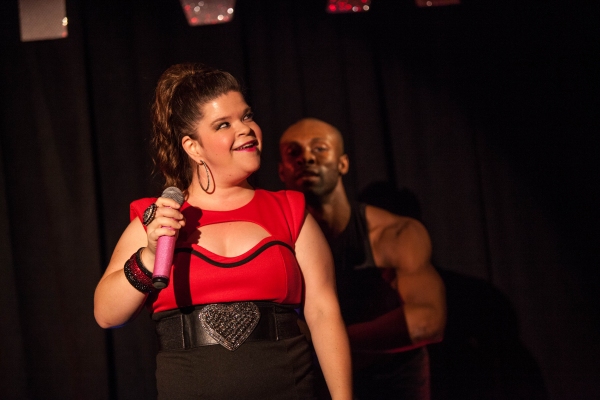 Marissa Rosen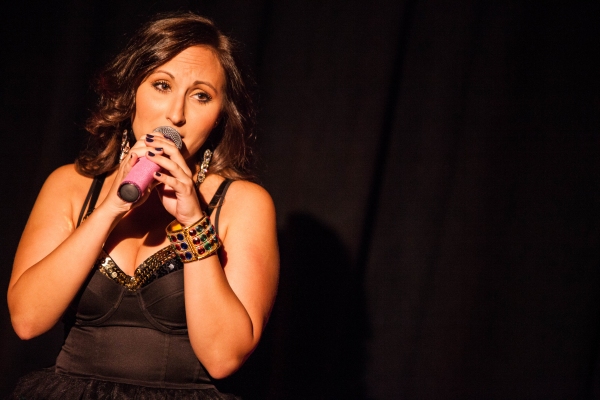 Alexa Green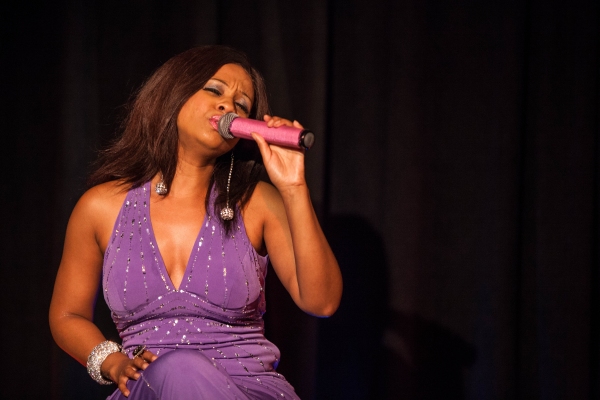 Ashanti J Aria

Lea Hubbard

Related Articles
Industry Classifieds
Kevin is a New York based photographer specializing in Headshots, Production Stills, Live Performance, Concerts and Events. His studio is located in Hell's Kitchen, right (read more...)