While we've been stuck at home for the last year, Des Moines Playhouse has been working behind the scenes on something brand new. They have been chosen as part of the American Association of Community Theatre AACT New Play Festival. This opportunity has allowed them to produce the world premiere of 'Escaping the Labyrinth' by Thomas S. Hischak. While the journey around the world may be timeless, this production isn't and must close on October 24.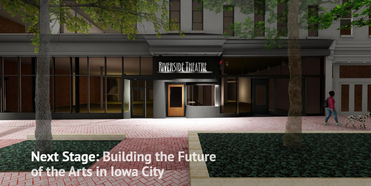 Iowa City's Riverside Theatre Announces Move to New Location
Riverside Theatre is gearing up to transition to a new space. The move is in part thanks to Next Step, a new capital campaign. As of yesterday, their goal of $1.8 million dollars is over 80% funded, including a pledge of $900,000 from the Tailwind Group for construction on the new building.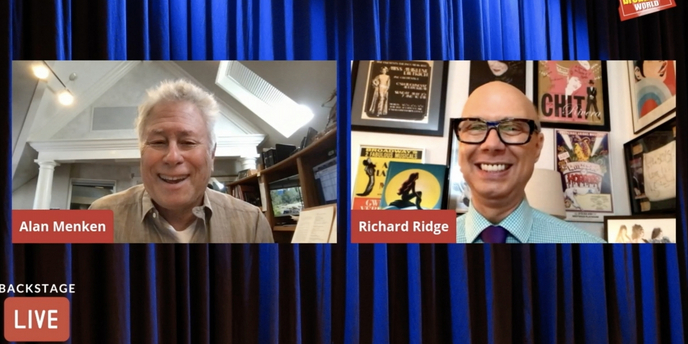 AROUND THE BROADWAY WORLD