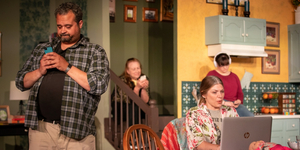 BWW Review: TINY BEAUTIFUL THINGS at Tallgrass Theatre Company
Some of the best moments are when a small decision significantly impacts our lives. One of the great parts of being in theatre is how it can tap into those small decisions and deliver a show that can touch on the impact of those decisions. Tallgrass Theatre Company's production of 'Tiny Beautiful Things' touches on how what seems like a small or insignificant moment can make a lasting impact on the people around us and ourselves. This production is based on the book by Chery Strayed and adapted for the stage by Nia Vardalos. The original production at the famous Public Theatre in New York was co-conceived by Marshall Heyman, Thomas Kail, and Nia Vardalos.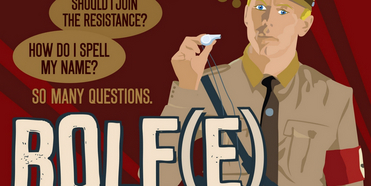 Staged Reading Of New Musical Comedy ROLF(E) To Be Presented at the Iowa State Historical Building
A staged reading of the new musical comedy "Rolf(e)" will be presented on Saturday, May 21 in two performances – 2:00pm and 7:00pm – at the Iowa State Historical Building auditorium in Des Moines. The event is free and open to the public, although advance reservations are required.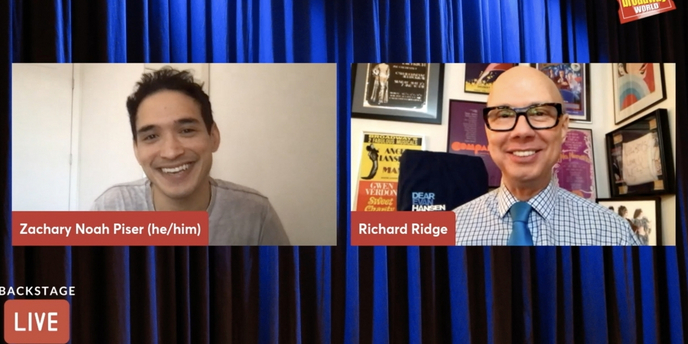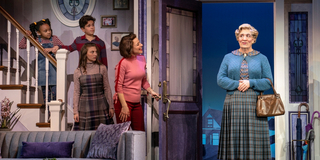 AROUND THE BROADWAY WORLD