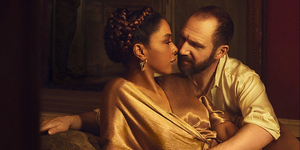 There is much to admire in this streamed production of one of Shakespeare's lesser-performed but highly dramatic play. It isn't a work with many famous lines — though it has some — but Antony & Cleopatra makes up for it with action.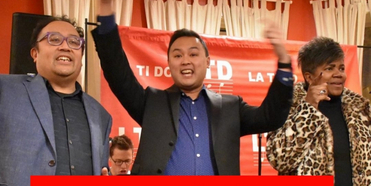 LA TI DO Productions (LTD) decided to delay its launch of LA TI DOnline to create space for the communities its connected to in support of focusing on Black Lives Matter protests resulting from the deaths of George Floyd, Ahmaud Arbery, Breonna Taylor, and Tony McDade, and all killed by systematic racism and police brutality.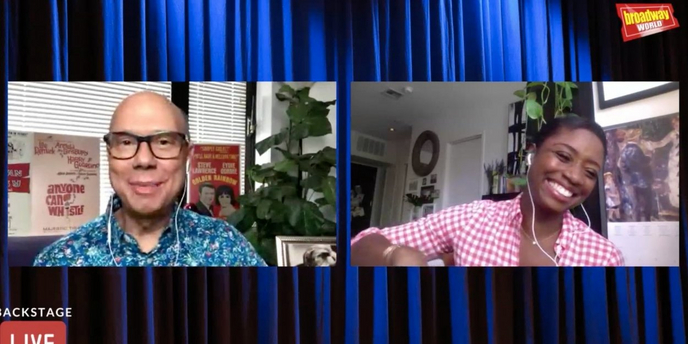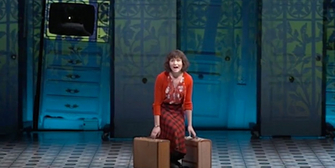 Los Angeles
Center Theatre Group has released a new video in its Scenes From the Vault series. This time, they're flashing back with a clip of Phillipa Soo in the pre-Broadway run of Amelie at the Ahmanson in 2016!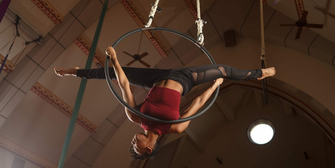 Philadelphia
Students from across America will graduate tonight in a virtual graduation ceremony at one of the most interesting full-time professional schools located right here in Philadelphia.