Click Here for More Articles on BC/EFA
Photo Flash: Let the Games Begin! Inside BROADWAY BARES: GAME NIGHT
Broadway's hottest dancers and two explosively responsive audiences came together for a fierce and steamy evening of fun and sensational striptease at Broadway Bares: Game Night, this year's record-breaking edition of the annual spectacular.
Produced by and benefiting Broadway Cares/Equity Fights AIDS, Broadway Bares: Game Night raised $1,875,090 with two standing-room-only performances on Sunday, June 17, 2018, at New York City's Hammerstein Ballroom.
Stripathon, the online fundraiser led by the show's cast and crew, raised a record-shattering $953,153, marking the third year in a row that Stripathon was the single largest contributor to the grand total.
This year's Broadway Bares gave your ordinary game night a tantalizing twist with unparalleled striptease production numbers inspired by beloved board games, video games and arcade games.
Check out photos from inside the big night below!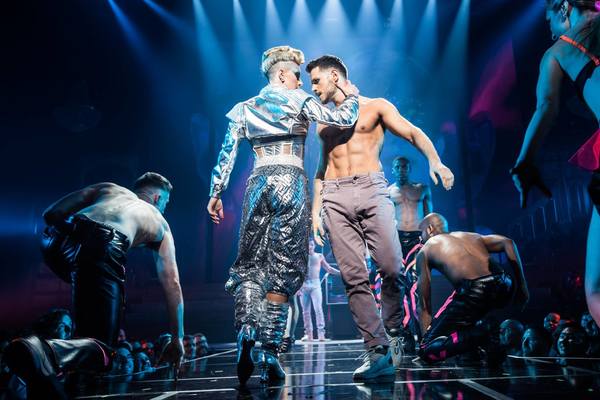 Henry Byalikov and Jena VanElslander. Photo Credit: Evan Zimmerman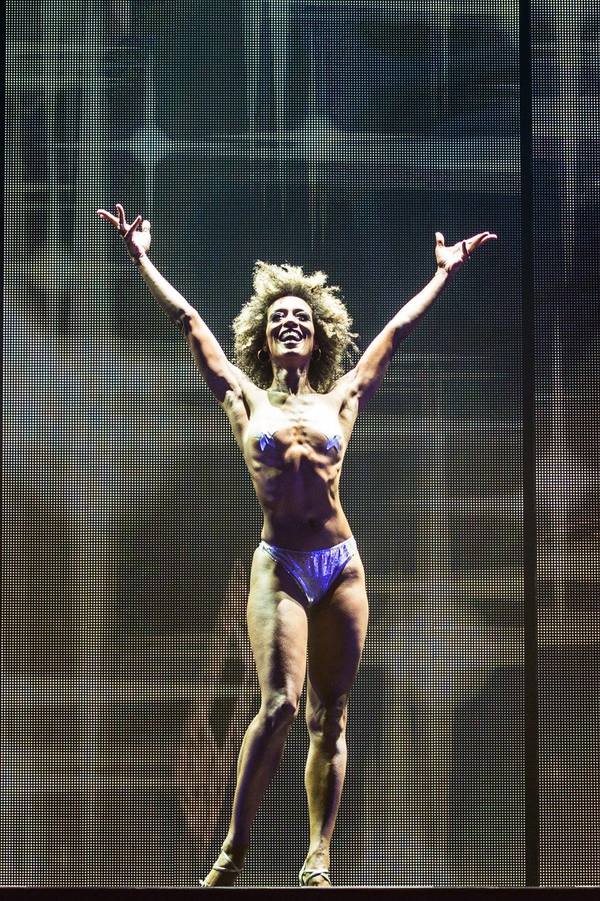 Karine Plantadit. Photo Credit: Evan Zimmerman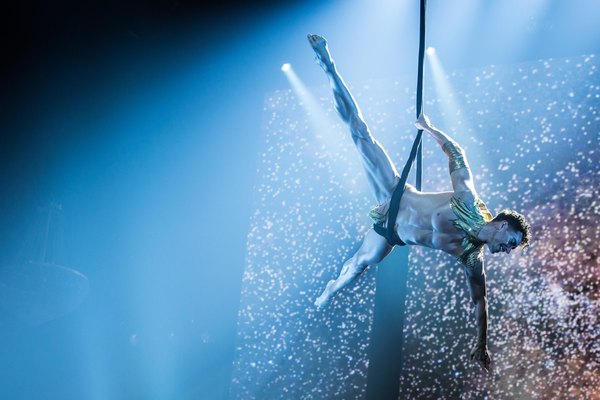 Spencer Clark. Photo Credit: Evan Zimmerman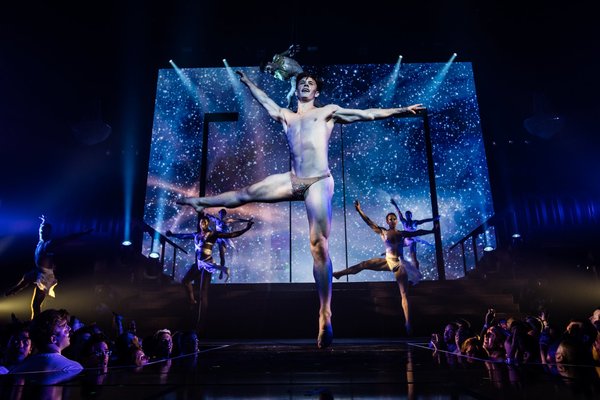 Spencer Clark. Photo Credit: Evan Zimmerman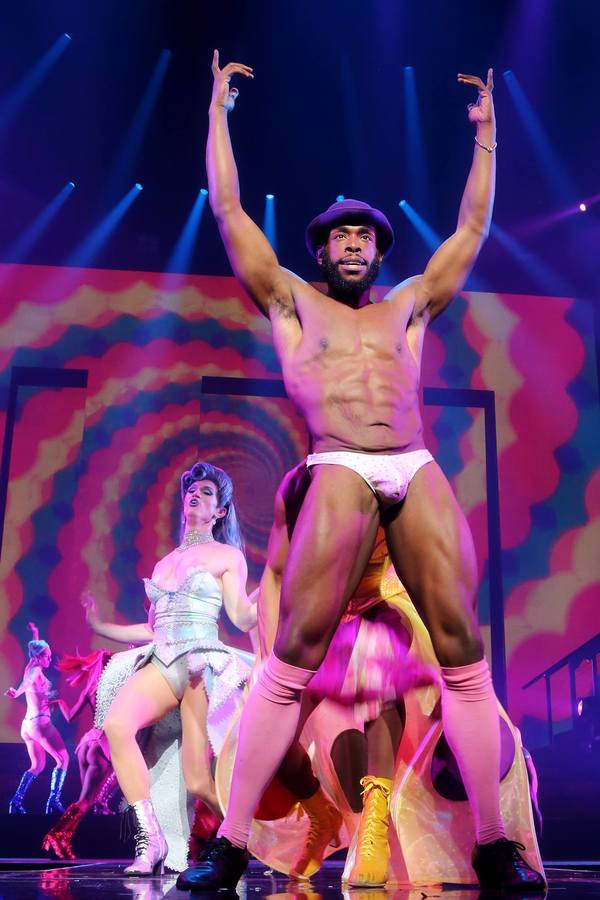 Donald Jones Jr. Photo Credit: Curtis Brown Photography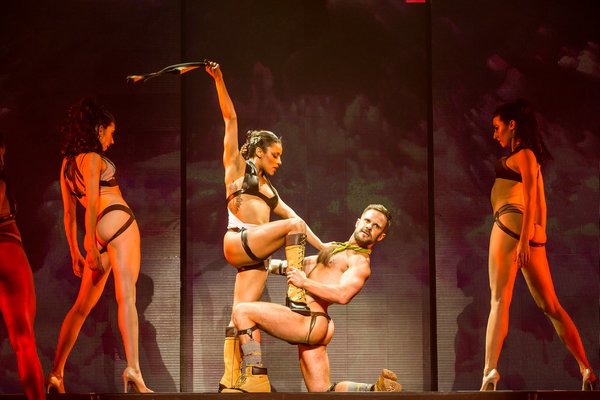 Matthew Skrincosky and Ariana DeBose. Matthew Murphy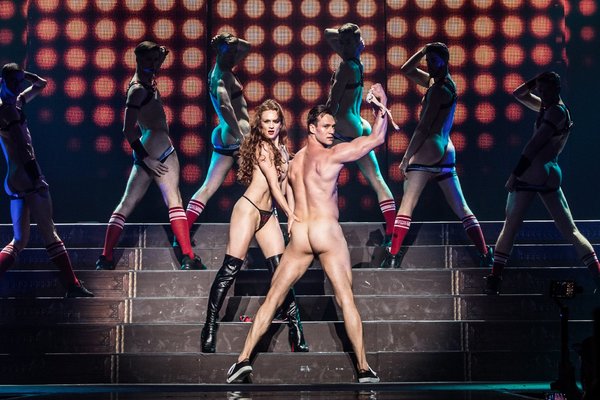 Nicholas Cunningham and Kali Grinder. Photo Credit: Evan Zimmerman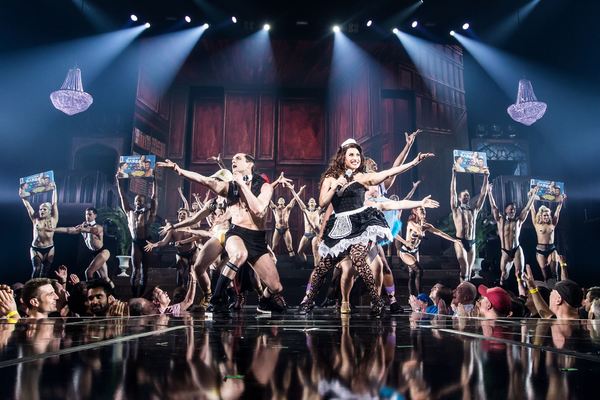 Wesley Taylor, Lesli Margherita and company. Matthew Murphy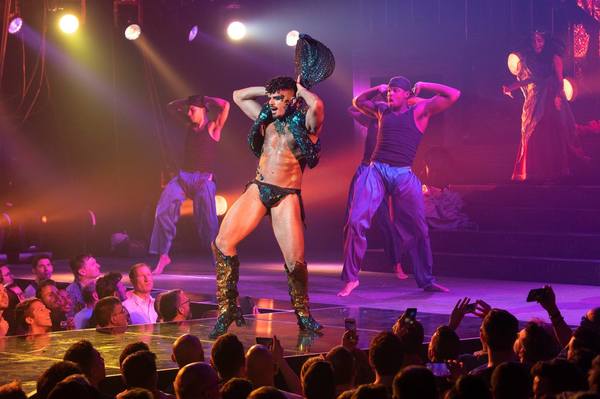 Julius Rubio. Photo Credit: Jonathan Tichler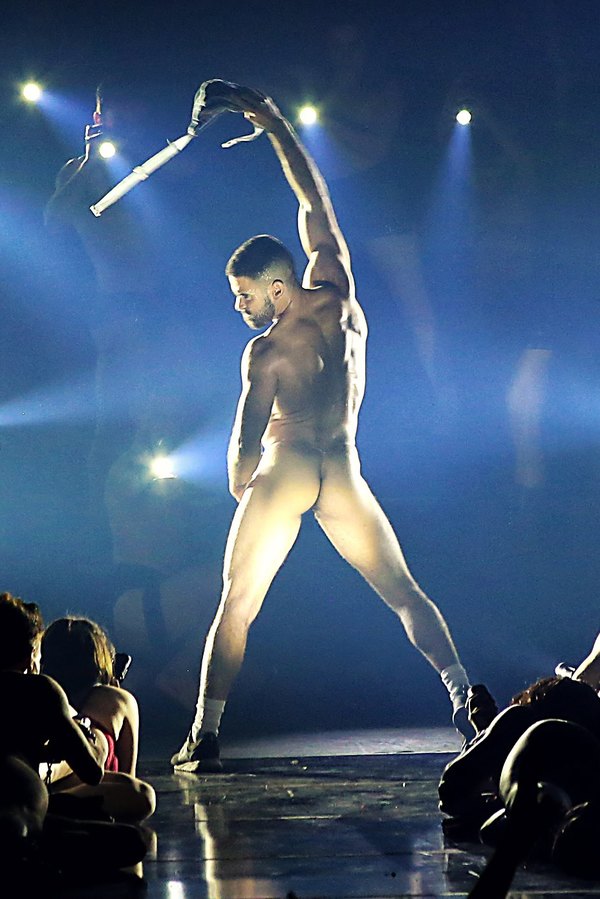 Javier Perez. Photo Credit: Curtis Brown Photography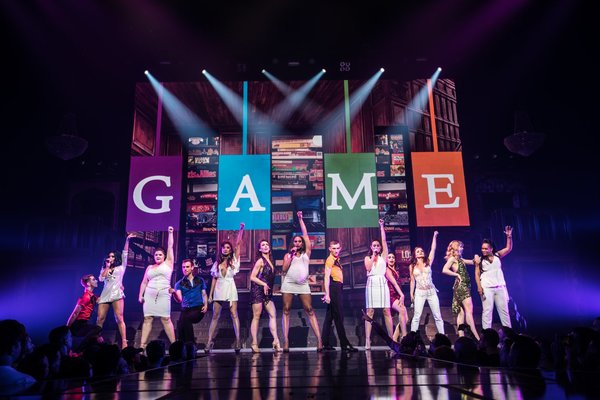 Alison Luff, Ryann Redmond, Rema Webb, Kirstin Maldonado, Ashley Park, Chondra Profit and Lauren Zakrin. Photo Credit: Evan Zimmerman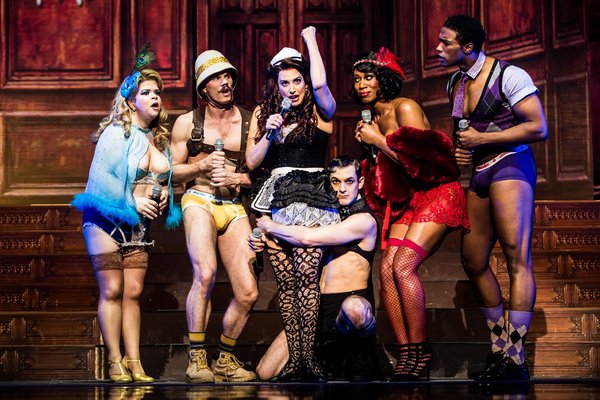 Jay Armstrong Johnson, Marissa Rosen, L. Steven Taylor, Lesli Margherita and Wesley Taylor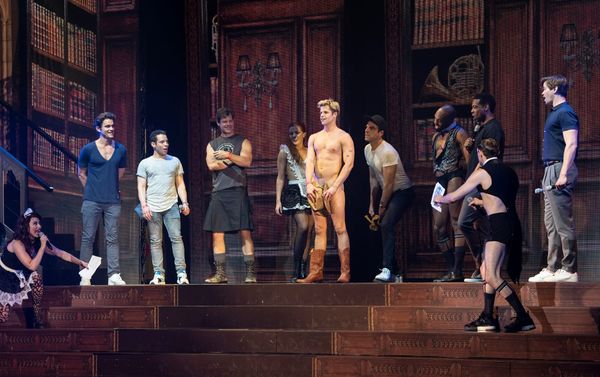 Matt Bomer, Charlie Carver, Robin De Jesús, Zachary Quinto, Andrew Rannells, Michael Benjamin Washington and Tuc Watkins. Photo Credit: Jonathan Tichler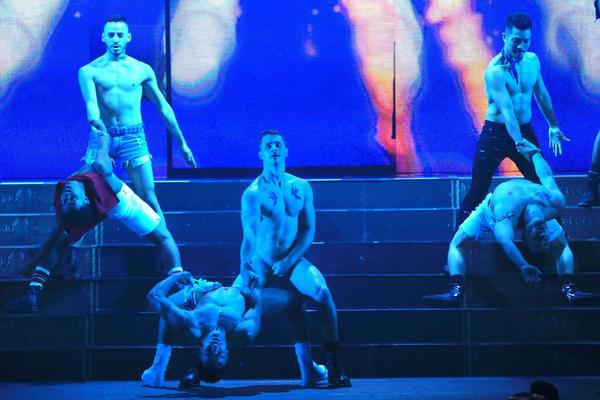 Photo Credit: Daniel Roberts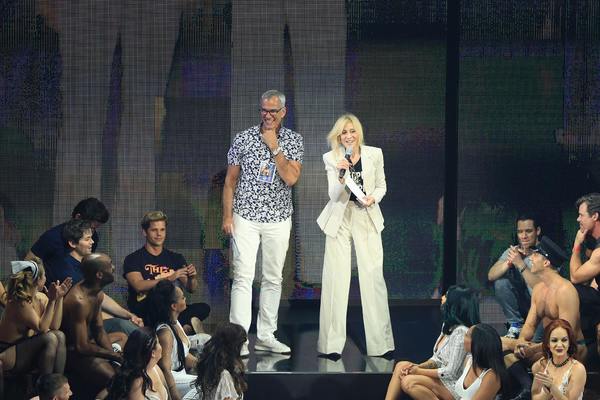 Jerry Mitchell and Judith Light. Photo Credit: Daniel Roberts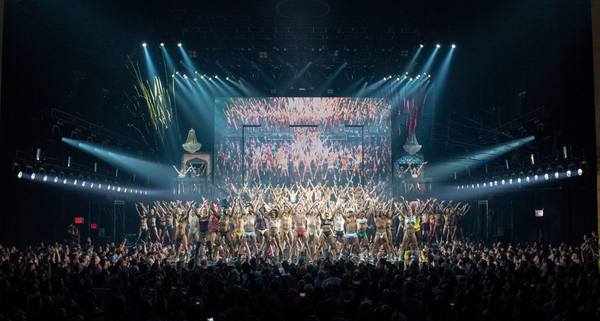 Photo Credit: Jonathan Tichler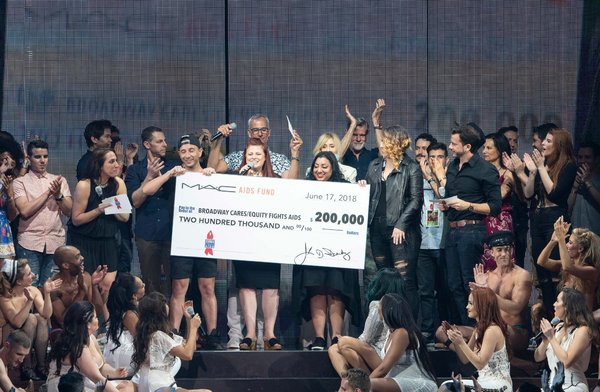 Photo Credit: Jonathan Tichler